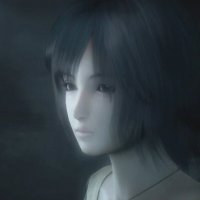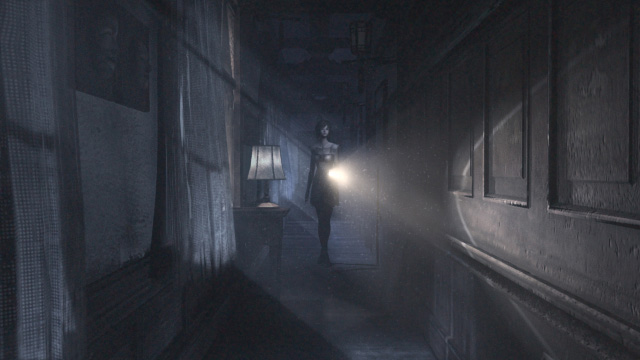 If you're  a fan of the horror survival series, Fatal Frame, well this news will either be good or bad depending on what consoles you have. Tecmo Koei has announced a new title in the series but it is a Wii U exclusive.
The news isn't entirely surprising, the last Fatal Frame title, Project Zero 2 : Wii Edition( which was a remake of Fatal Frame II) was a exclusive for the Wii. While news is certainly light about the project as of right now, the series will be heading in a mixed media angle, with films and comics.
I can imagine the Fatal Frame series working wonderfully on the Wii U, I mean it's a series about taking photos of ghosts, demons and monsters, slap that on the gamepad and your onto a winner. Really it seems like the Wii U was made for this, so I hope it works out for them, god knows they need all the third party support they can get.