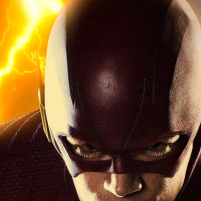 Full Flash Costume Revealed
Last week we all got a nice look at his head/mask area and comic/tv fans alike were appeased! Now Warner Bros. Television have revealed the full costume for all to see! 

"I hope the fans who treasure the character are as excited as we are by what costume designer Colleen Atwood has achieved with this latest version of The Flash's iconic suit," said pilot director/executive producer David Nutter. As mentioned last week Colleen also designed the costumes for Arrow and has three academy awards for her work on titles like Memoirs of a Geisha and Chicago.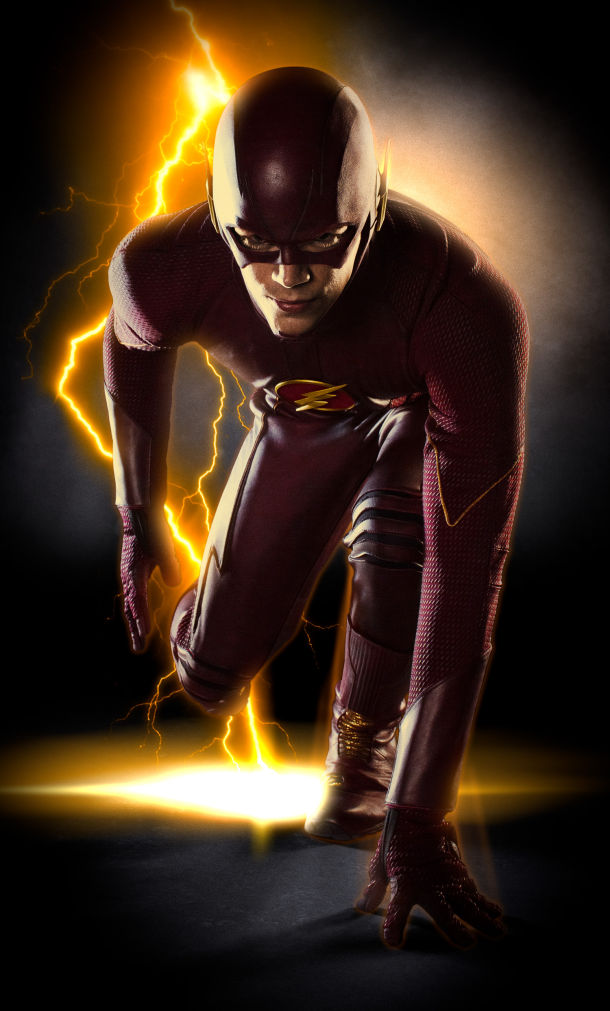 The Flash pilot is currently in production and is schedule for the 2014/2015 TV calendar, actor Grant Gustin will reprise his role as Barry Allen from Arrow.
Editor-in-Chief, part-time super villain and hoarder of cats. If you can't find me writing, I'm probably in the kitchen!