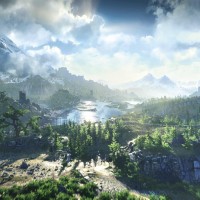 If you were looking forward to playing the next entry in the Witcher series, The Witcher 3: Wild Hunt this year well then sadly you will have to wait, as CD Projekt Red has announced quite a big delay for the game, now being released in February 2015.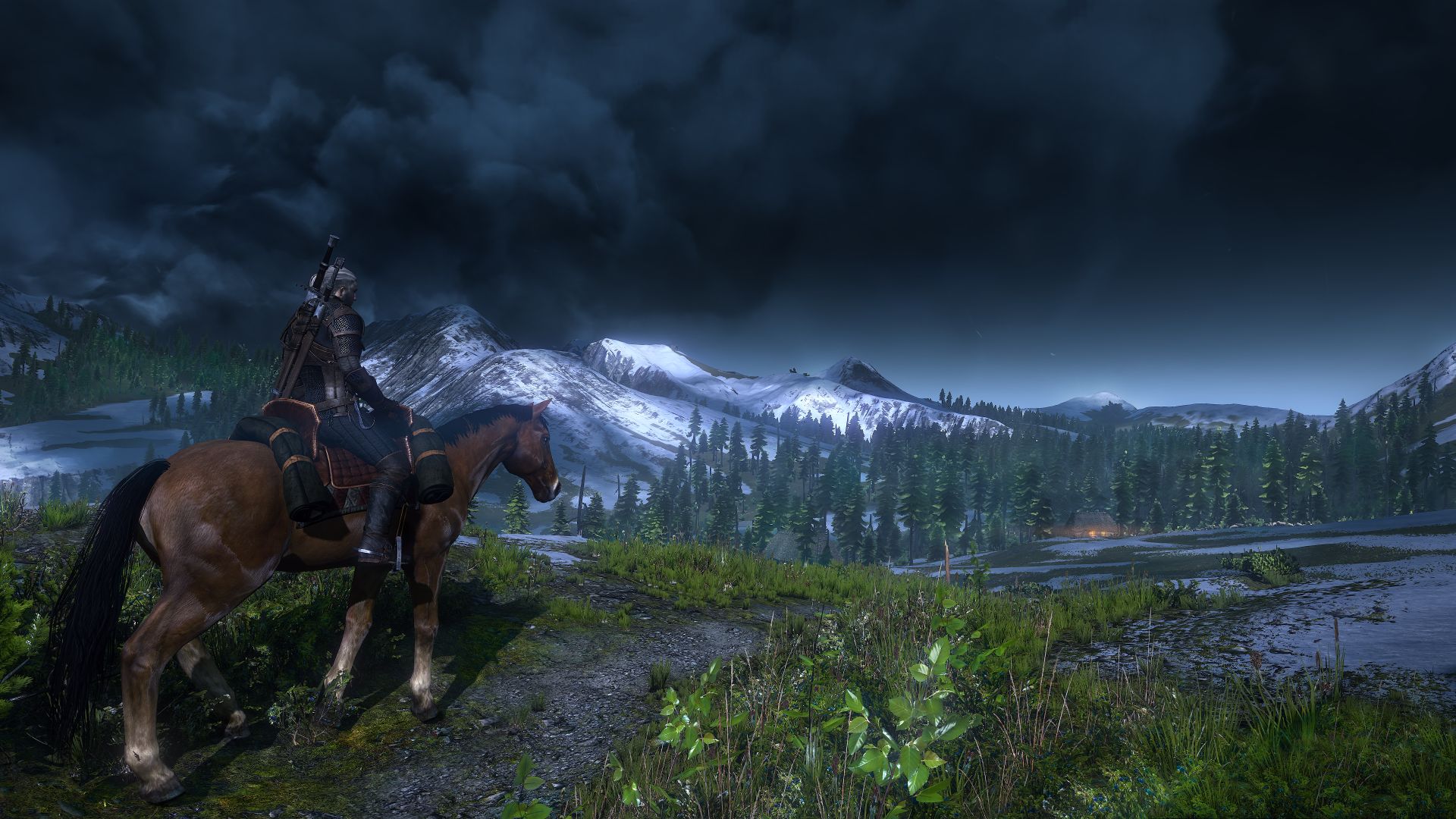 The news came from a open letter on CD Projekts official site stating:
"We recently reexamined what we had achieved thus far, and faced a choice about the game's final release date. The decision we made was difficult, thoroughly considered, and ultimately clear and obvious. We could have released the game towards the end of this year as we had initially planned. Yet we concluded that a few additional months will let us achieve the quality that will satisfy us, the quality gamers expect from us. Consequently, we have set the release of The Witcher 3: Wild Hunt for February 2015." 
The news of a delay from any company is a double edged sword. While its sad we will not see the title at the time we were expecting (a Winter 2014 release originally) at least the reason is for quality.
You can read the full letter here!