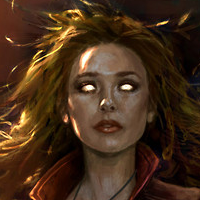 First look at Avengers 2's Scarlet Witch & Quicksilver
Last week we got a sneak preview of some concept art for Avengers 2: Age of Ultron and I thought it was going to be a while before we got to see how all of that would translate onto the screen and real costumes! Not even a week has gone by and some on-set shots have gone online and they have stuck pretty close to the art released! Now in the interest of keeping things spoiler free for those who'd rather keep things a surprise for the first few trailers then consider this some fair warning!
SPOILERS
…..
….
SPOILERS
…
..
SPOILERS.
SERIOUSLY IF YOU WANNA KEEP IT A SURPRISE FOR A WHILE THEN DONT GO ANY FURTHER
(Stubbled Quicksilver… not too sure about that one!)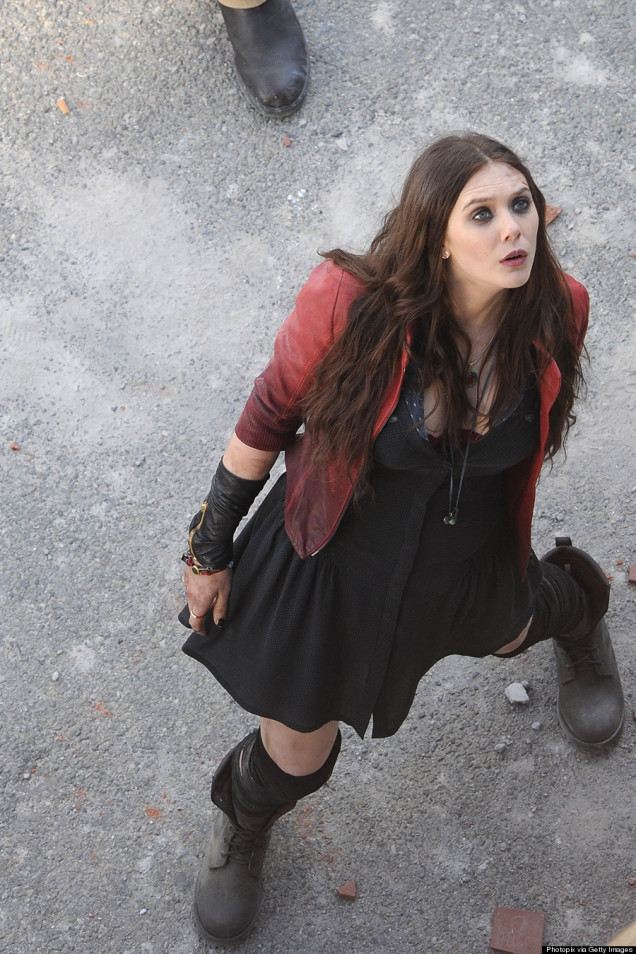 (Now Scarlet Witch looks fantastic!)
Editor-in-Chief, part-time super villain and hoarder of cats. If you can't find me writing, I'm probably in the kitchen!