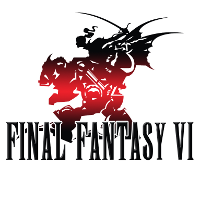 The recent Android port of Final Fantasy VI has caused quite the amount of uproar among fans.From the frequent changes to the memorable script to the complete butchering of the classic and timeless sprites,the game really in all ways seemed like a souless cash in.The bad news just keeps coming for the port though as a game breaking bug has been found.
The bug occurs during the iconic fight between Kefka and General Leo,causing the entire game to crash and suspend all progress.
Really this is just appaulling! Final Fantasy VI is to be considered one of the best in the series and some would even go so far as to argue it's the best.With such an important and well regarded title, why would Square Enix treat it so badly? It's almost as if they have no respect for their own franchise any more… oh wait…
UPDATE
The bug has been fixed!