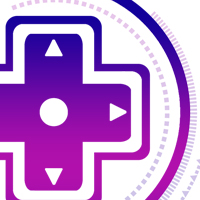 THE ARCADE AWARDS 2013 – WINNERS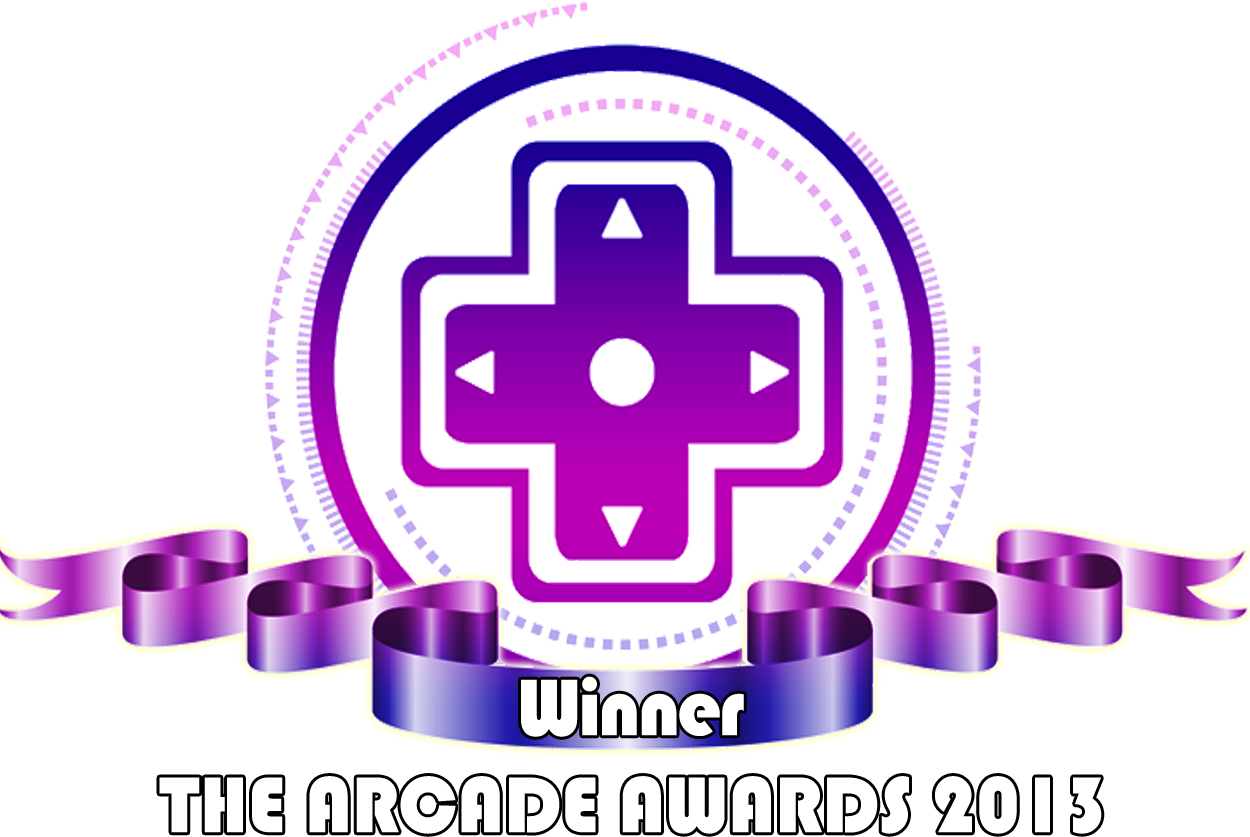 Two weeks, over 20,000 votes, these have been the biggest Arcade Awards to date and before you scroll down to see all the winners, I personally just want to congratulate all those nominated and of course the winners but I also want to thank those who voted – from the start these have always been about what our readers wanted and you nominate the individuals, products and companies in each category as well as pick the overall winner.
As with the nominees, the winners can avail of this ribbon banner for their site/social media profiles:
This year we've also added an Arcade Writers Selection across five categories: Best Game / Movie / Publication / Single / Purchase and the results of this will be published later today!
It might seem a little odd talking about the Arcade Awards 2014 but I have seen the criticisms and grievances people had with the selection process but next year there will be some changes and that's down to you sharing your opinions. It's important to all of us here at the Arcade that your voice is heard but that's next year and right now it's time to celebrate and congratulate the winners of 2013 so without further adieu, the winners of the Arcade Awards 2013:
Best Video Game
Pokémon X/Y
Best Video Game Company
Ubisoft
Best Indie Game
The Stanley Parable HD
Best Indie Game Developer
BatCat Games
Best Movie
Thor: The Dark World
Best Television Series
Doctor Who
Best Anime Series
Attack on Titan
Best Actor
Jennifer Lawrence
Best Album
Random Access Memory – Daftpunk

Best Single
Get Lucky – Daftpunk
Best Unsigned Act
KickStart the Season
Best International Publication
The Walking Dead
Best International Writer
Neil Gaiman
Best International Artist
Stephen Mooney
Best Irish Publication
Big Bastard
Best Irish Writer
Leeann Hamilton
Best Irish Artist
Leeann Hamilton
Best Convention
AkumaKon
Best Convention Event
A Nightmare after Christmas – AkumaKon
Best Convention Trader
A Beads C Start
Best International Cosplayer
Twin Fools
Best Cosplayer Ireland/UK
Lauren Murphy
Best Gadget
Nintendo 3DSXL
Best YouTuber
Game Grumps
Best Geek Retailer
Dublin City Comics
Best Arcade Article/Series
Beyond Refrigerators
Geek Idol
The Irish Pubcast
Editor-in-Chief, part-time super villain and hoarder of cats. If you can't find me writing, I'm probably in the kitchen!