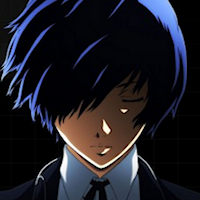 New Persona 3 Movie trailer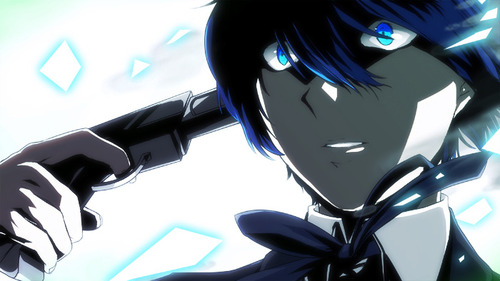 The newest trailer for Persona 3 The Movie:#1 Spring of Birth has been released by Aniplex and its looking pretty damn good. Fans of the series will recognise all the characters they have grown to love including Yukari and Akihiko along with all the other beloved characters. The film is currently a Japanese only release but with the popularity of Persona 4 Golden right now, we may get a European release at some point.
Persona 3 was released for the PS2 in April 29, 2008.You can pick up a enhanced edition for the PSP or PS Vita as well.