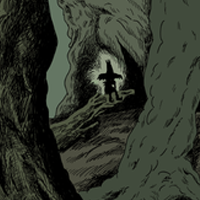 Skull Kid Alone
"Been thinking about Skull Kid and Majora's Mask. The more I think about it, the more I realize what a wonderful game it really is in context of the series. It's a game about alienation, loneliness and the importance of friendship, and in its own strange way it just may be the saddest and most personal Zelda game."
Lately I've been putting together galleries of work from different artists, cute pictures, adorable interpretations and generally awesome images from around the web! This morning I stumbled across this strip from Zac Gorman and rather than gather it up with more amazing artwork, the piece deserves to stand on it's own!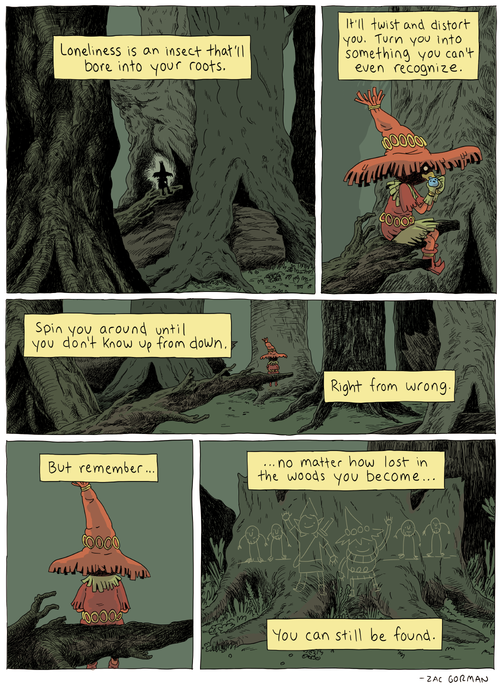 Be sure to follow Zac on tumblr for more artwork!
Editor-in-Chief, part-time super villain and hoarder of cats. If you can't find me writing, I'm probably in the kitchen!