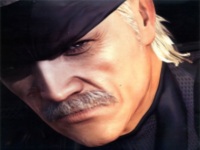 Pretty much every modern gaming platform now has the concept of achievements/trophies built in as standard. But this wasn't always the case with Sony and the PS3 and in 2008 having trophies in games wasn't mandatory. But now for the 25th anniversary Konami are re-releasing Metal Gear Solid 4: Guns of the Patriots under the "Playstation 3 The Best" budget games label, but now in 2012 trophies are mandatory and are being added to MGS4, never fear if you have already purchased the game there will be a patch that adds all those lovely trophies to game.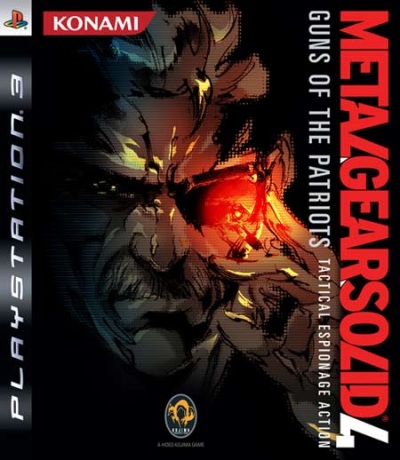 Most likely they wont be retroactive and will have to complete the game again on Extreme mode, personally I only need the slightest excuse to justify replaying any Metal Gear Solid game and this is as good as any.
Metal Gear Solid 4 has had a funny history with trophies with a rumour of one sort or another always floating around and the forever speculation of getting a Substance or Subsistence style update along with some trophies, It's also pretty much one of the first things you would read on April Fools days, but alas no more! Now we get to speculate on what kinda crazy things we will have to do to get these trophies (well until they release a list anyway).