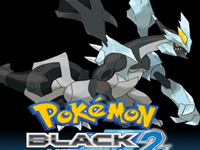 A Japanese retailer accidentally published details of the release of the newest Pokémon game but the community were split on whether the release date for June 23rd was accurate! Well it has been confirmed, Japanese Trainers will be getting their hands on the sequel come June but European/US gamers will have to wait until Autumn before they have a chance to play!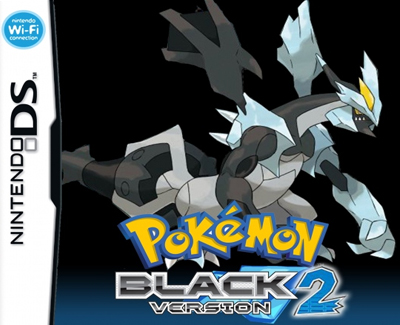 Details have also emerged about the story of the game, it's setting as well as the Pokémon available to be caught and trained! Trainers will hail from the Unova region and the map has been given some updates offering players a chance to explore upgraded areas and some new ones including Hitogi city where your journey as a trainer will begin. Set two years after the events of the first Black and White games trainers will spot some new Pokémon as well as some old favourites returning to create a PokéDex of 300 monsters to catch.
The appearance of both the male and female trainer has also been announced and your rival has been given a new face too: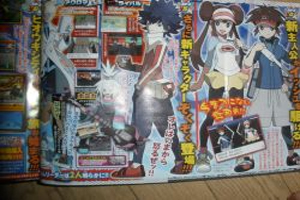 There also new gym leaders including Shizui, water-type and Homika a poison-type leader with more to be announced soon!
We'll keep you posted as more information becomes available! 
Editor-in-Chief, part-time super villain and hoarder of cats. If you can't find me writing, I'm probably in the kitchen!