Paramount Pictures has set a release date for a new Teenage Mutant Ninja Turtles Movies, the current date is December 25 2013, This will probably change closer to the date, Christmas isn't the first image that pops into my head when I think Turtles. As long as it doesn't have Splinter in a Santa suit ill be happy.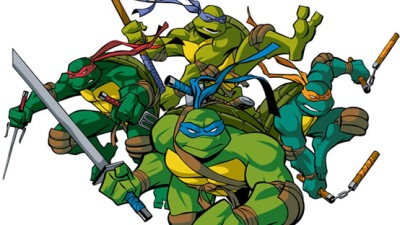 Very little details have been released so far, Jonathan Liebesman is pencilled in as director, director of such movies as Texas Chainsaw Massacre: The New Beginning, Battle: LA and Wrath of the Titans. So at the very least we will have some good action sequences.
This comes on the heels of a recent turtle revival, with a new ongoing TMNT comic from IDW Publishing, being co-written and drawn by Kevin Eastman (original TMNT co-creator) and two new Turtle toy lines (one based on the original comics looks and the other one the classic 80's cartoon) coming from Playmates this year.