Xbox Announce Purchase Of Activision Blizzard
In a huge announcement from Microsoft today, Xbox have announced they are set to purchase Activision Blizzard for a staggering $68.7 billion (roughly €60 billion). The deal is an all-cash deal. Just to put that into perspective, Ireland received a record breaking €68.4 billion in tax income in 2021. This purchase would make Microsoft the third largest gaming company in the world, after Tencent and Sony.
The purchase means that the creators of Call of Duty, Warcraft, Candy Crush, Tony Hawk, Diablo, Overwatch, Spyro, Hearthstone, Guitar Hero, Crash Bandicoot, StarCraft and more will join Team Xbox.
Speaking in a statement via Xbox Wire, Phil Spencer said:
We are incredibly excited to have the chance to work with the amazing, talented, dedicated people across Activision Publishing, Blizzard Entertainment, Beenox, Demonware, Digital Legends, High Moon Studios, Infinity Ward, King, Major League Gaming, Radical Entertainment, Raven Software, Sledgehammer Games, Toys for Bob, Treyarch and every team across Activision Blizzard.
While the deal is not 100% finalised yet and until this transaction closes, Activision Blizzard and Microsoft Gaming will continue to operate independently. It is noted, that once the deal is complete, the Activision Blizzard business will report to Phil Spencer directly.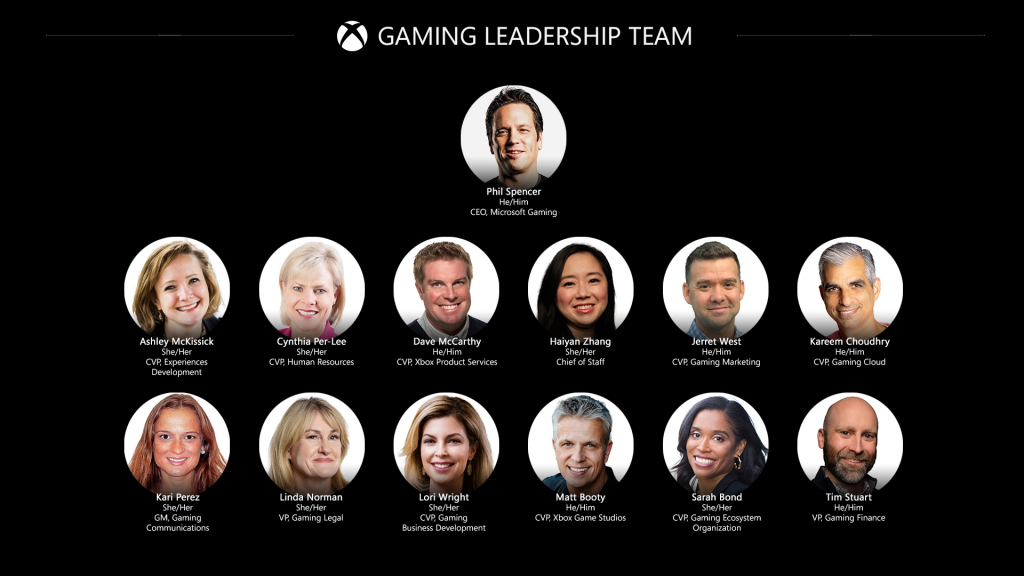 Current Workplace Problems
In recent months, a number of reports have highlighted a toxic work environment, sexual-harassment among employees and other inappropriate staff behaviour at Activision Blizzard, The company have been hit with several lawsuits, with some still ongoing. This has lead to several resignations of senior members and management from Activison and Blizzard. Many have also called for a resignation of current company head, Bobby Kotick.
Unfortunately, Kotick will remain in charge until the Xbox transaction is complete, which could take until mid-June, 2023. In a statement on Activision Blizzard's website, Kotick said:  
Transactions like these can take a long time to complete. Until we receive all the necessary regulatory approvals and other customary closing conditions are satisfied, which we expect to be sometime in Microsoft's fiscal 2023 year ending June 30, 2023, we will continue to operate completely autonomously. I will continue as our CEO with the same passion and enthusiasm I had when I began this amazing journey in 1991.
It is still unclear if Kotick will part ways after the takeover, but Spencer has stated: 
As a company, Microsoft is committed to our journey for inclusion in every aspect of gaming, among both employees and players. We deeply value individual studio cultures. We also believe that creative success and autonomy go hand-in-hand with treating every person with dignity and respect.
Future Of Activision Blizzard Games
It will be some time until any major changes take place, but Xbox are keen to offer as many Activision Blizzard games as they can within Xbox Game Pass and PC Game Pass. This will include both new titles and games from Activision Blizzard's incredible catalogue. Xbox have also revealed there are now 25 million subscribers to Game Pass. Expect this number to continue to grow.
In regards to titles on other platforms, Xbox intend to continue to support those communities moving forward. It can be expected that some content may become exclusive to the Xbox platform, while current contractual obligations may see games remain in place on other platforms. Again, we will have to wait and see the full repercussions of the deal.
What do you think of this big news from Team Xbox?