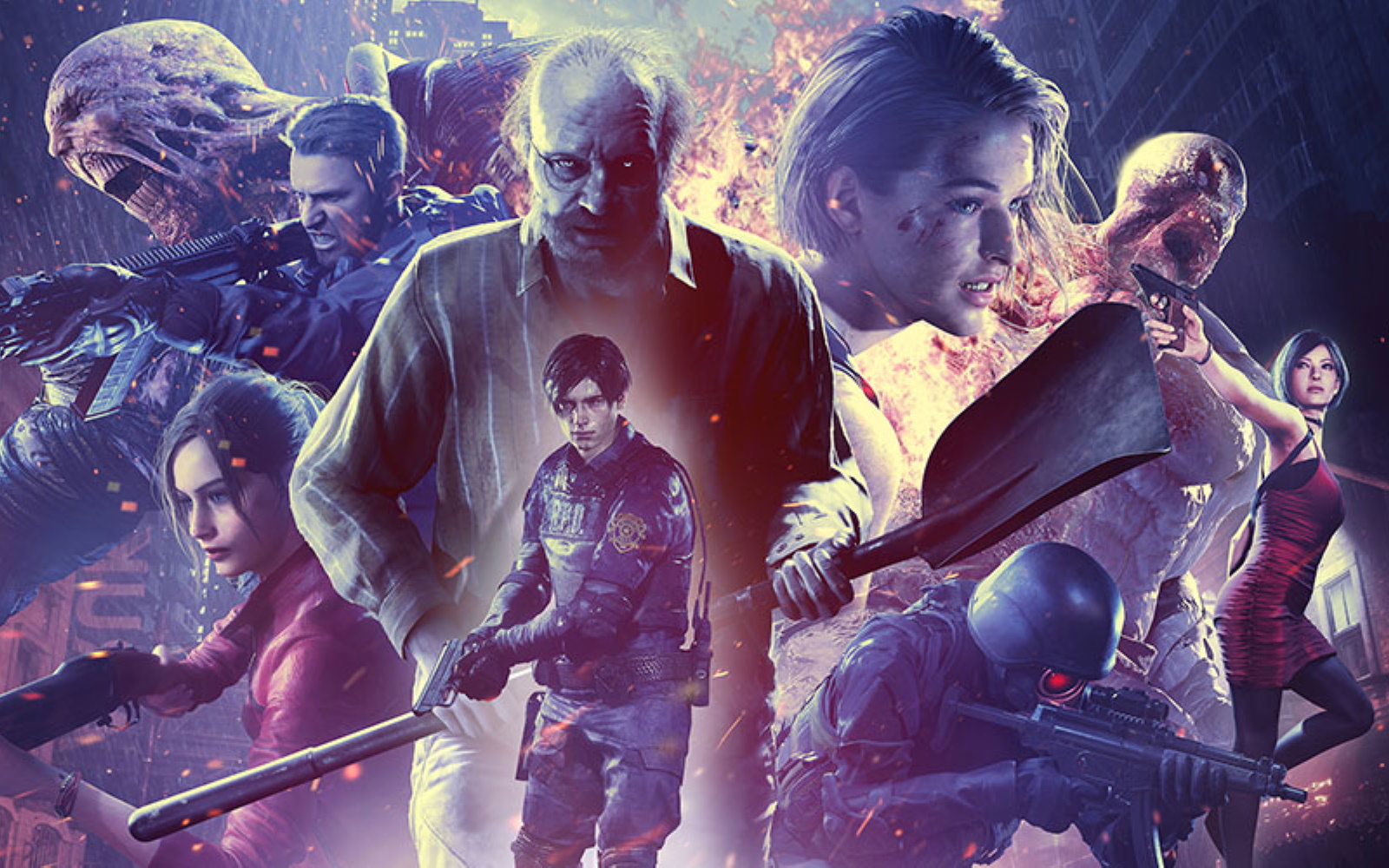 Resident Evil Showcase Coming in April. Pre-Order Resident Evil Village And Get Free Stadia Premiere Edition
Today marks the 25th anniversary of the original Resident Evil releasing. Coming out in Japan first on March 22nd 1996, the title went on to be a huge success, spawning sequels, movies and a host of spin-offs. 
Capcom announced today, that March 22nd will begin the 25th anniversary celebrations. With a new game, anime series and movie coming in 2021, several announcements were revealed today, that fans may find interesting.
Resident Evil Showcase Coming In April
There will be a new showcase in April. No specific date released just yet, but expect some more Resident Evil Village footage, a possible second demo, news on RE:Verse and maybe even some footage for the upcoming Resident Evil movie. Keep an eye on Resident Evil social channels on Facebook, Twitter, and Instagram for all the latest.  
Resident Evil Re:Verse Open Beta
A new open beta for Resident Evil RE:Verse will be coming to PlayStation 4, Xbox One and Steam from April 7th to April 11th. If you still have a beta download from the closed beta test, all you need to do is download an automatic update when the beta goes live, and you're all set. If you're just jumping in, you can begin pre-loading the open beta starting on April 5th. Newcomers should also register a Capcom ID today so that you're all set for the open beta once it begins! Resident Evil RE:Verse will come free the purchase of Resident Evil Village.
Get Free Stadia With Village Pre-Order
Google announced some Stadia perks for Resident Evil fans. If you pre-order of buy Resident Evil Village on Stadia between March 22nd 2021 12:01am GMT and May 21st 2021 11:59pm GMT, will receive a Stadia Premiere Edition. Offer will be valid for people in Ireland Ireland and while stocks last.. Click here to check availability in your region.
Resident Evil 7 biohazard Gold Edition will be launching on Stadia Pro on April 1. Stadia Pro members can claim Resident Evil 7 biohazard Gold Edition for free, which includes bonus add-on content like Banned Footage Vol. 1 and 2 and two epilogue episodes.
Title For Resident Evil Movie Revealed
IGN had an interview with the director of the upcoming Resident Evil movie, Johannes Roberts. He revealed the title would be Welcome To Raccoon City and it is an ensemble movie, with elements of the first and second games used. 
Roberts mentioned film director John Carpenter being an influence, with the likes of The Fog & Assault on Precinct 13, as well as the tone of the Resident Evil 2 game remake, important to the movie reboot. Check out the full interview below. 
So what Resident Evil Content are you looking forward to seeing in the coming weeks? When did you first come across the series? Let us know in the comments.