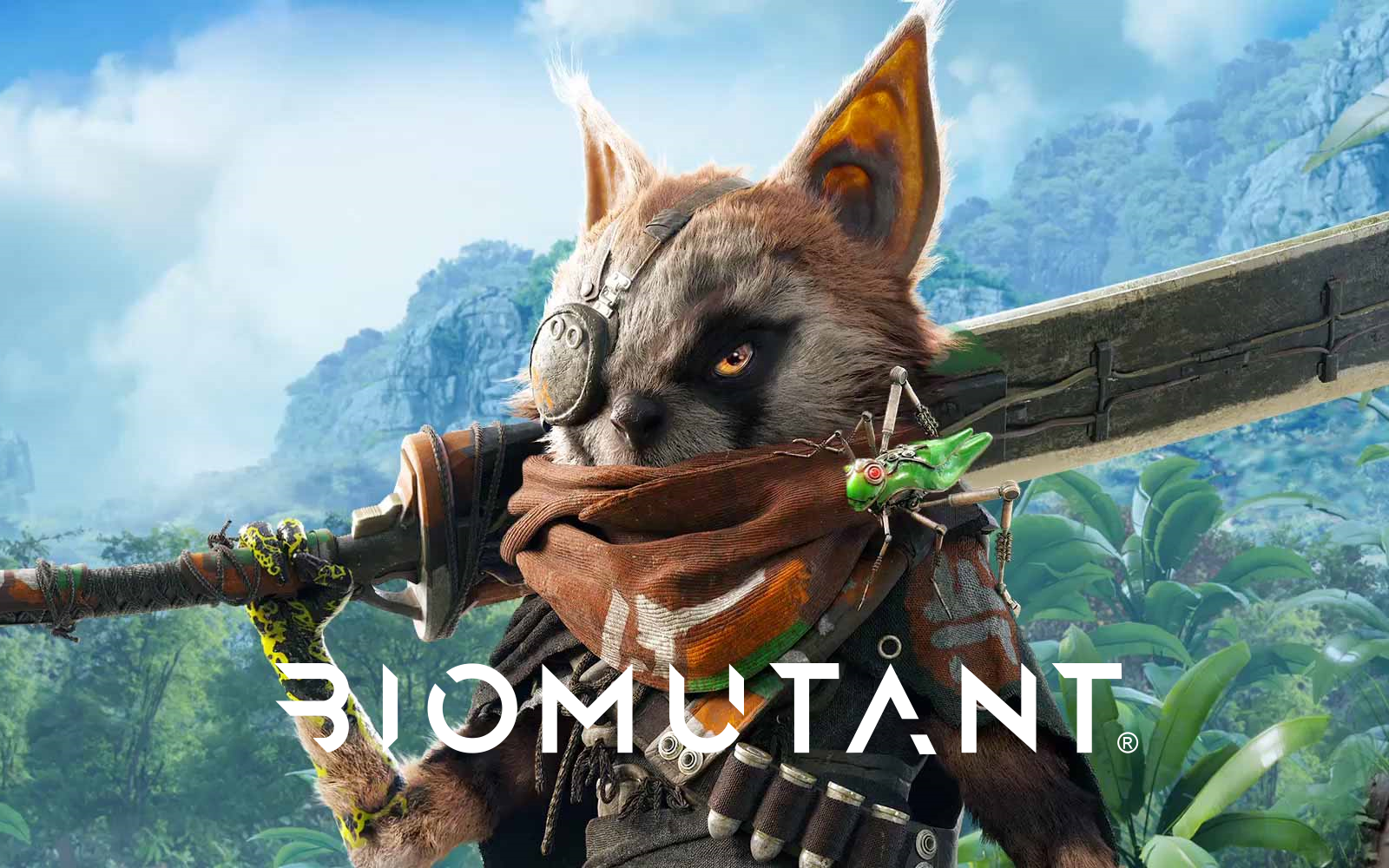 Biomutant Coming In May. New Combat Trailer Released
Biomutant's publisher, THQ Nordic, recently confirmed a release date for release. Coming May 25th, the third person open world action RPG title from Experiment 101, will see players create their own protagonist, pick a skill set and craft weapons. Likened to a mix of The Matrix, anime and Kung Fu movies, you will use a number of combat techniques, weapons and skills, to engage with enemies small and giant. With balletic movements, twists and acrobatic techniques, combat is ever evolving and fluid.  Take a look at the latest combat trailer for more. 
Exploring The World
The vast landscape, will see players explore the world, discover unique locations and find hidden secrets. Traversing mountains, forests and waterways, you will use rocket packs, air balloons and jet skis to travel the map. You'll scavenge for parts, take on mammoth creatures and discover more combat skills, to make you even deadlier. 
For more information, you can head to the website​ or join the game's Discord. Biomutant will be available on May 25th and you can play it on PlayStation 4, Xbox One and PC.