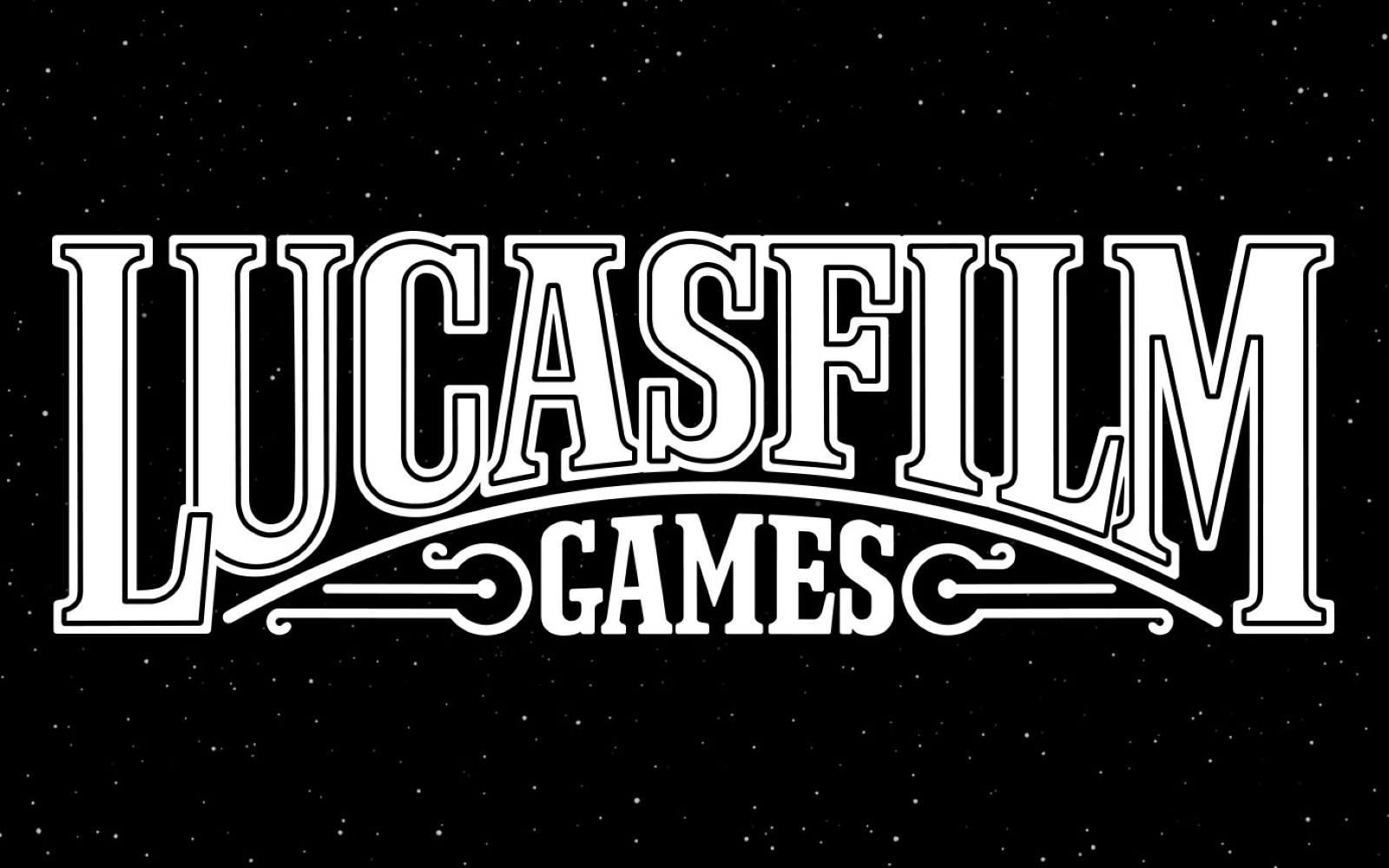 Lucasfilm Games was first created back in 1982 by George Lucas. It was in charge of creating original titles, as well as developing, publishing or licencing the Lucasfilm brands. It was best known for making adventure games such as Maniac Mansion, the Monkey Island series, Grim Fandango and some Indiana Jones titles, but when it was rebranded to LucasArts back in 1990, they began to develop Star Wars titles too.
It was unfortunately shuttered in 2013, after the acquisition of Lucasfilm and subsidiaries, by Disney. Thankfully, it was announced that Lucasfilm Games returns to license and producer games for Lucasfilm brands going forward. It will work in collaboration with top studios around the world. A sizzle reel celebrates some recent and future releases, that will now bare the new Lucasfilm Games logo.
Some future titles that will release in 2021 and beyond, include Lego Star Wars: The Skywalker Saga (Sping 2021) and a brand new Indiana Jones title (TBC).
This newly announced Indy title, will be developed by MachineGames and will be published by Bethesda Softworks. For more on this, check out the announcement trailer here.
With a possible Star Wars Jedi: Fallen Order in the works, there are plenty of titles that Lucasfilm Games may build on. Who knows, could they revive Star Wars 1313 or the cancelled Project Ragtag adventure title from Amy Hennig? Time will tell.
To keep up to date with any announcements, follow Lucasfilm Games on Facebook and Twitter.