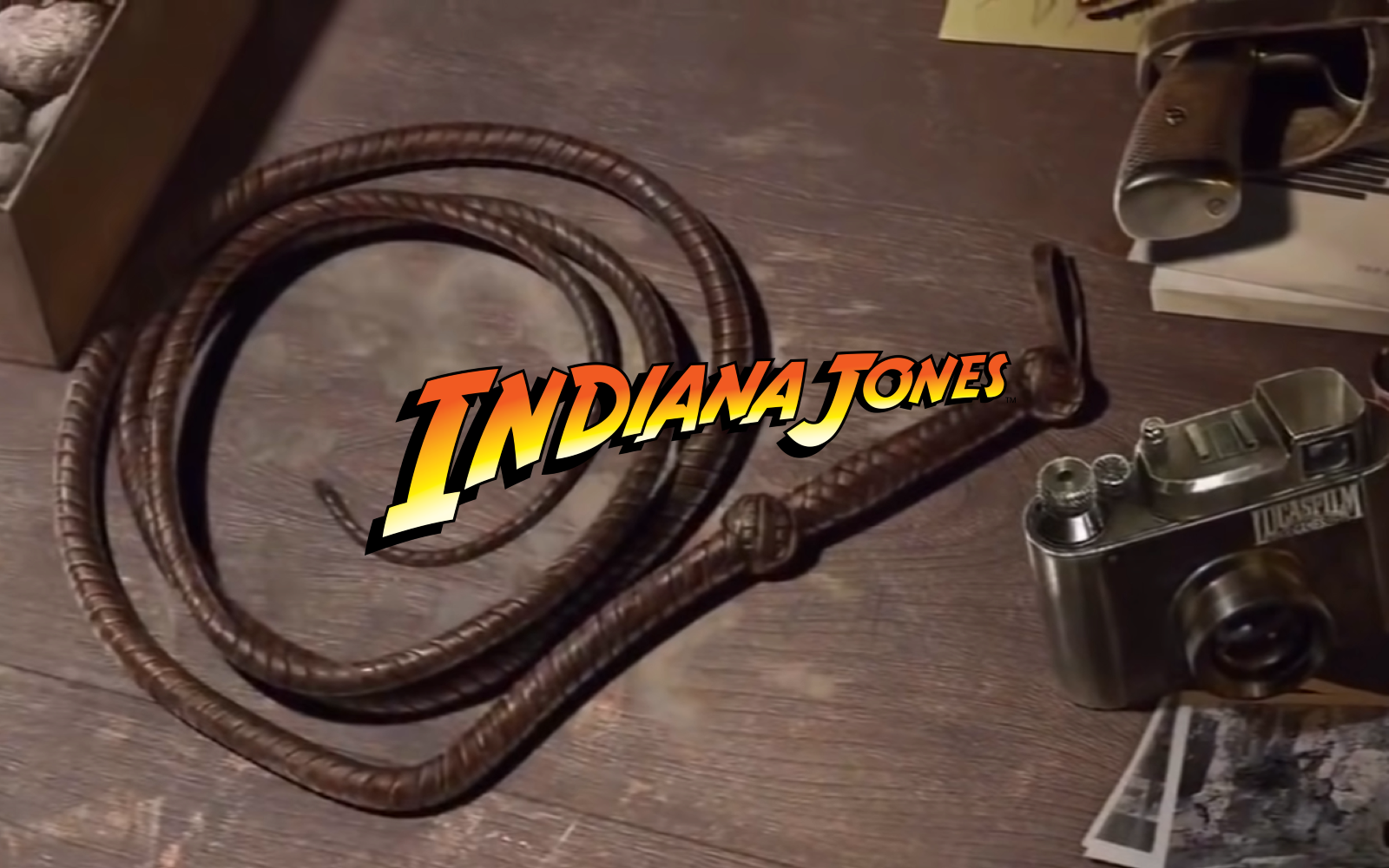 Bethesda And MachineGames Announce A New Indiana Jones Game
A surprise announcement came this week, as Bethesda Softworks announce a new original Indiana Jones game. MachinGames, of the recent Wolfenstein titles, are in charge of development, while Todd Howard will produce. We only got a short teaser for the game, as it will be a while before we get a release.
January 12, 2021
There have been several celebrated Indy games, with classic 2D & 3D adventures like Indiana Jones and the Emperor's Tomb or Indiana Jones and the Fate of Atlantis. There was an fun recreation of the films, with Lego Indiana Jones series. But it has been 2009 since a fully fledged 3D adventure was released. 
Since then, we have had the revival of the Tomb Raider series, along with the PlayStation exclusive Uncharted series to contend with. MachineGames will certainly have there hands full in creating a new title. You may only know MachineGames for Wolfenstein, but many of the employees came from Starbreeze Studios, who made the likes of The Darkness and The Cronicles of Riddick titles. So the question is, will it be a third-person title or will they stick to a first-person perspective?
The announcement came just one day after the revival of the Lucasfilm Games brand, where they will work alongside top developers, to produce and create new Lucasfilm titles. Follow Lucasfilm Games on Facebook and Twitter for more information, when it's announced.