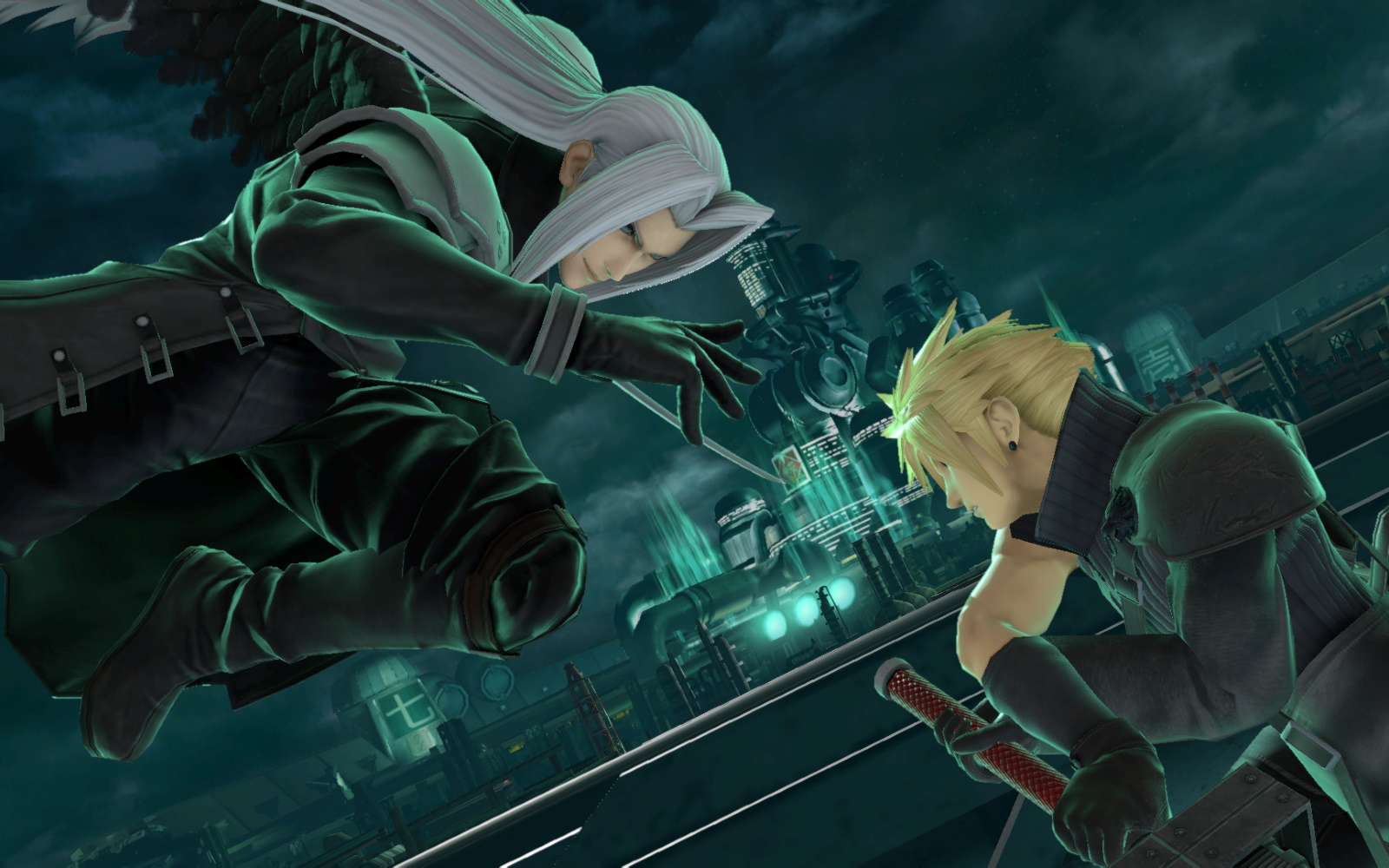 Sephirote Joining Super Smash Bros. Ultimate In December
A huge announcement for Smash fans happened at The Game Awards. The Final Fantasy VII villain, Sephirote, will be added as the latest fighter to the roster. Sephiroth is part of the Super Smash Bros. Ultimate Fighters Pass Vol. 2 DLC and will be available from December 18th. The pass also includes DLC fighters Min-Min from ARMS and Steve & Alex from Minecraft, along with three yet-to-be-announced fighters. 
Screenshots
You can now have epic battles with fellow Final Fantasy VII character, Cloud Strife. More information about Sephiroth will be revealed in a special video dedicated to the upcoming fighter on Thursday 17th December at 10pm GMT.