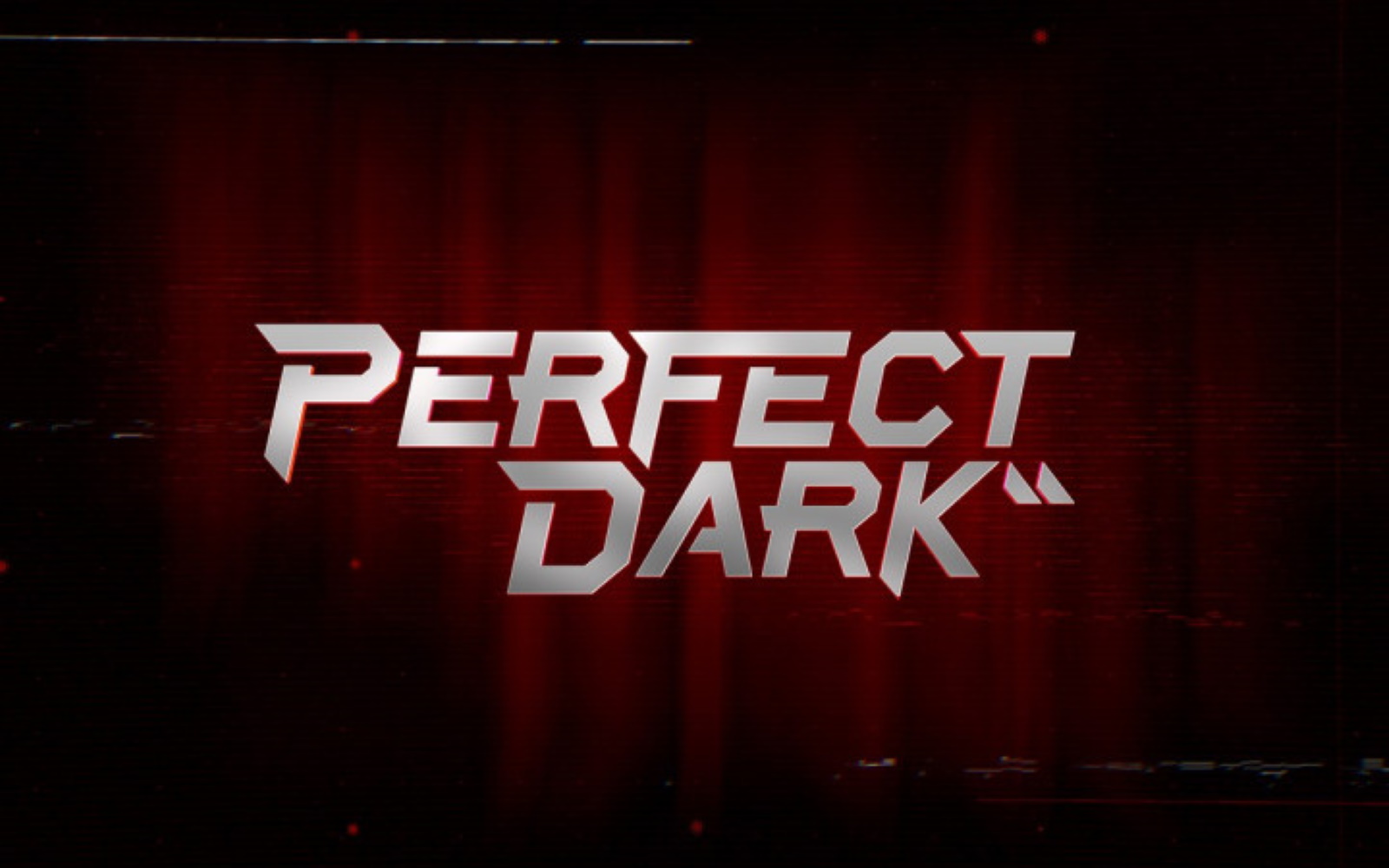 Perfect Dark was a much beloved title on the N64 and was made by the talented people at Rare. It had a sequel on Xbox 360, which gained mixed reception. But now the secret agent. Joanna Dark, is back! The sci-fi, spy thriller is being brought back by a new Xbox team called The Initiative. They announced the new version at The Game Awards.
Alongside the announcement trailer, Xbox released an interview with some of the team behind the new title. Based in Santa Monica, California, The Initiative is made up of several top members, who have worked on the likes of Uncharted 4, God of War, Rise of the Tomb Raider and Sunset Overdrive. They chat about the exciting prospect of making a new entry into this iconic FPS set in a near future espionage world. Expect some memorable weapons and gadgets, as they build a game that showcases a blockbuster spy thriller.
Good day, Miss Dark. Yes, the talented team at @TheInitiative will be taking us back to the future of espionage in their reimagining of the Perfect Dark universe! We're very impressed by everything we've seen so far, and we hope you're all equally excited for Jo's return. https://t.co/eAnIUT2aq5

— Rare Ltd. (@RareLtd) December 11, 2020
No news on a release date, but keep your eyes peeled for more details throughout 2021.