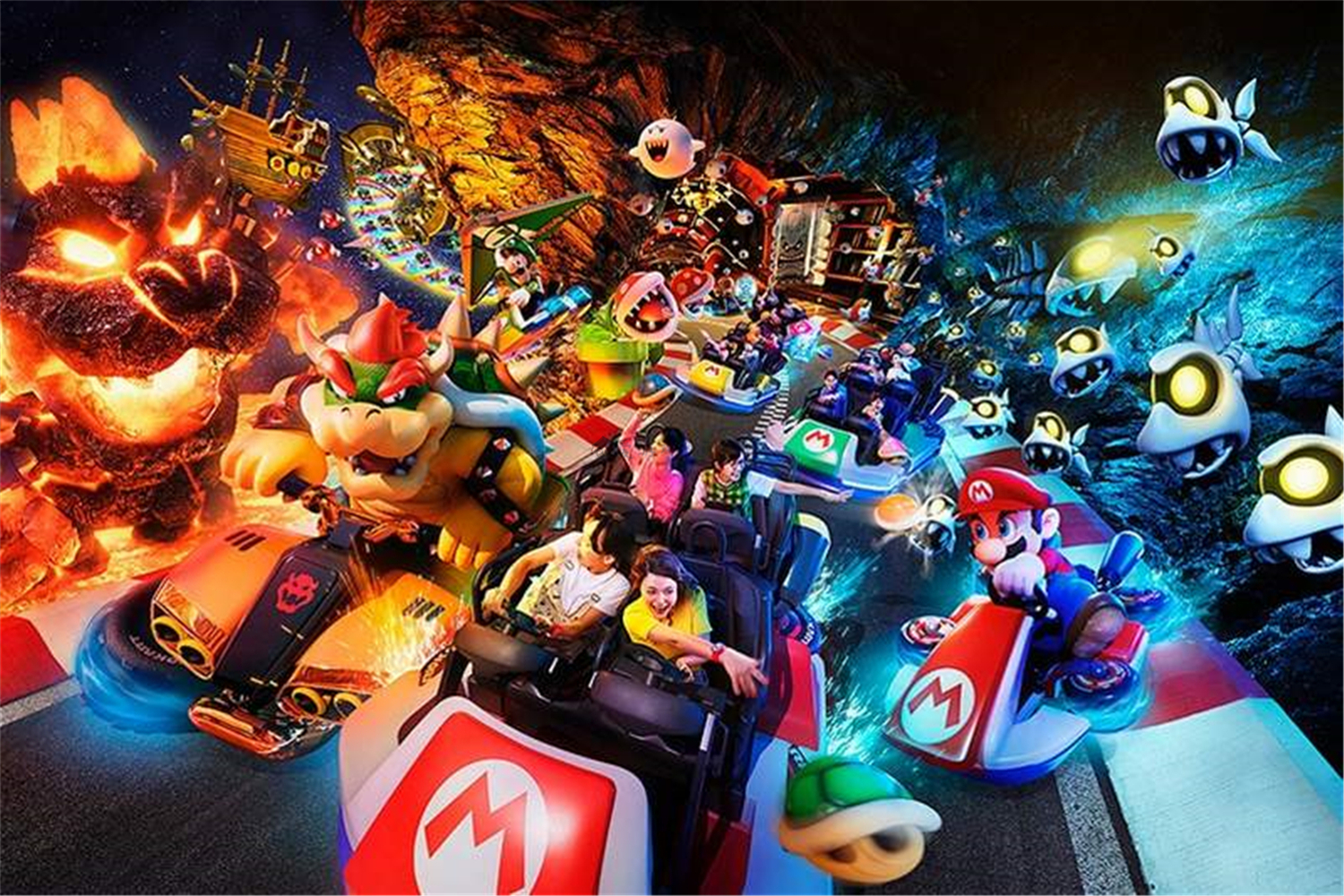 Nintendo Theme Park To Open In February And Will Have Mario Kart Ride
Universal Studios Japan has announced a February 4th 2021 opening date, for their new Super Nintendo World. We got a quick glimpse at the park, including the worlds's first interactive Mario Kart ride. You'll be able to team up with friends to battle rivals in this AR infused experience.
Promotional Images
Along with the Mario Kart ride, there will be a number of themed areas and activities. These include Yoshi Adventure, a treasure hunt style event and the power-up band key challenge, which sees you try to collect the golden mushrooms, stolen by Bowser Jr.?
For more information, check out the Universal Studios Japan website. It will open in Osaka from February 4th 2021. There are more versions of the theme park planned for Universal Studios Hollywood and Universal's Epic Universe in Florida.
What do you think of the Nintendo and Mario theme park?