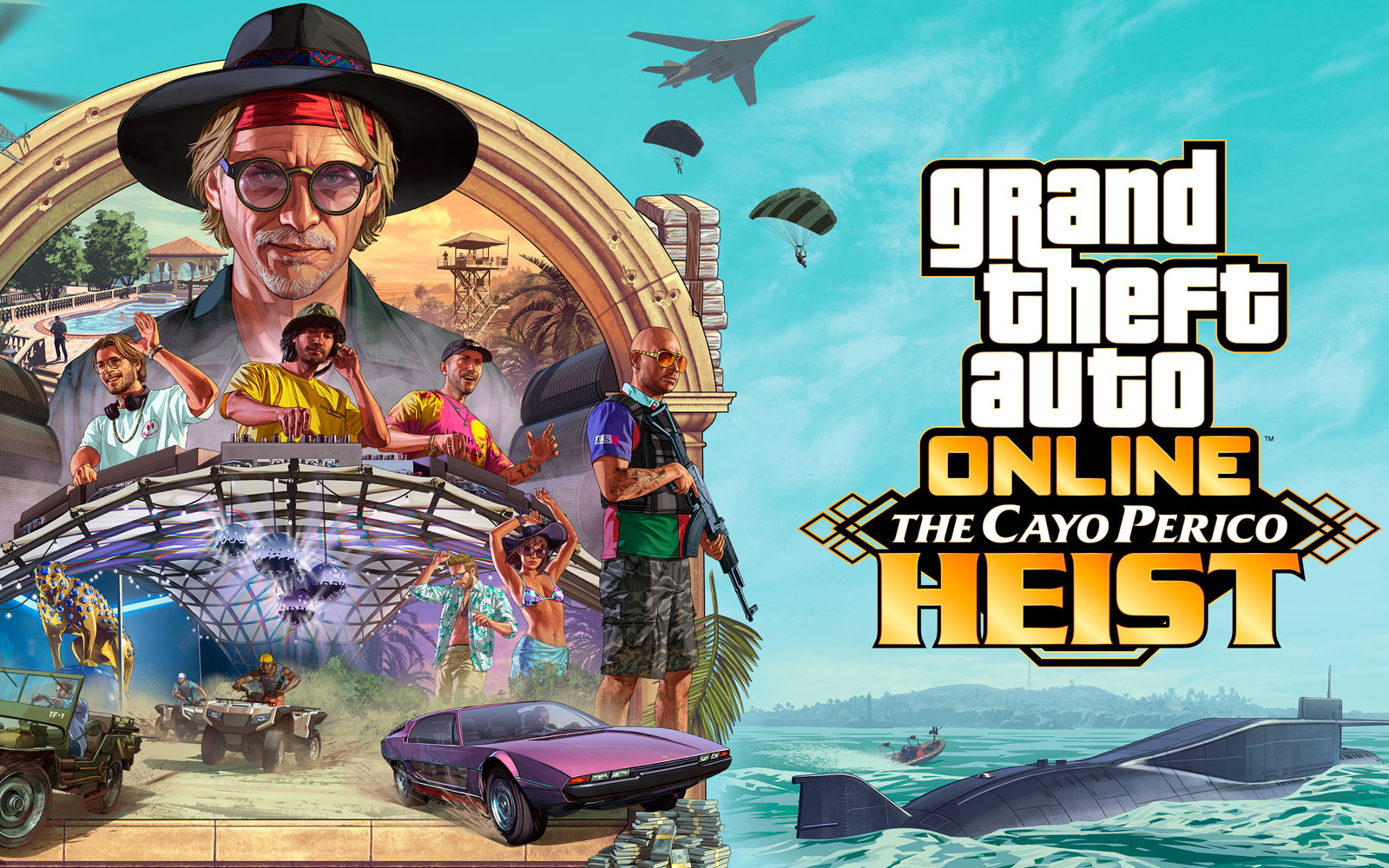 GTA Online Expansion Adds New Location And Missions
Rockstar release their biggest update for Grand Theft Auto Online, called The Cayo Perico Heist. Not only is there a set of new missions, vesicles, clothing and music added with the update, Rockstar are adding a whole new island to the game. 
Play solo or in a group, as you gather the necessary gear, plan your infiltration and escape, but be warned that these decisions will, in turn, affect the way the action unfolds. You could call in an airstrike or use a cutting torch to burn through steel beams, for example, but you would be well advised to put the time in before executing the plan.
For more information, you can check out the Rockstar blog post. The Cayo Perico Heist expansion is available to play from December 15th