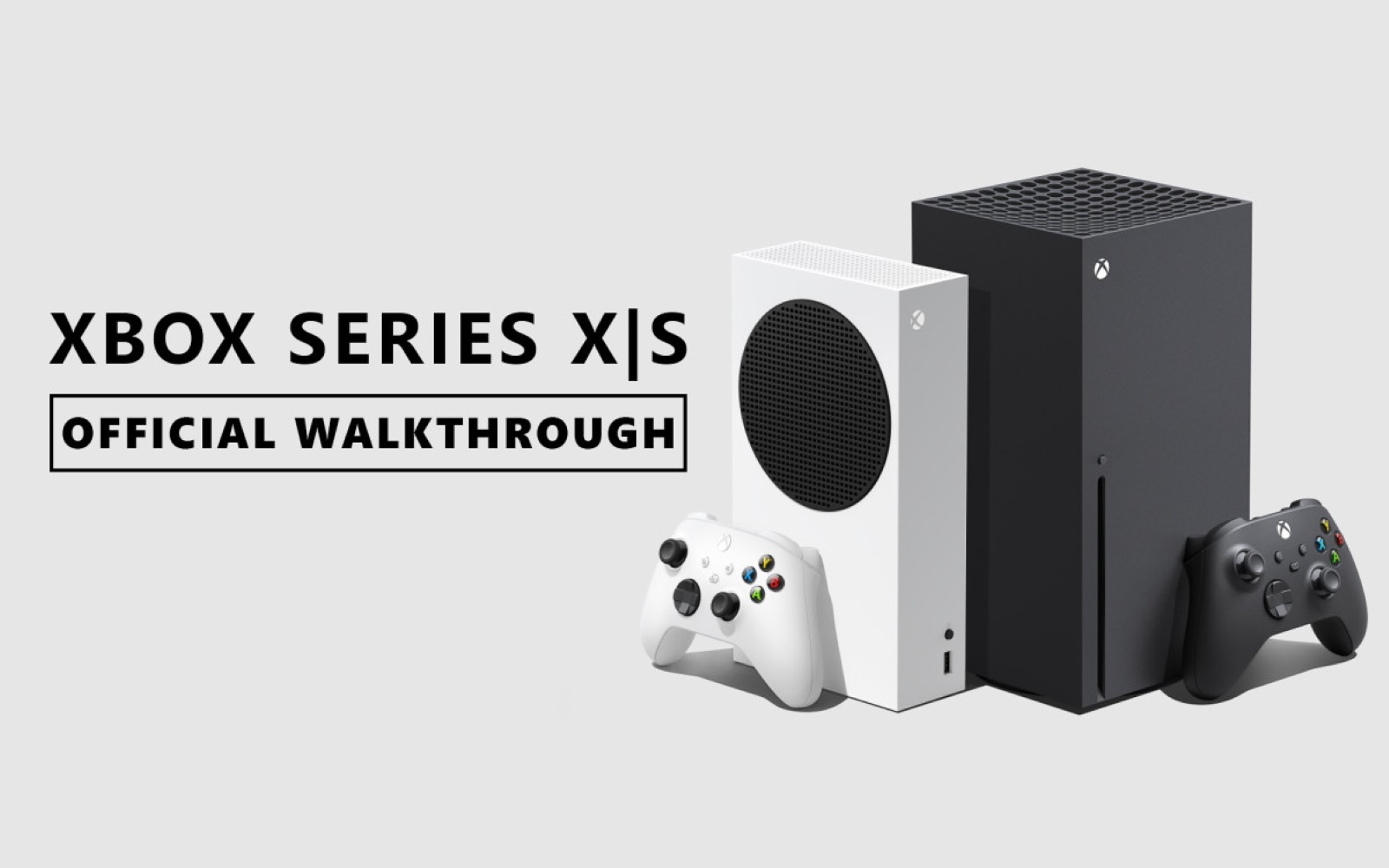 Xbox Series X|S Gets Full Walkthrough Video
The Xbox team have released a brief walkthrough of their upcoming Xbox Series X|S functionality. The sleek look of the new menu, combined with the speed of the SSD, allows smooth and lightning loading of games. The quick resume function allows you to jump back into your last gaming session, without delay and to exactly where you left off. 
Your older titles will benefit from the new hardware, as Xbox are supporting 1000's of legacy titles, from across the entire Xbox console history. Many of these titles will instantly look and run better, thanks to the on-board rendering and lighting upgrades, without the need to download new patches. Many of the Xbox One catalog, will be getting dedicated updates, that take full advantage of the framerate, loading times, lighting and graphical enhancements.
The introduction of EA Play to Xbox Game Pass will also happen on November 10th. Your library will have a some handy icons, that will indicate if your games are from Xbox Game Pass, EA Play or you own outright. 
Xbox Series X|S Review Coverage
As of today, looking journalists, influencers and gamers have been receiving retail models of the Xbox Series X|S. Expect to see game reviews going live in the coming few days.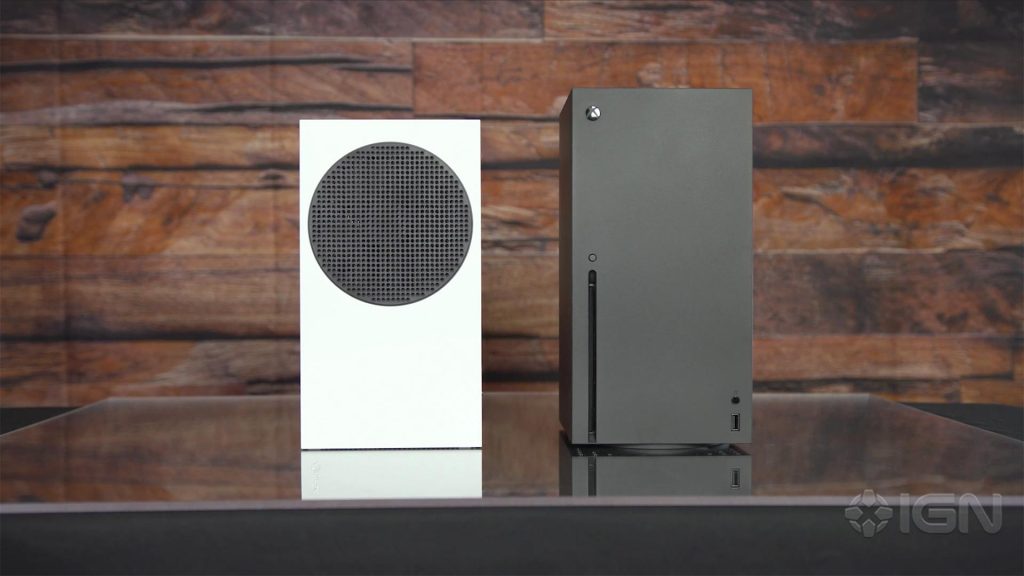 Xbox Series X|S is releasing worldwide on November 10th. They will cost €500 / €300