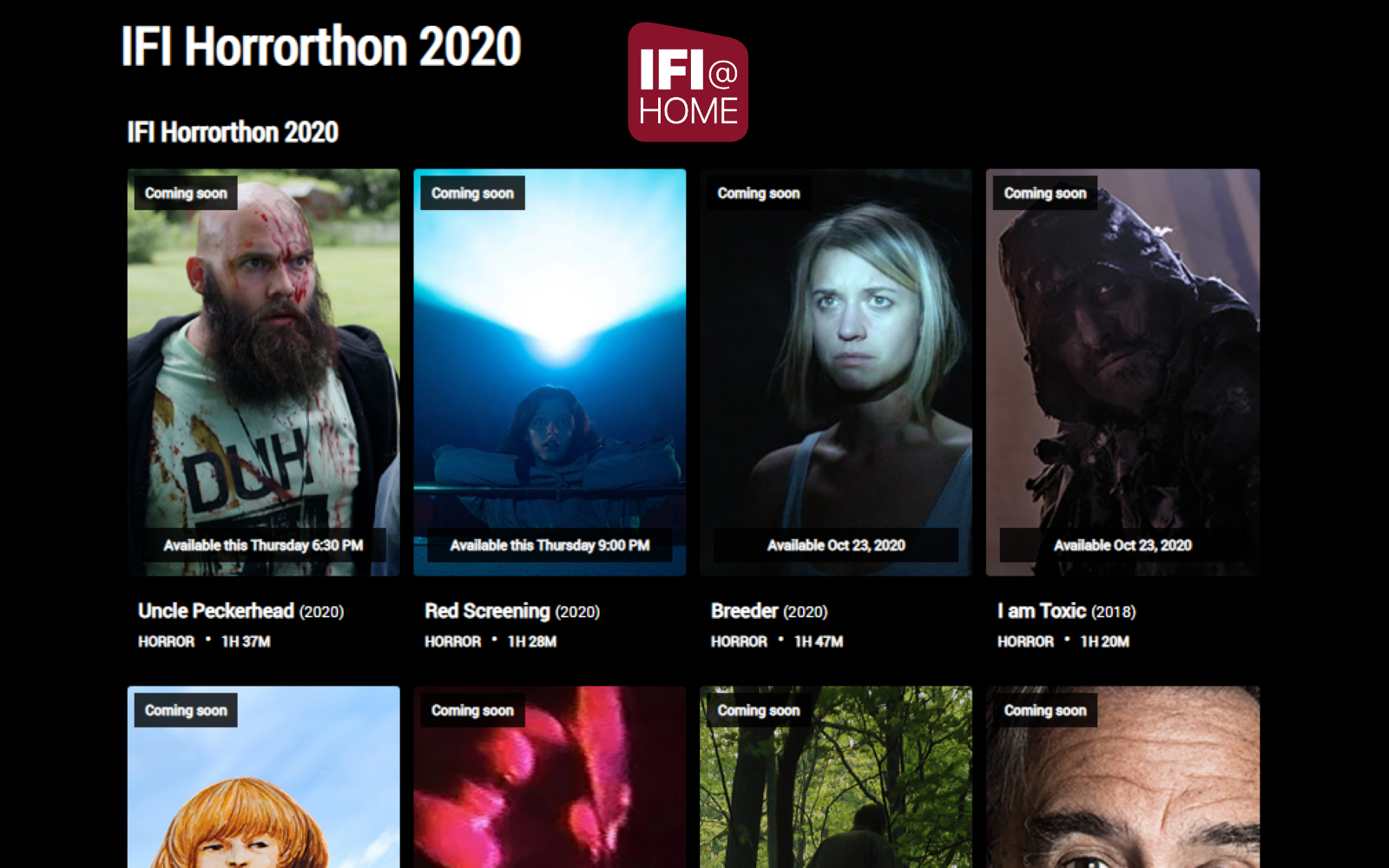 Irish Film Institute Announce Their Horrorthon Line-Up
It's the season of horror and scares, as we draw closer to Halloween. The Irish Film Institute (IFI) will be hosting a plethora of international horror movies, from across the globe, as part of their IFI Horrorthon 2020.
Taking place from October 22nd – 26th, you will be able to access to these films, via the IFI video-on-demand hub – IFI@Home. This hub allows you to rent a range of films and independent pieces, both made in Ireland and abroad.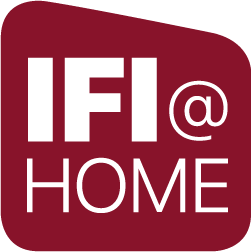 The full IFI Horrorthon 2020 schedule is as follows:
Thursday, October 22nd
6.30pm – Uncle Peckerhead
9pm – Red Screening
Friday, October 23rd
1pm – Breeder
3.45pm – I Am Toxic
6m – Asylum: Twisted Horror and Fantasy Tales
8.40pm – Caveat
Saturday, October 24th
1pm – Violence Voyager
2pm – The El Duce Tapes
3.20pm – Butchers
6pm – An Evening With Joe Dante
7pm – The Deep Ones
8.30pm – Death Ranch
Sunday, October 25th
1pm – Anonymous Animals
2pm – Purgatory Road
3pm – Ropes
5.30pm – The Special
7pm – Clapboard Jungle: Surviving the Independent Film Business
8pm – Ten Minutes to Midnight
Monday, October 26th
1pm – Short Film Showcase
2pm – The Quarry
3.40pm – The Oak Room
6pm – The Curse of Valburga
7pm – The Brain That Wouldn't Die
For more information or descriptions of each film, head over to the IFI website. You can follow and interact with them on their social media too – Facebook, Instagram or Twitter.