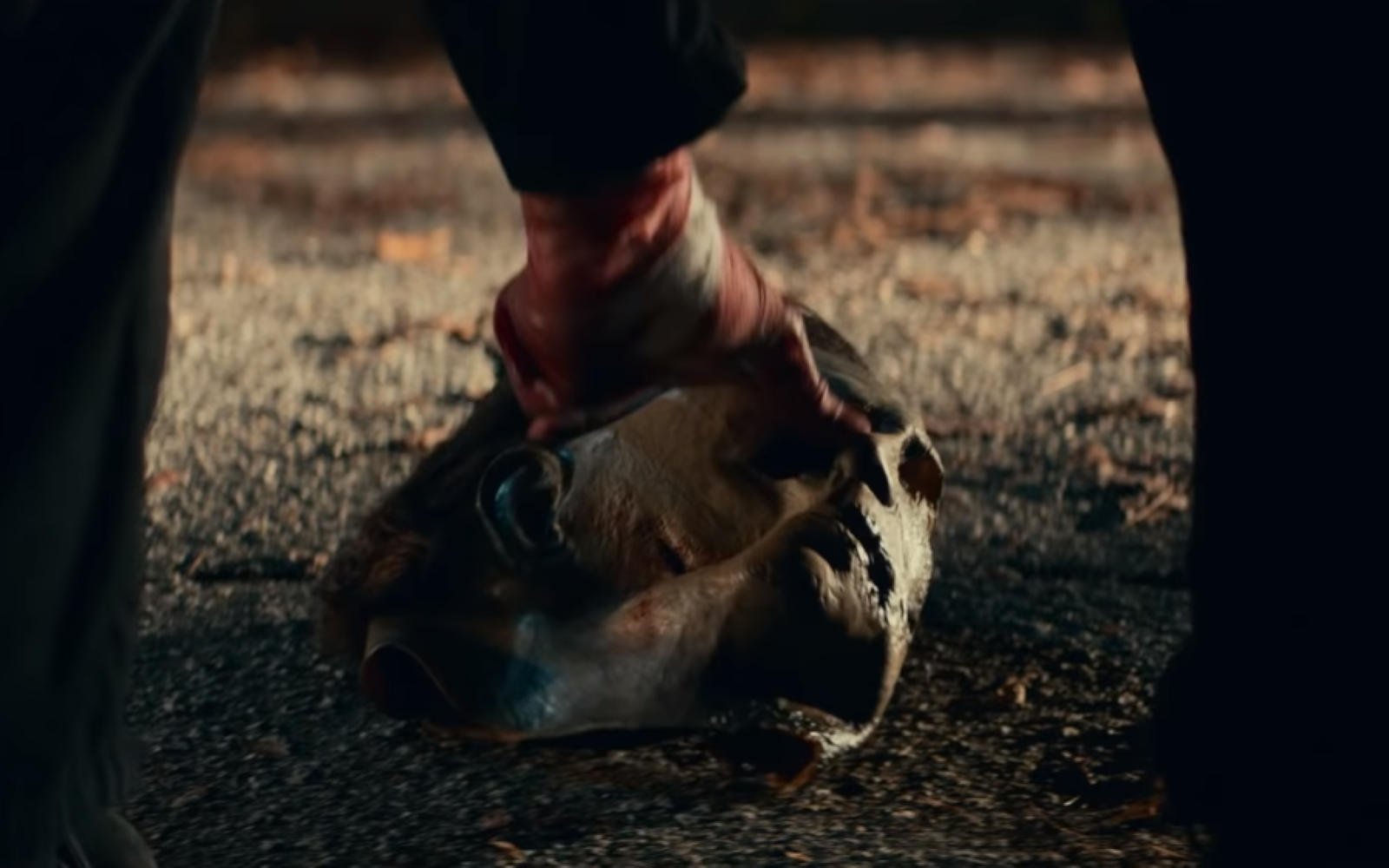 Halloween Kills Teaser Is Unleashed
A direct sequel to 2018's soft reboot, Halloween, Halloween Kills continues the events of the previous entry. After Laurie Strode (Jamie Lee Curtis) survived the initial killing spree in Halloween (1978), she become an introvert by 2018's Halloween, patiently waiting for the day Michael Myers would return. Training for years for their inevitable confrontation, Laurie had to defend herself and her family. Now she and her family, have to survive another horror in the 2021 sequel, Halloween Kills.
You can check out Halloween (1978) on Prime Video, while you can watch Halloween (2018) on Netflix right now.      
David Gordon Green returns to direct, as well as co-write with Danny McBride and Scott Teems. Nick Castle also returns for some Michael Myers scenes, while Judy Greer, Andi Matichak, Kyle Richards, Nancy Stephens and Charles Cyphers are reprising roles from across previous franchise entries. 
Halloween Kills will release on October 15th 2021, while a direct follow-up, Halloween Ends, will release October 14th 2022.