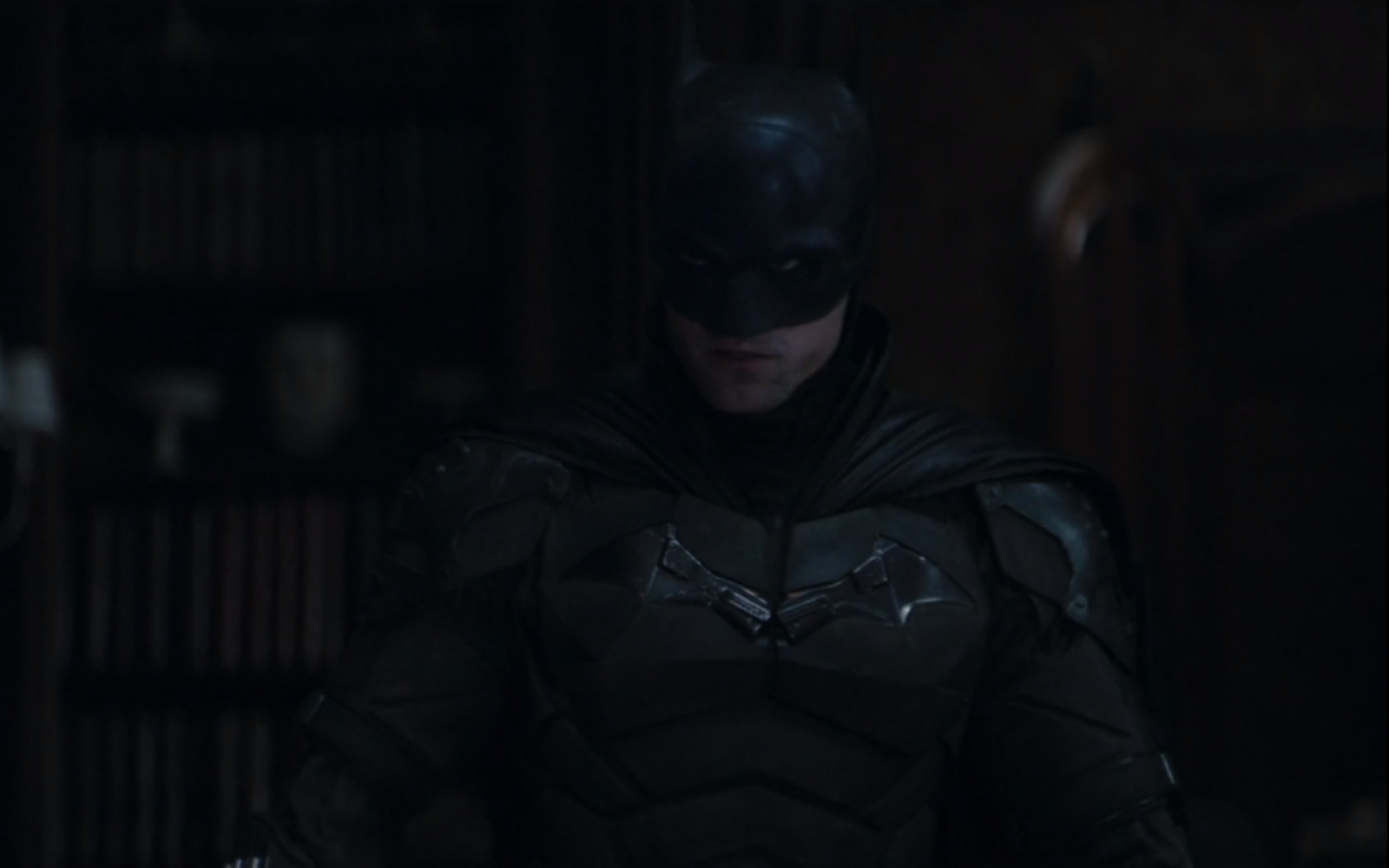 The Batman Gets Its First Trailer
DC FanDome ended with a look at The Batman. Director Matt Reeves was on hand to give some details about the upcoming film. Starring Robert Pattinson as Bruce Wayne and Batman, The Batman is described as a year two Batman, in that he's not a novice as the caped crusader, but is not that long in the crime fighting job.
The trailer is dark, gritty and brutal take on the character, as The Riddler is to be the main antagonist, leaving sadistic clues & notes for Batman to follow. Many had doubt in this take on the iconic superhero, with many disliking the casting of Pattinson. This trailer means business and certainly gives me confidence in the film.
Reeves also revealed that principle photography is only around 25-30% complete, but what has been shown has gotten many fans excited for the film.
The film will star Zoë Kravitz as Selina Kyle, Paul Dano as Edward Nashton, Jeffrey Wright as the GCPD's James Gordon, John Turturro as Carmine Falcone, Peter Sarsgaard as Gotham D.A. Gil Colson, Barry Keoghan as Officer Stanley Merkel, Jayme Lawson as mayoral candidate Bella Reál, Andy Serkis as Alfred  and Colin Farrell as Oswald Cobblepot.
Expect to see The Batman in cinemas from October 2nd 2021.