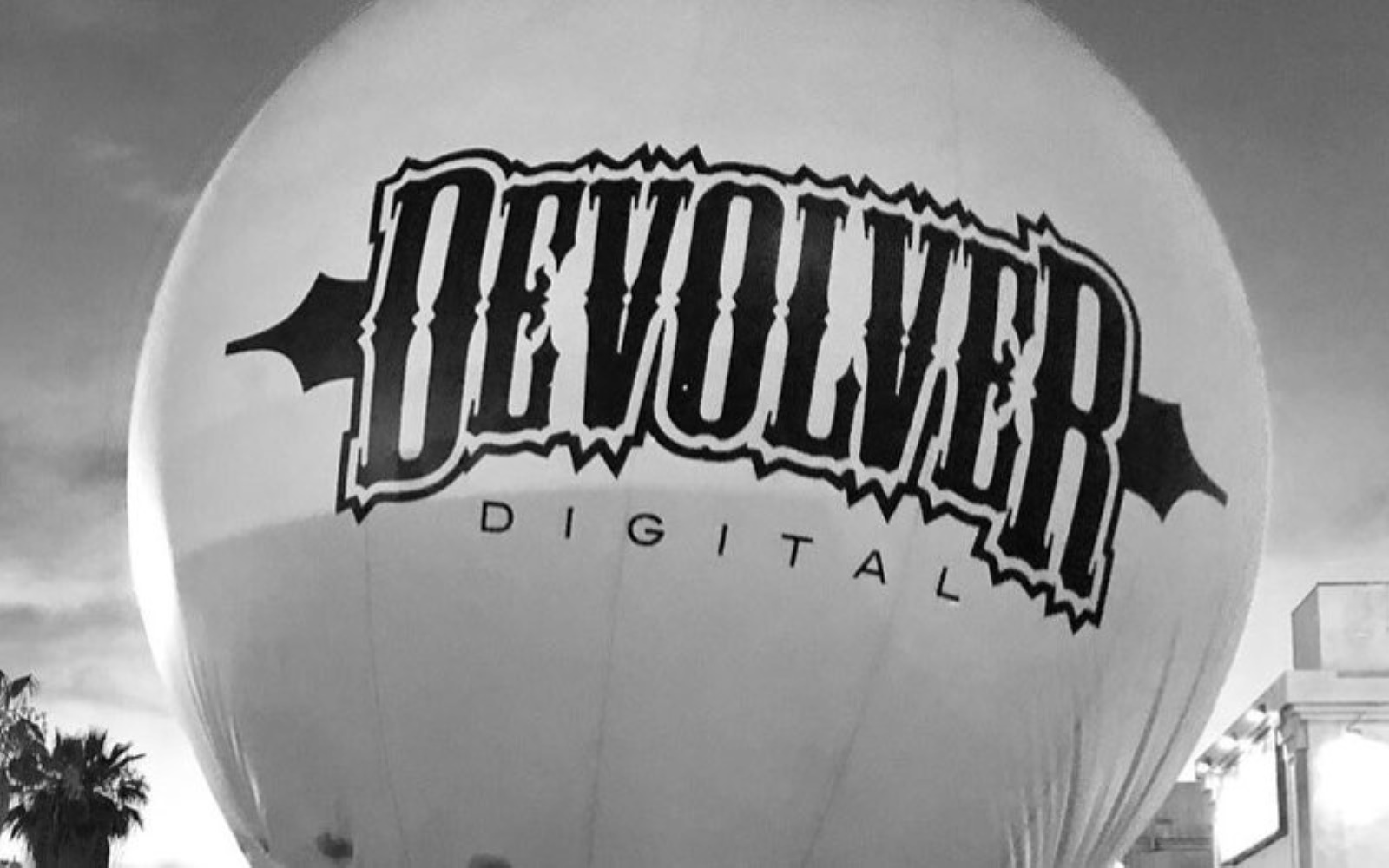 Devolver Digital Are Having A Digital Showcase In July
One of the more interesting publishers in the gaming scene in recent years, has been Devolver Digital. Publishing such titles as Hotline Miami, Broforce, Fall Guys and Serious Sam 4, the company have a lot of fun with their titles and marketing. The pinnacle of their marketing madness has been their E3 showcases. Thankfully, there will be a Devolver Digital event this year.
Filmed like an anti-event, their events do show games, but it is over-the-top, brief and sometimes hilarious in nature, poking fun at game events as a whole. The good news is they will be back with an event this year on July 11th from 8pm Irish time. It will have game coverage, release dates and new game announcements.
Devolver Direct streaks toward the future's future on Saturday, July 11 at 12PM Pacific via @Twitch! #checkalook pic.twitter.com/xkDnaWsfGC

— Devolver Digital (@devolverdigital) July 1, 2020
Check out last year's digital event to wet your appetite of what to expect.