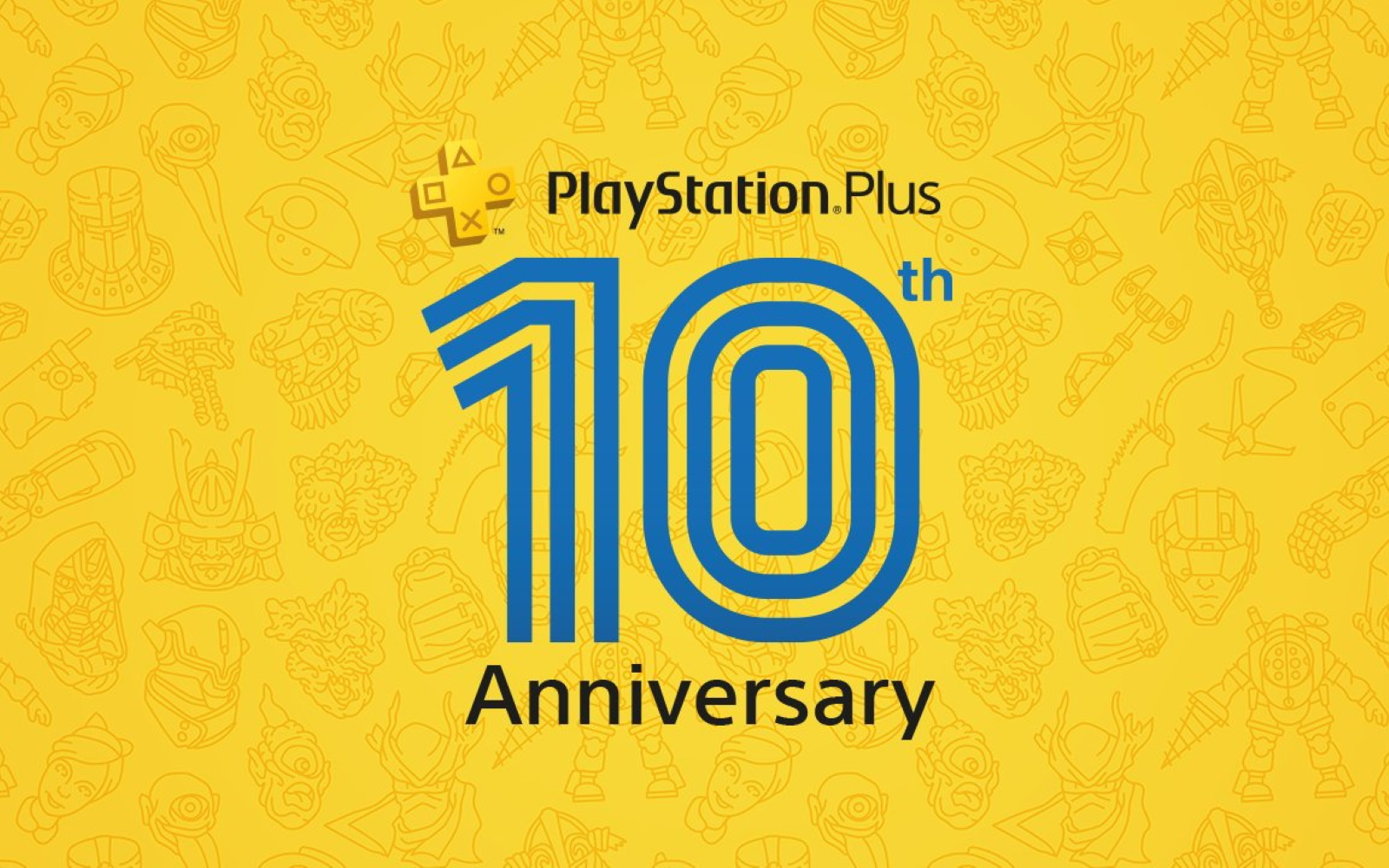 PlayStation Plus first began on June 29th 2010. It brought a mix of free games, exclusive themes and special discounts on PS Store purchases. As the years grew and new hardware released, it incorporated access to online play on PlayStation 4 and brought 100's of titles to PS3, PS Vita and PS4 users. Here is an infographic for PS Plus over the years.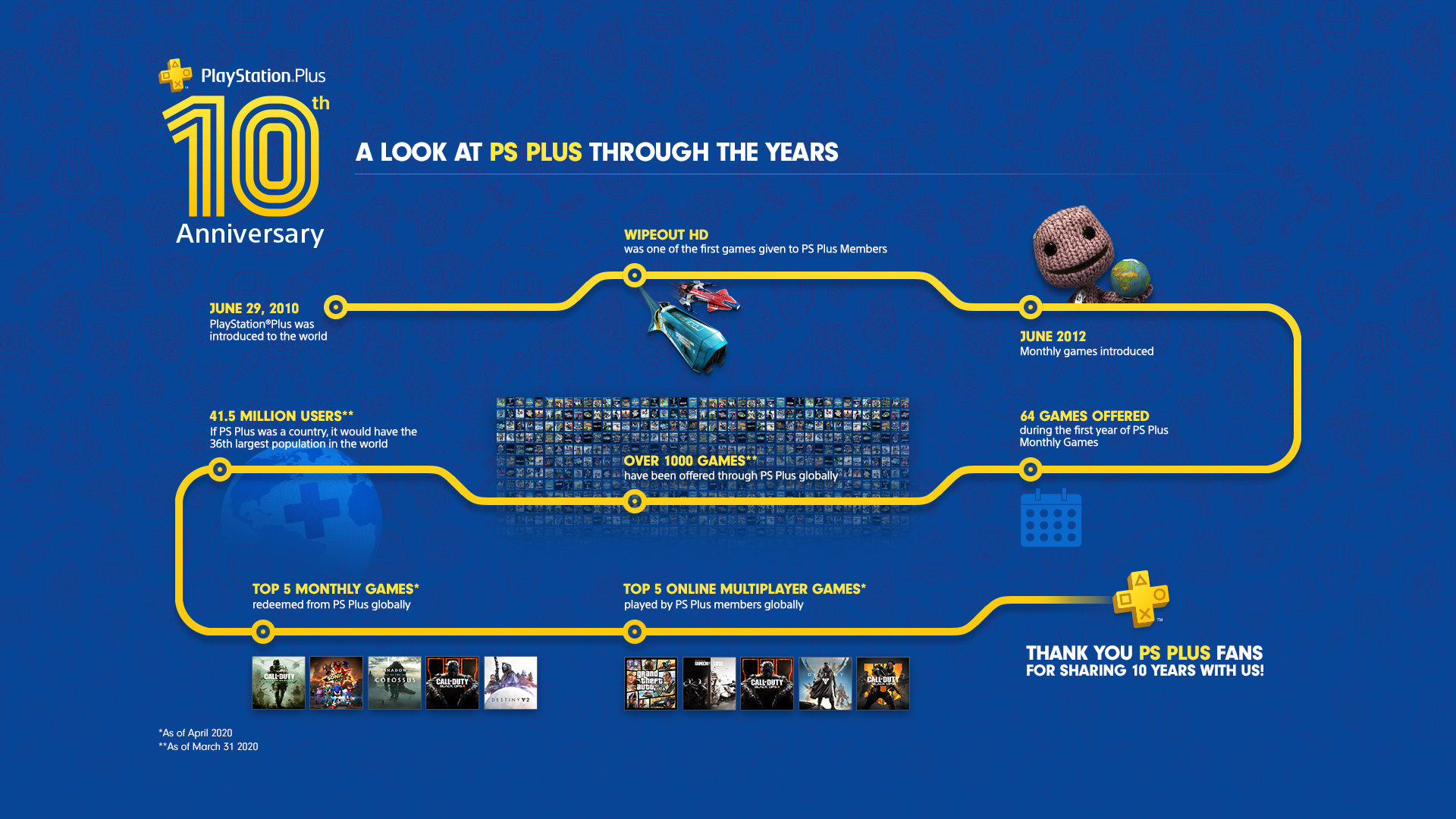 Sony will also be releasing a free PS4 theme later this week to celebrate 10 years of PS Plus. The theme will be available on PS Store for a limited time.
With the launch of PlayStation 5 on the horizon, PS Plus will almost certainly be integrated into the new system in some. Hopefully we get some information on the future of PlayStation Plus soon 
PS Plus Games For July
Coming for PS Plus subscribers in July are the following:
Rise of the Tomb Raider: 20 Year Celebration
The above games will be available for PS Plus users on July 7th 2020. Will you be picking up any of these titles?