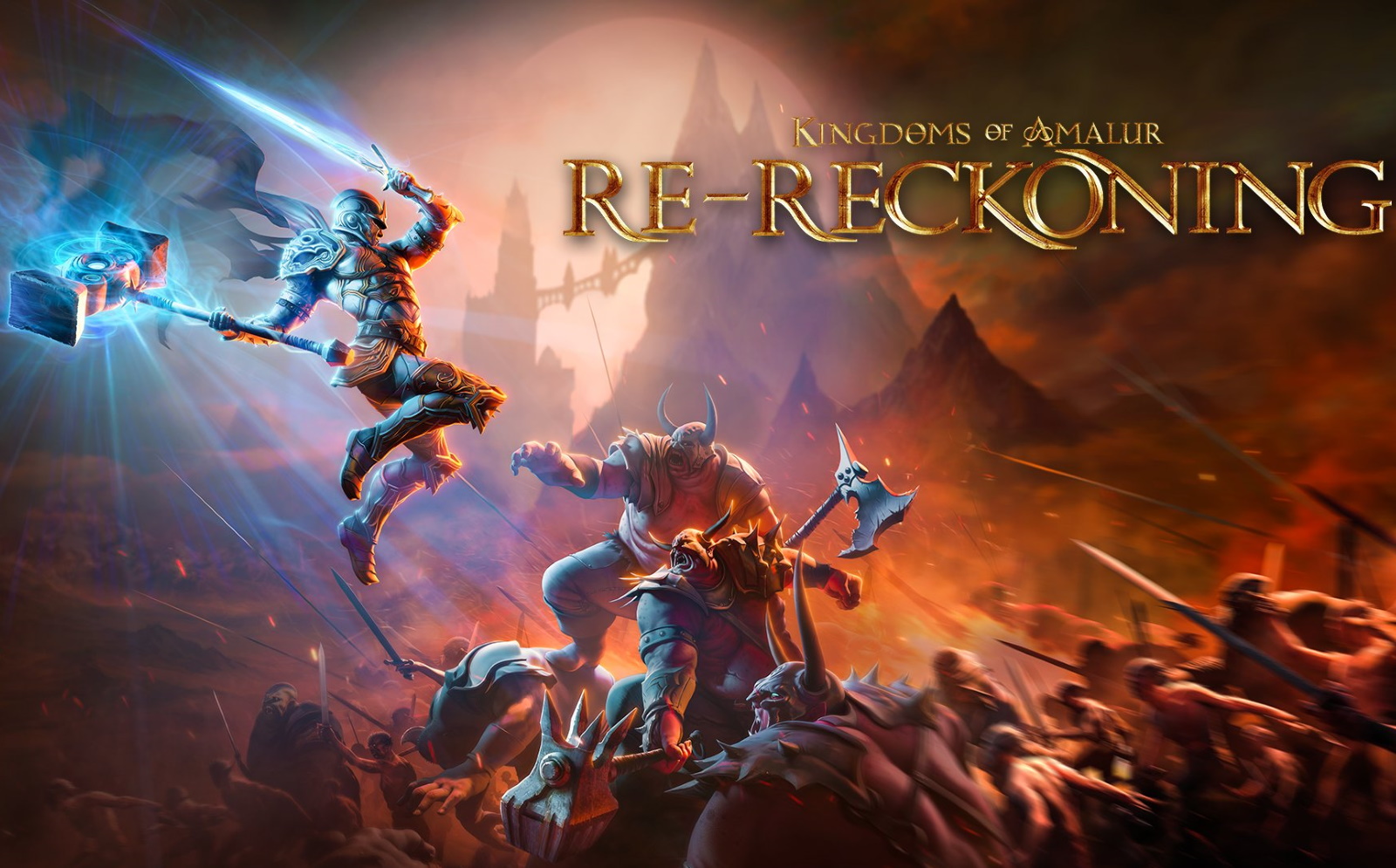 The fan favourite that is Kingdoms of Amalur: Re-Reckoning is the next title to get the remaster treatment. It will be coming to Xbox One, PS4 & PC on August 18th. It's being remastered by Kaiko Games, who worked on the recent remasters in the Darksiders and Red Faction franchises. Re-Reckoning will include all the previous DLC in one package.
The announcement hit a little earlier than planned it seemed, with the title showing up on the Microsoft Store. THQ Nordic had some fun with fans over the day, before eventually admitting its existence.
Kingdom of… what? Never heard of it.

— THQ Nordic (@THQNordic) June 4, 2020
Amazon Listings
Along with a standard edition priced at $39.99, there will also be a Collector's Edition for $109.99, which you can see below.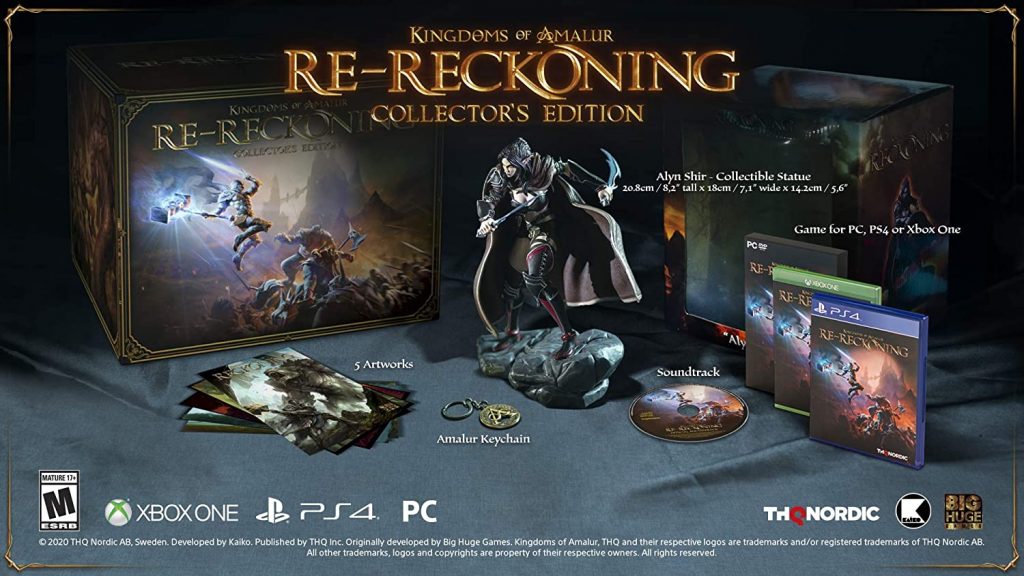 The Collector's Edition will include an Alyn Shir statue, an Amalur keychain, the hugely popular OST and 5 Amalur artwork in addition to the game!
We'll keep you updated on the story, as THQ Nordic are sure to release a trailer very soon.
Kingdoms of Amalur: Re-Reckoning is set to release August 18th 2020.