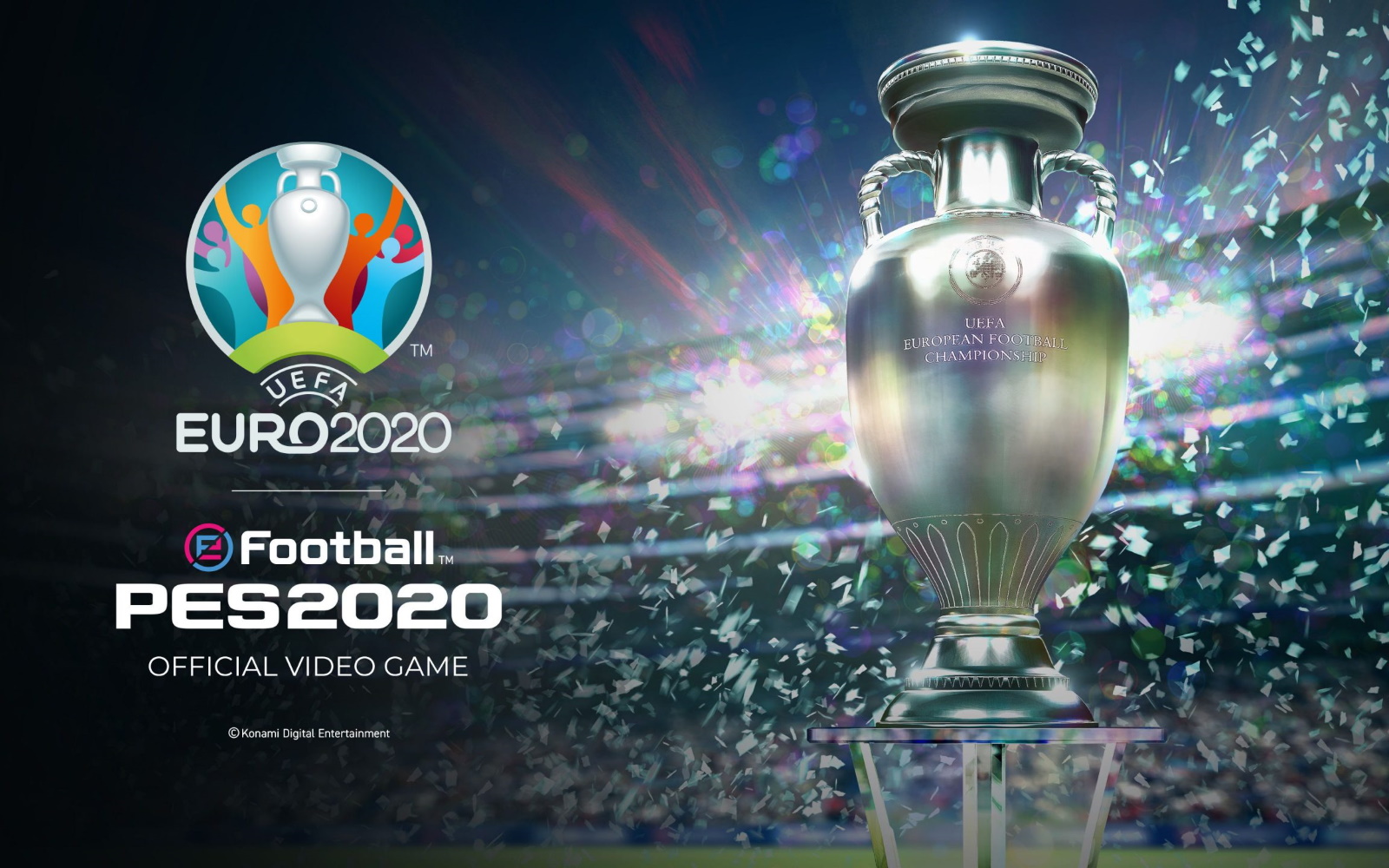 Konami have released a free update for eFootball PES 2020 that brings you the UEFA Euro 2020 tournament mode to PlayStation 4, Xbox One and PC (Steam). This is perfect to get your football fix, as the real tournament has been postponed until 2021.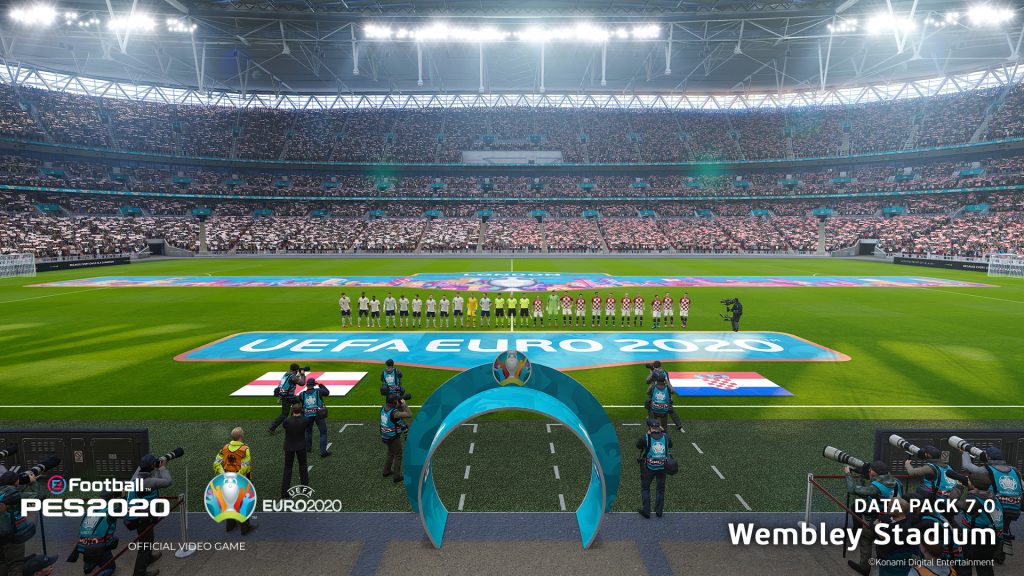 All 55 UEFA national teams, squad rosters and existing kits
Official UEFA Euro 2020 tournament mode
Faithful and highly realistic recreations of Wembley Stadium and Saint Petersburg Stadium
Official UEFA Euro 2020 Group Stage match ball
UEFA Euro 2020 Featured Players, themed Matchdays and other in-game events are planned, with further information to be shared later
Data Pack 7.0 also sees the addition of seven new Iconic Moment Series Legends that will be available in myClub:
Dennis Bergkamp (Iconic Match: 02/03/2020)
Emmanuel Petit (Iconic Match: 08/02/1998)
Robert Pirès (Iconic Match: 25/04/2004)
Íker Casillas Fernández (Iconic Match: 25/08/2007)
Roberto Carlos da Silva Rocha (Iconic Match: 15/05/2002)
José María Gutiérrez Hernández (Iconic Match: 06/05/2003)
Fernando Morientes (Iconic Match: 10/02/2002)
For more information on the Data Pack or the added patch, you can visit the eFootball PES 2020 website.