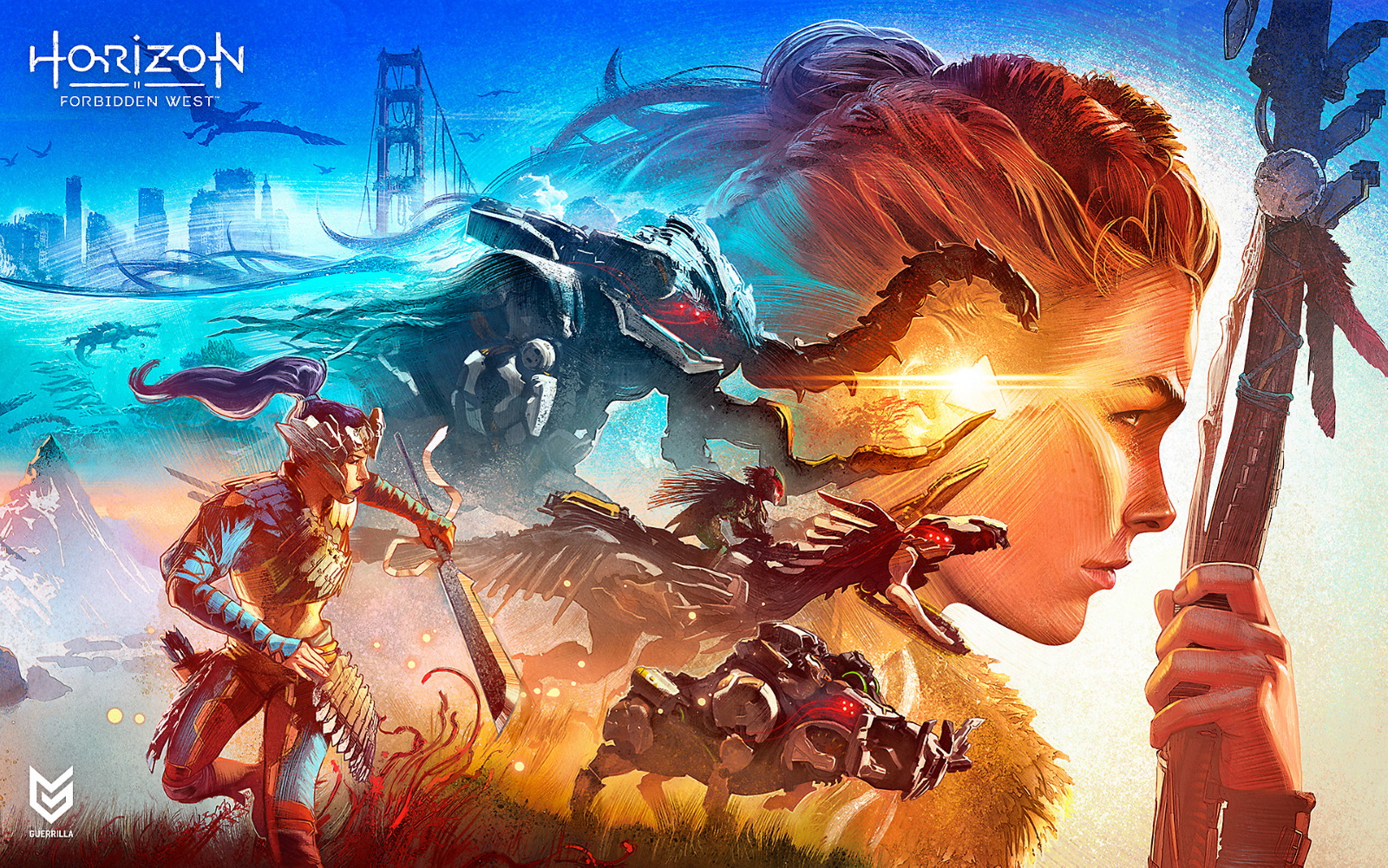 Horizon Devs Reveal Sequel Will Release In 2021
Announced during the PS5 Future of Gaming event, Horizon Forbidden West was one of the stand-out moments, with it's beautiful trailer. News of the sequel comes came as a surprise for many fans, which lead to the hope it would be a launch title.
But thanks to a PlayStation video update with game director Mathijs de Jonge, we now know Horizon Forbidden West will release sometime in 2021. 
Mathijs goes on to confirm the SSD allows for a truly open-world with no load screens. The map itself will be bigger than Horizon Zero Dawn and will see you explore the world in even deeper ways, but on land and sea. There will be dozens of new machines to discover and new factions to come up against, it is certainly aiming to be bigger and better than the first.
I look forward to seeing more of this title during the year. If you haven't gotten a chance to play Zero Dawn, now you have time to catch yourself up before the sequel releases.