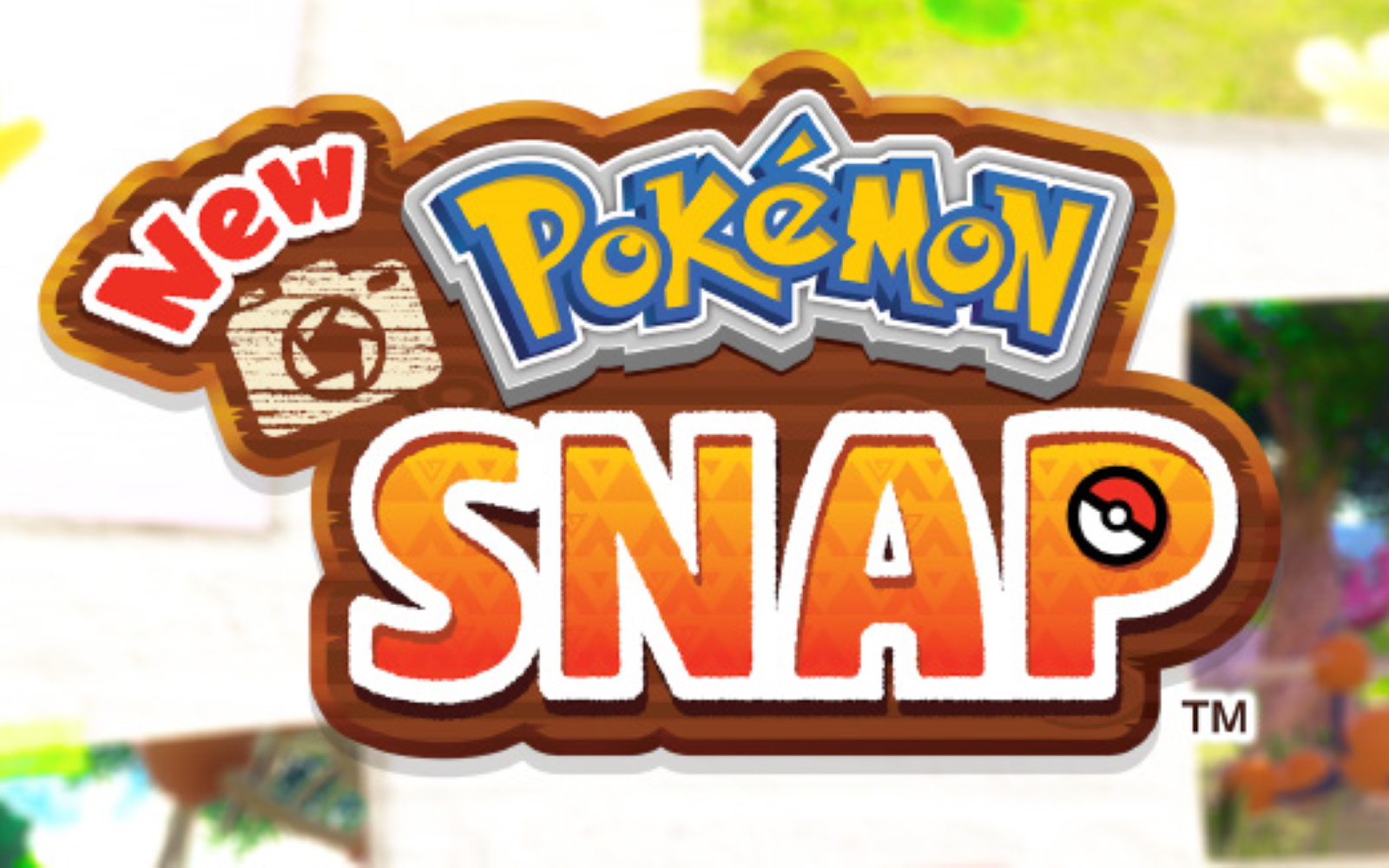 The Pokémon Company had a brief stream yesterday. It was hosted by President and CEO of The Pokemon Company Tsunekazu Ishihara, as he revealed some details for current and upcoming titles.
New Pokémon Snap
After 20 years, there is a New Pokémon Snap game in the making and will be coming to Nintendo Switch. Only a brief trailer was shown, but it showed similar gameplay to the N64 beloved title. You explore island(s) that are full of Pokémon and you have to find and photograph them. No further details are known at this time, but fans are certainly excited to learn more soon.
Zeraora Max Raid Battle
Get ready to take on Zeraora in Max Raid Battles from June 17th through June 28th! Are you up for the challenge?
Pokémon Café Mix
A new puzzle based game is coming June 24th for Nintendo Switch and mobile devices. It will be free-to-start, but does have in-app purchases.
Pokémon Smile
This a companion app for children, for when they brush their teeth. They can be joined be Pokémon while they brush. The free app is available now.
Finally, info for the next Pokémon Presents was unveiled to be June 24th.