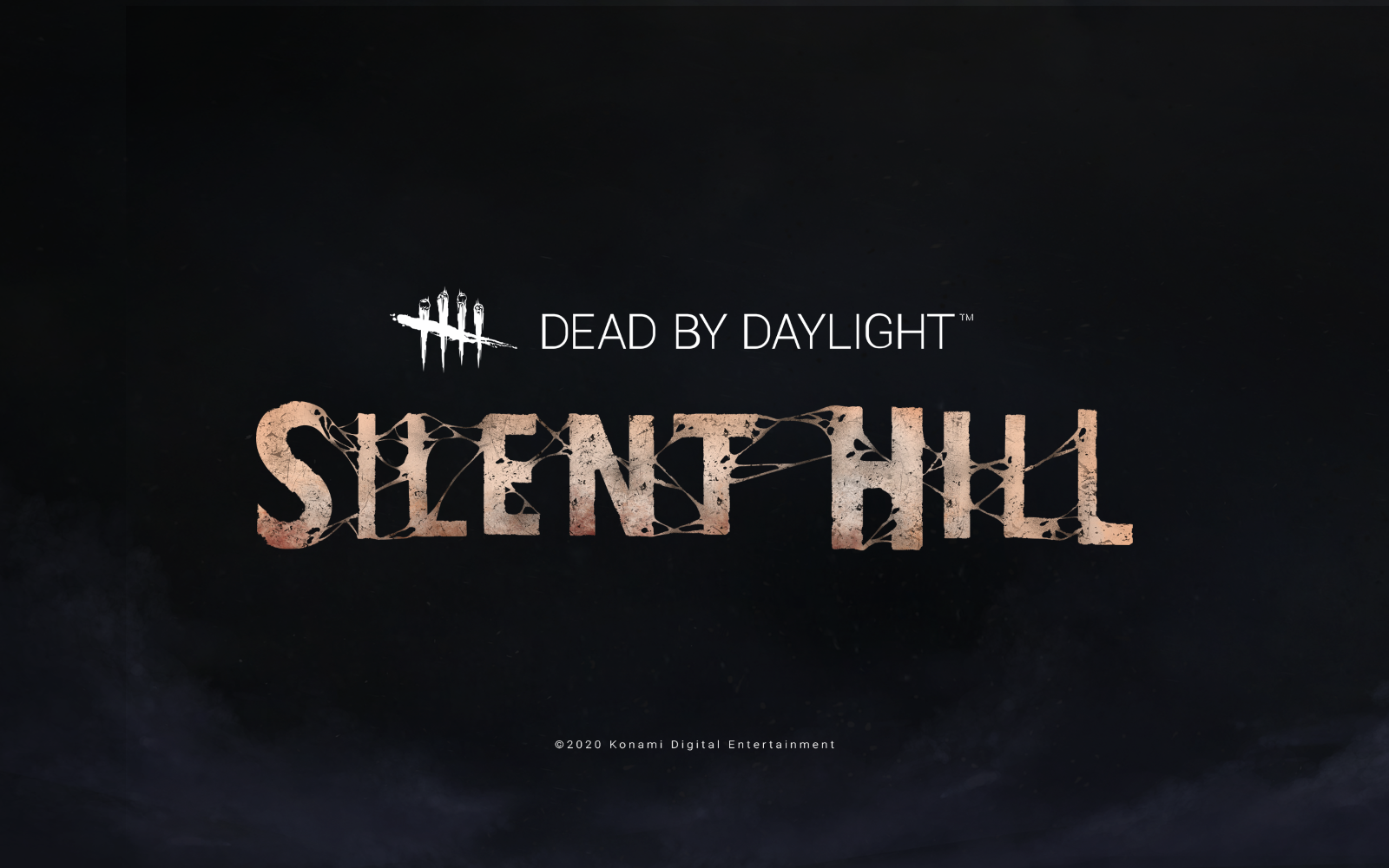 Silent Hill Coming To Dead By Daylight
Dead By Daylight will be heading to Silent Hill in an upcoming June update. One of horror games most iconic enemy, Pyramid Head – The Executioner, will be the latest enemy character, that will stalk you, along with his devastating blade.
The added survivor, will be Silent Hill 3's protagonist, Cheryl Mason (Heather). After surviving being pursued by a religious cult, she now returns to a world of horror.
Finally, Midwich Elementary School will also be the new setting for terror. Halls are splattered in blood stains, rusty chains adorn the environment, as this location holds many untold horrors.
It's been eight years since a fully fledged Silent Hill title released, but there has been much hope for Konami to return to the fog covered town. The popular PT was a horror playable teaser released in 2014 and was a planned precursor to a game called Silent Hills, which was to be spearheaded by Hideo Kojima and Guillermo del Toro. The game was scrapped when a split between Kojima and Konami happened at the end of Metal Gear Solid V: The Phantom Pain's development. Since then, Silent Hill has been just one of Konami's dormant IP's calling out for a new chapter.
The Silent Hill update for Dead By Daylight will come to PC and consoles in June.