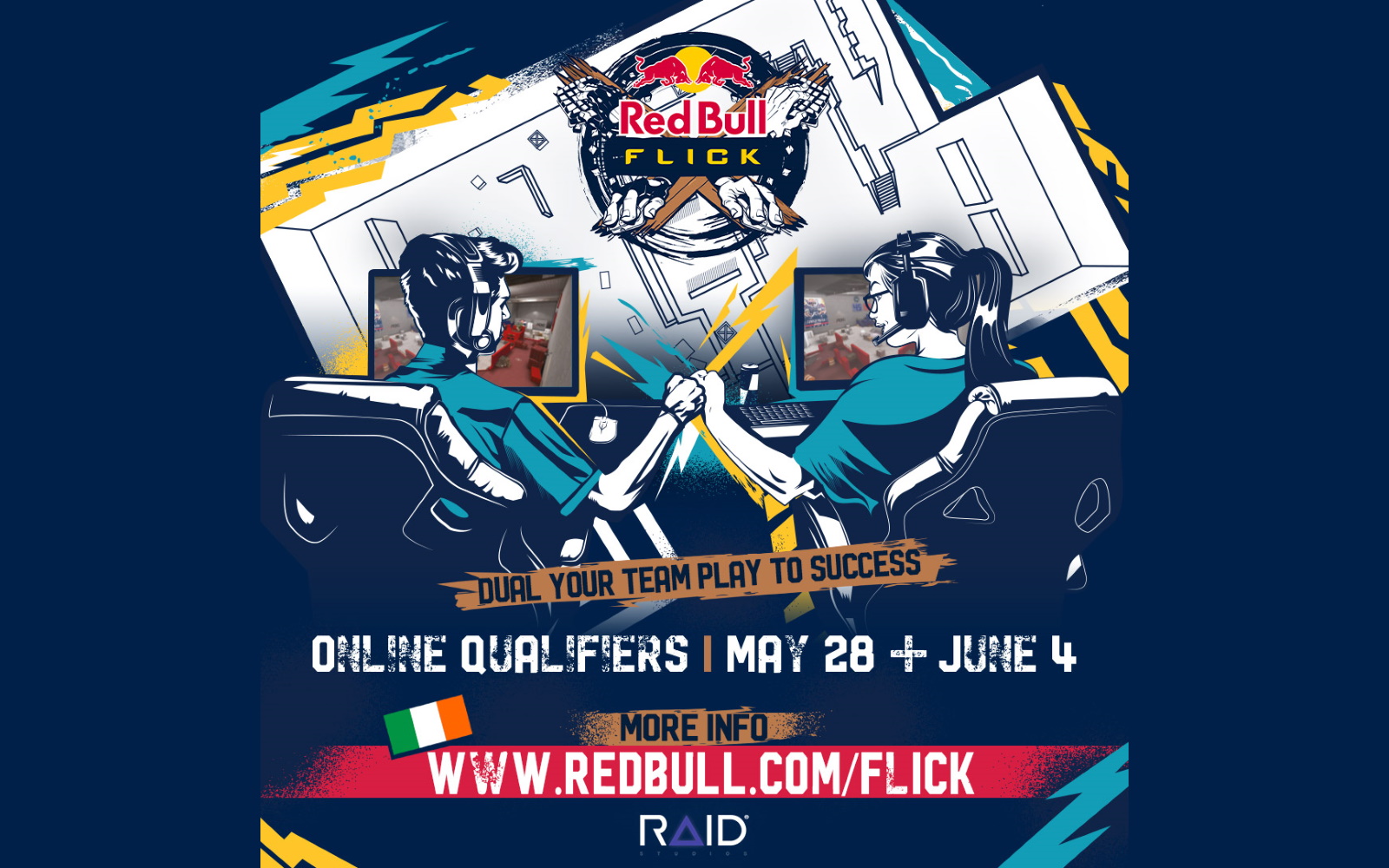 CS:GO Competition Announced, As Red Bull Flick Starts In May
Red Bull Flick is a 2v2 Counter-Strike: Global Offensive tournament with a twist. It features multiple championships and qualifier types including National and Pan-National tournaments, which will take place on the FACEIT platform. Pairs of players will face off on a set of brand new custom Red Bull maps especially designed for a new game mode: Hold the Flag. You can register for the event here!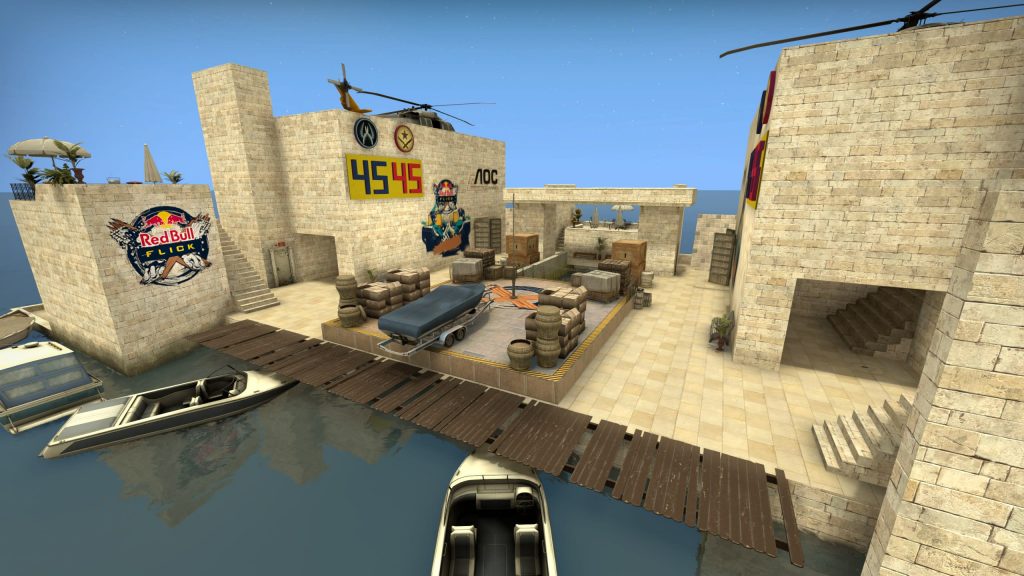 The Irish online national championship will seek out the top two players to go on and represent the Island. Qualifying rounds on Thursday May 28th and Thursday June 4th, with the Final on Thursday June 11th. Two teams will be eligible for Red Bull Flick EU Pro Invitational and get the chance play against some of pro CS:GO's greatest players for a stake of a €20,000 prize pool.
Red Bull Flick Ireland Key Tournament Dates:
Open for Entry: Monday, 18th May
First Qualifier: Thursday, 28th May
Second Qualifier: Thursday, 4th June
National Final: Thursday, 11th June
Hold the Flag Mode
The new Red Bull Flick game mode comes with five new custom maps with unique settings and game mechanics to keep the competition varied. Castle, Garden, Speedway, Matrix and Himalaya are all available to play now on Steam. Hold the Flag sees player duos defend the flag zone for 45 seconds to win each match. Red Bull Flick is not about takedowns, but instead, it's about dominating. Red Bull Flick is Red Bull's first international CS:GO tournament as it continues to drive the grassroots ecosystem forward, developing the competitive pipeline for new talent to rise through the ranks.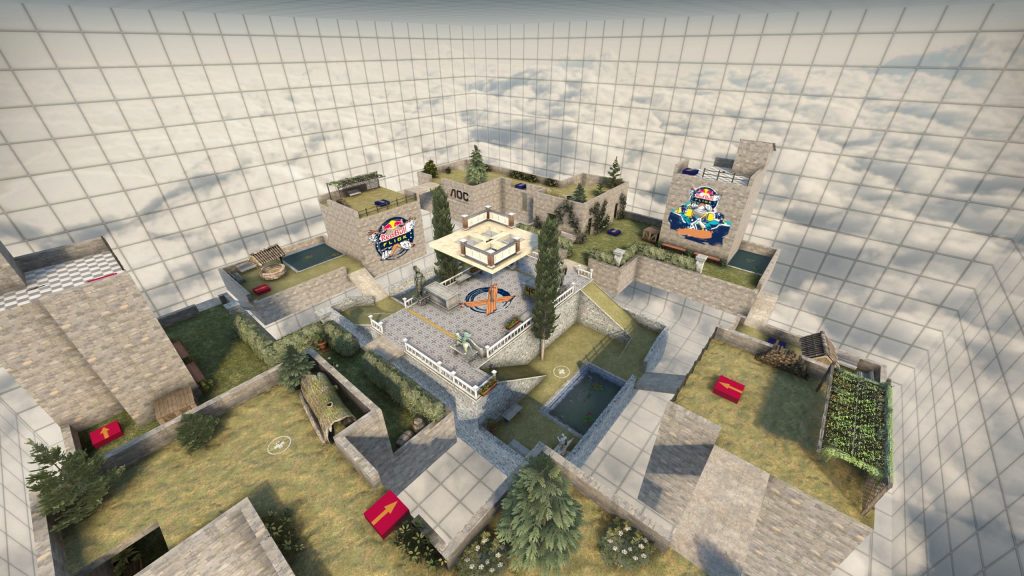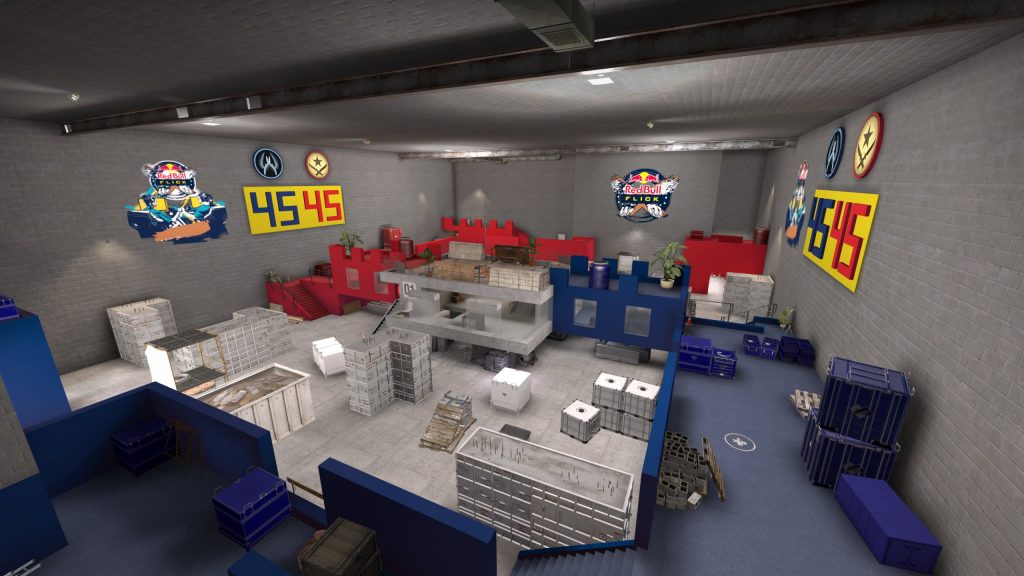 For more information, head over to the Red Bull Flick website. You can follow FACEIT or Red Bull on Twitter.