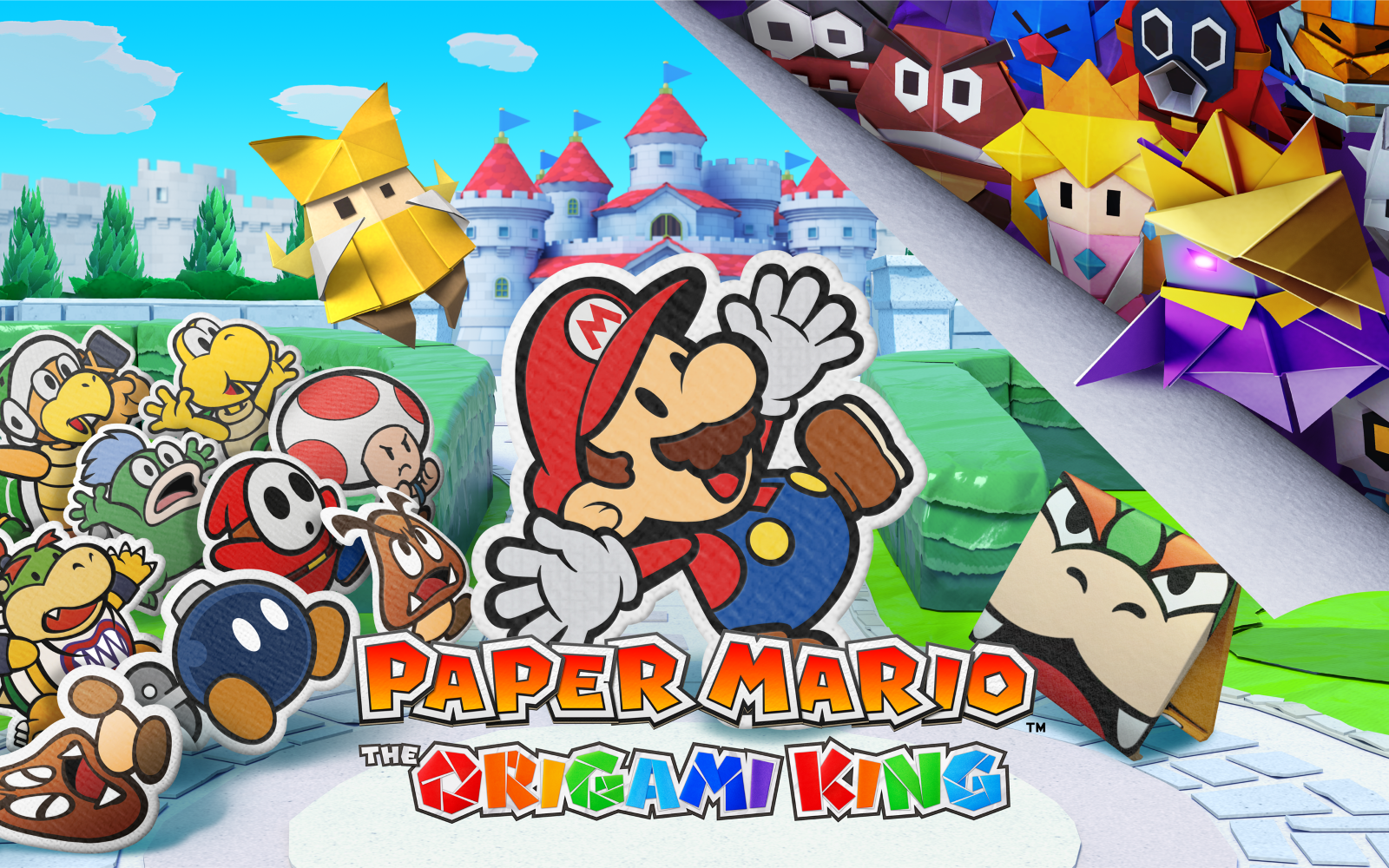 Nintendo have announced a new game in the Paper Mario series called Paper Mario: The Origami King, which will launch exclusively on Nintendo Switch on July 17th.
In Paper Mario: The Origami King, Mario faces one of his most thrilling challenges yet. King Olly – self proclaimed ruler of the Origami Kingdom – has bound Princess Peach's Castle in giant, coloured streamers and transported it to a distant mountain. He's even transformed Bowser's minions into Folded Soldiers and enlisted them in his treacherous cause.
To help Princess Peach and take on King Olly's minions, Mario has a lots of abilities and moves. A new ability called 1000-Fold Arms allows players to interact with the landscape by stretching out and pulling, peeling and revealing new locations, helping you solve puzzles and uncover unexpected surprises. Play alongside allies new and old, including Bowser and King Olly's good-hearted sister, Olivia.
With a detail-rich world to explore, off-the-wall mini-game events and countless mysteries waiting to be solved, this colourful title will have players complete puzzles and take on enemies in a unique turn-based system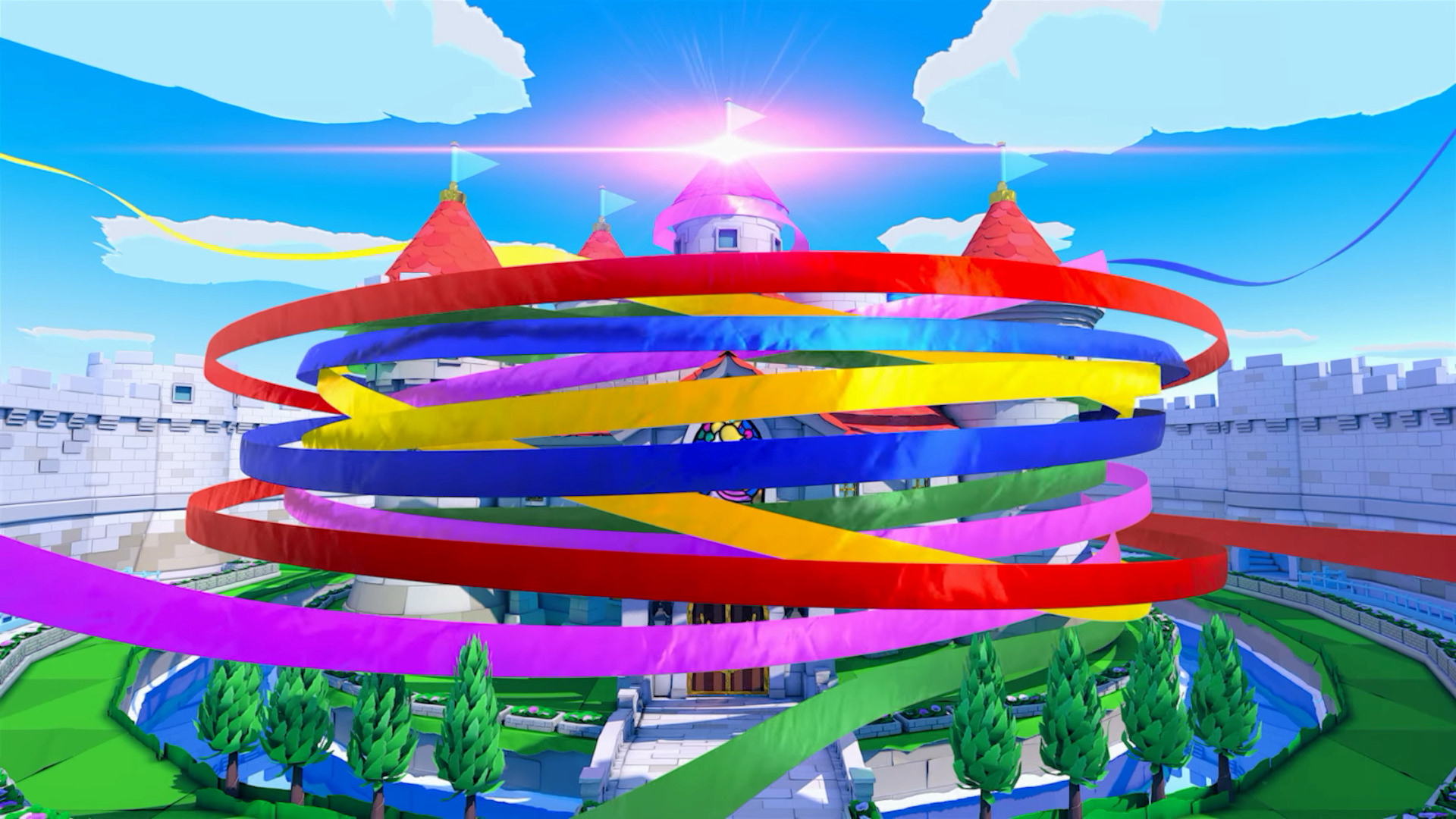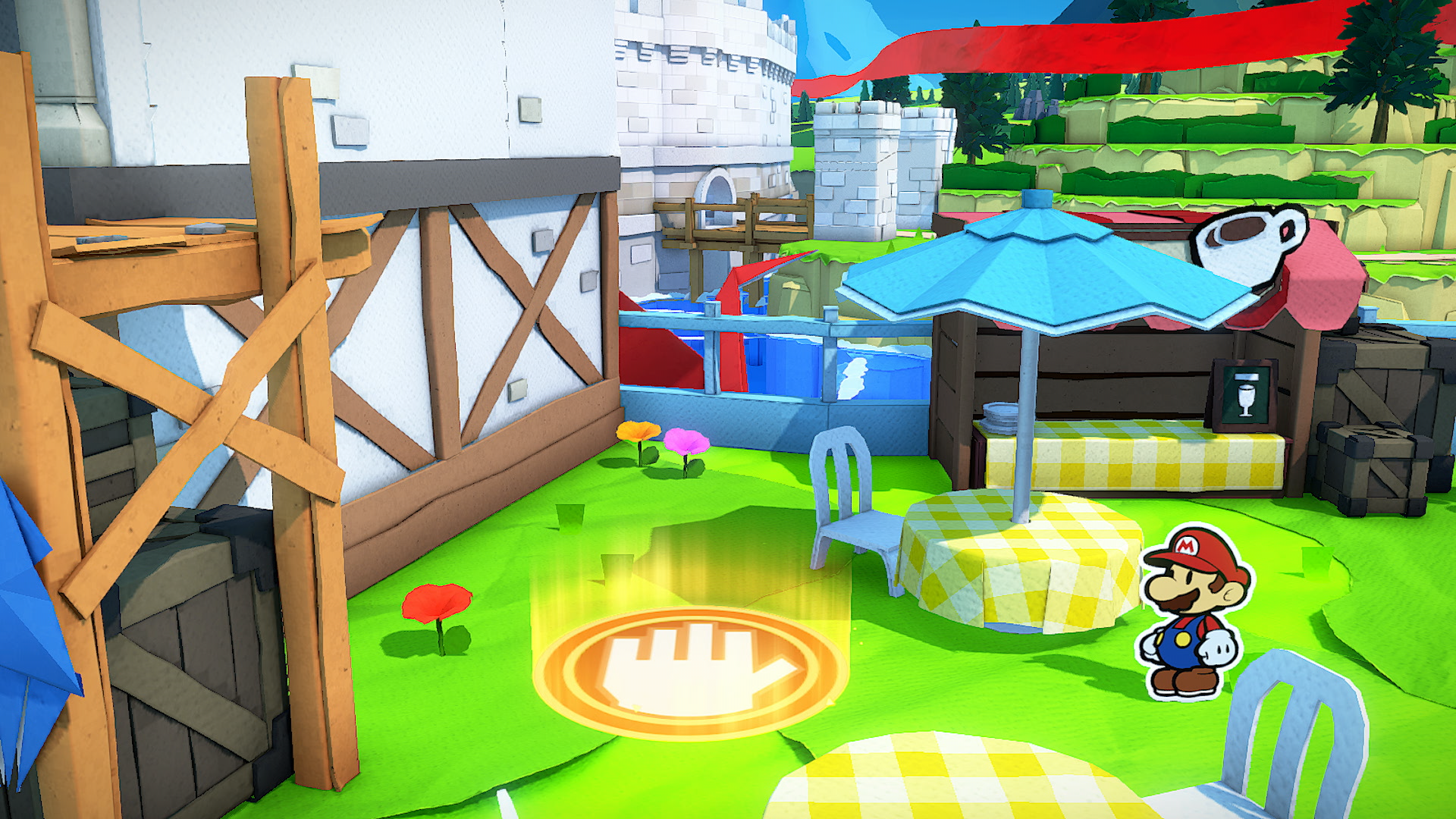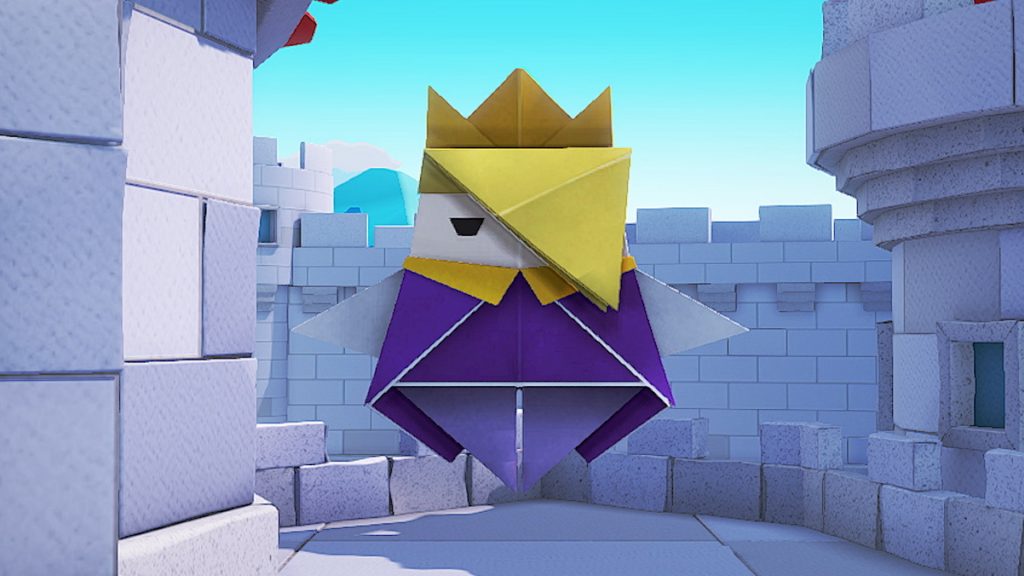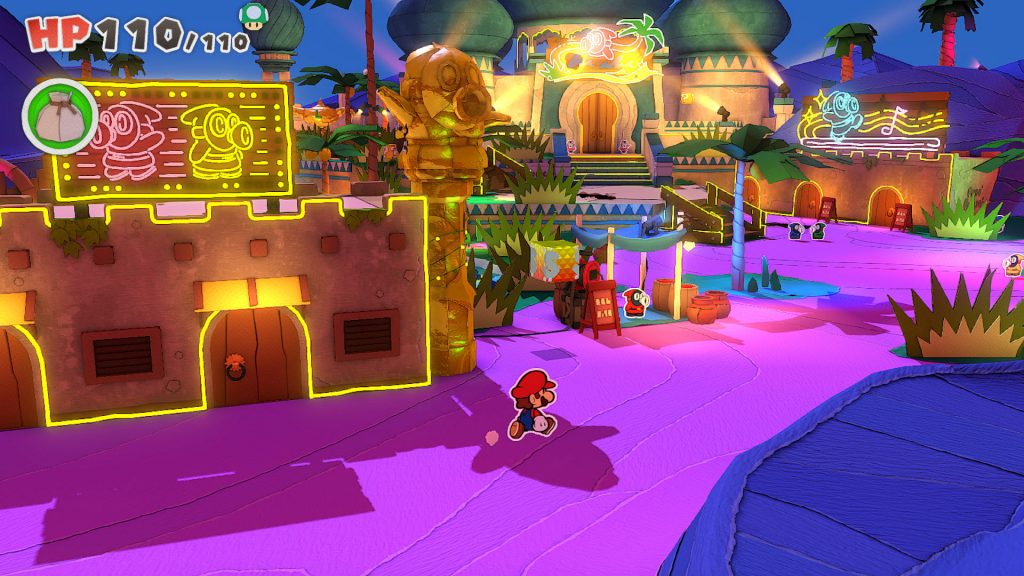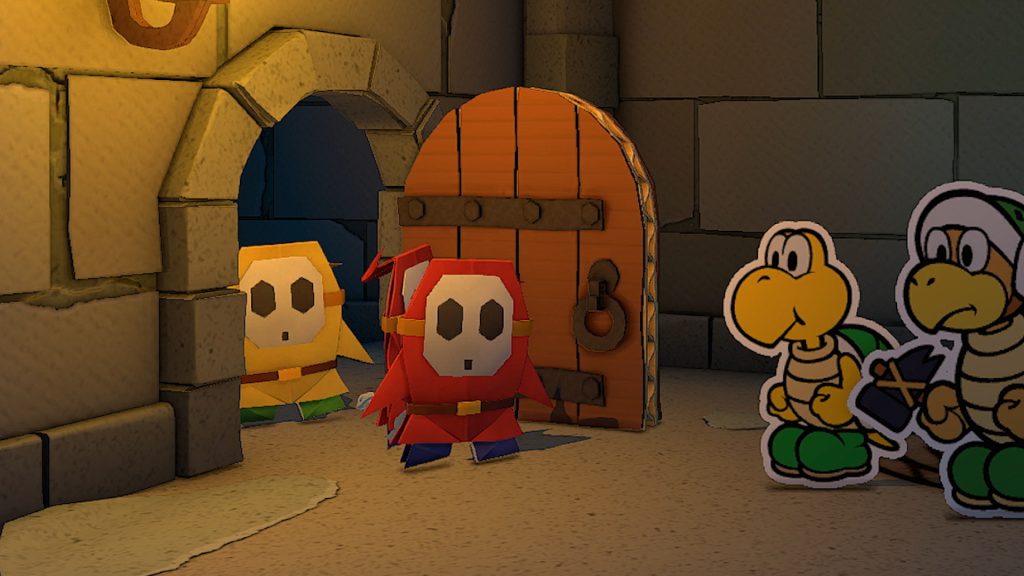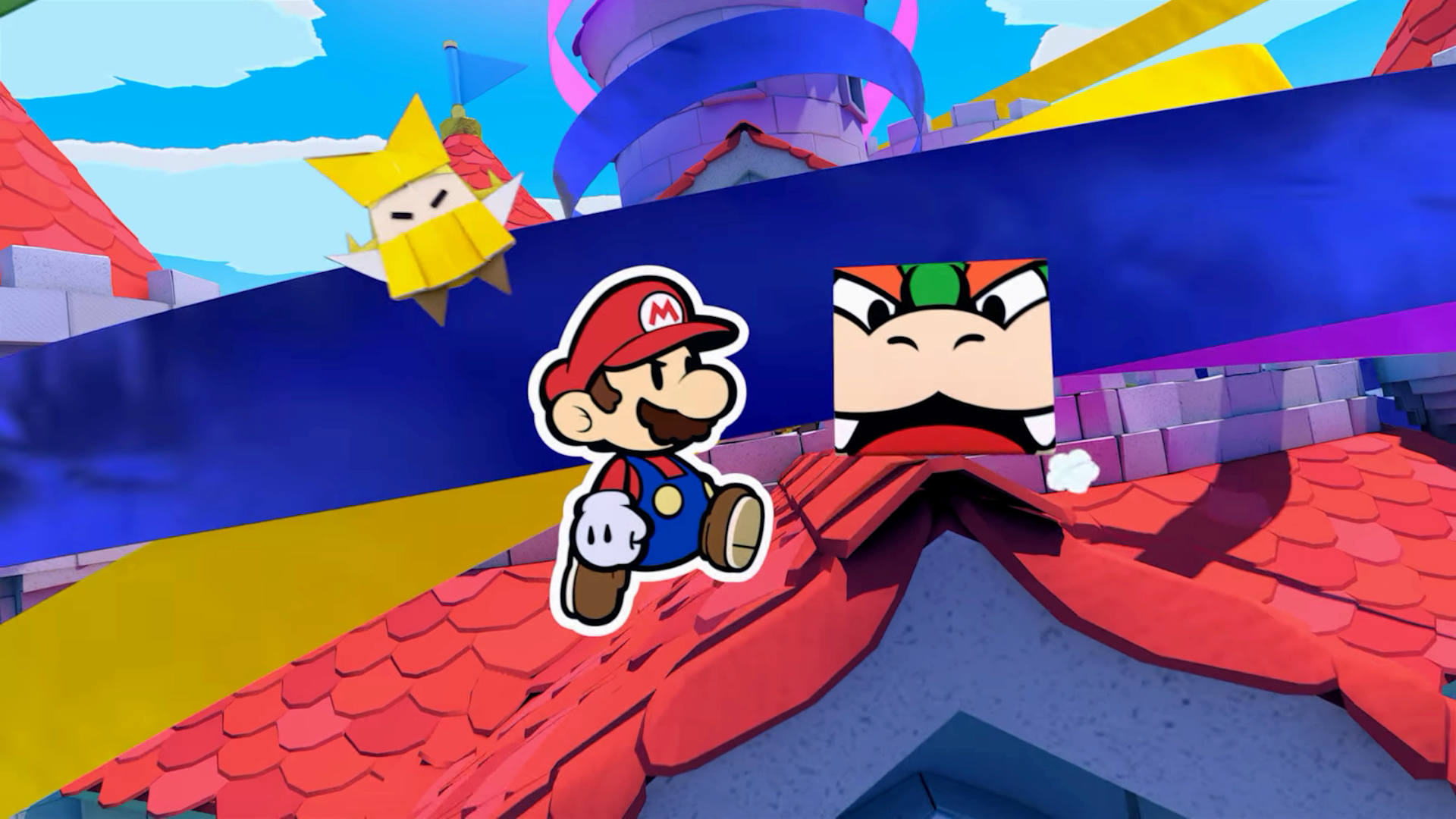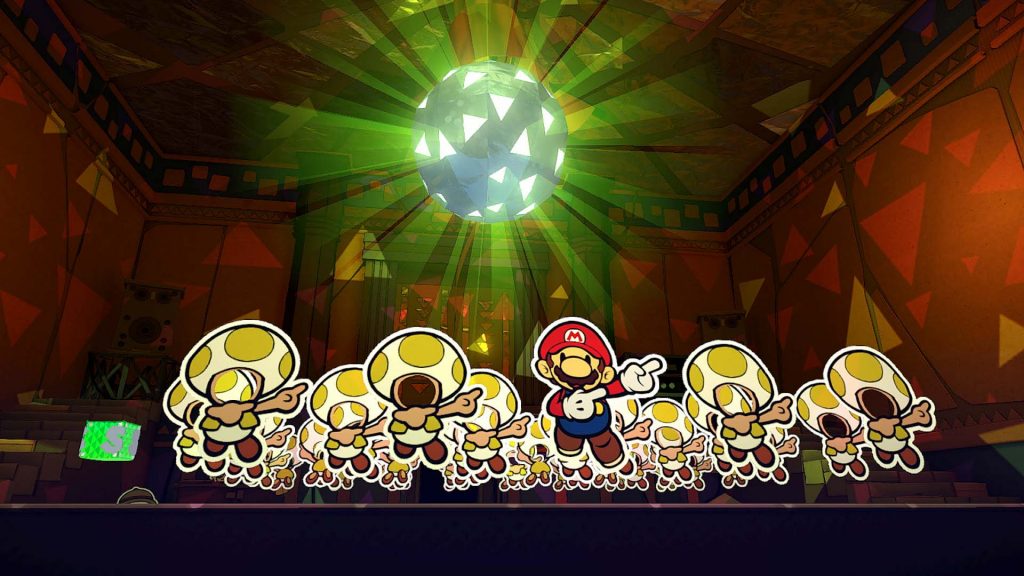 Get your hands on this beautifully crafted title July 17th, only on Nintendo Switch.