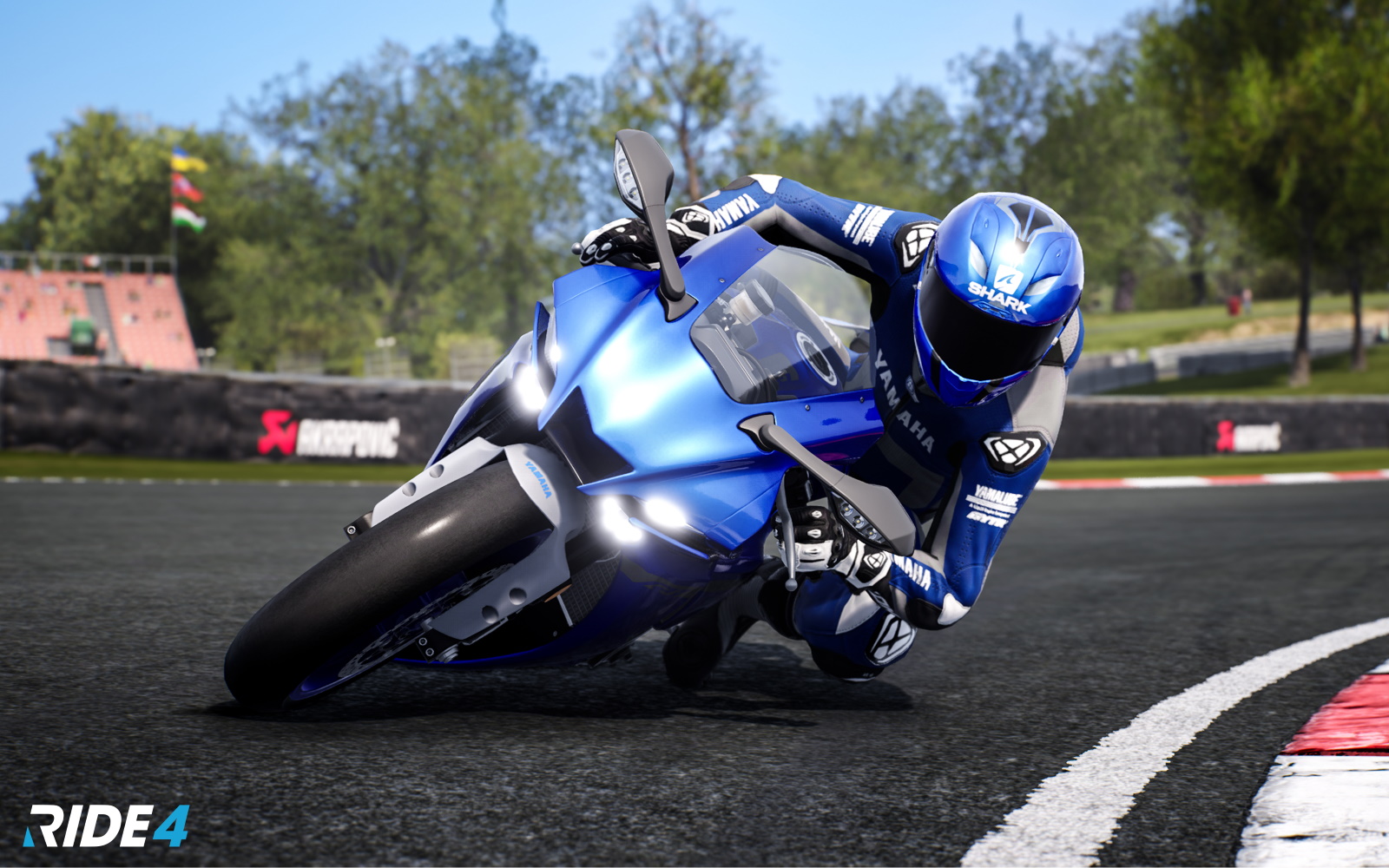 Looking for a realistic simulator for bikes? Well the RIDE franchise has announced a new entry, with RIDE 4 speeding into stores October 8th. Brought to you by the Milestone team, it is set to bring you authentic and lifelike replicas of the most iconic motorcycles. With a new revamped career mode, you will brought all over the world to race and compete in local or international leagues. Decisions made in career mode gives access to special events, races and challenges for a unique gaming experience!
Each of the bikes has been brought to life from the ground up, using the original CAD specs & 3D scans. Every single bike detail has been carefully reproduced as in their real-life counterparts.
To challenge you in this road to glory, RIDE 4 uses a proprietary technology called A.N.N.A. (Artificial Neural Network Agent), a revolutionary artificial intelligence based on neural networks and an incredible level of challenge for players, with cleverer and faster opponents. Alongside this, there will also be a multiplayer mode now features dedicated servers that make the gameplay incredibly smooth and gratifying.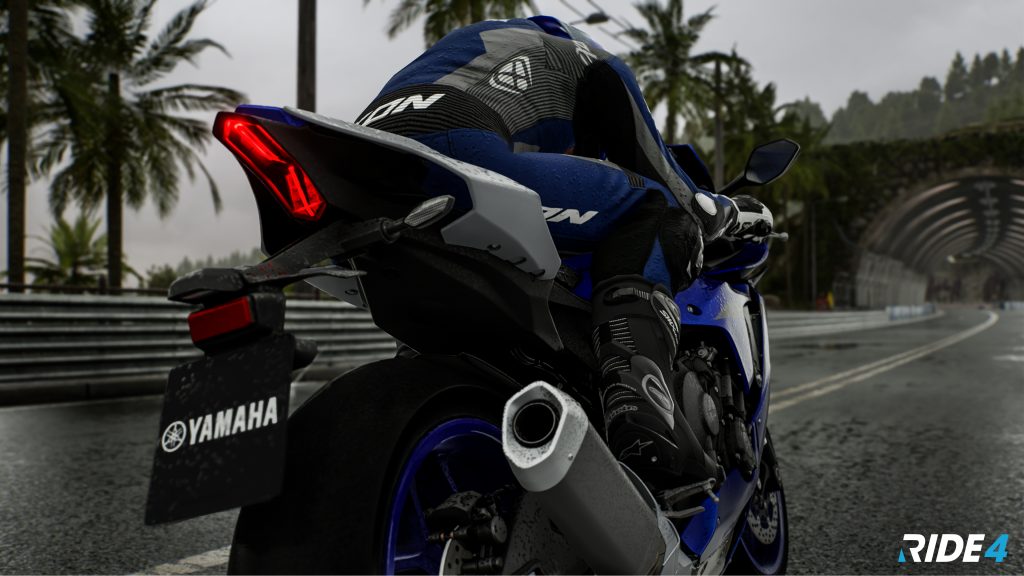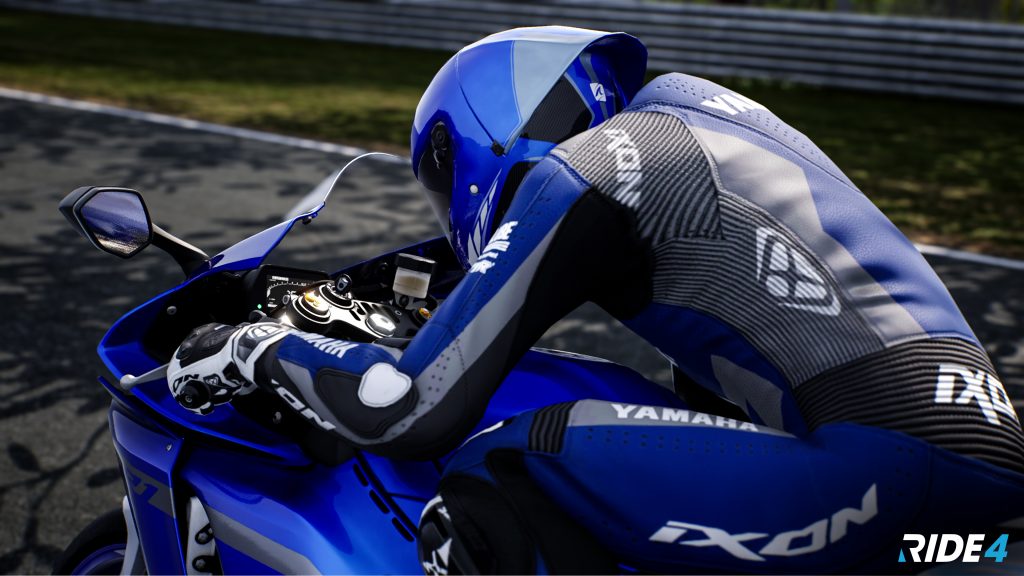 Speaking about the evolution of the RIDE franchise and their partnership with top brands like Yamaha and Bridgestone, Luisa Bixio, CEO of Milestone said:
The astonishing realism of its visuals, the depth of its gameplay and the great partners we're working with, confirm we've worked in the right direction to create the ultimate two-wheel racing experience.
RIDE 4 will come to PS4, Xbox One, PC and Steam October 8th 2020.