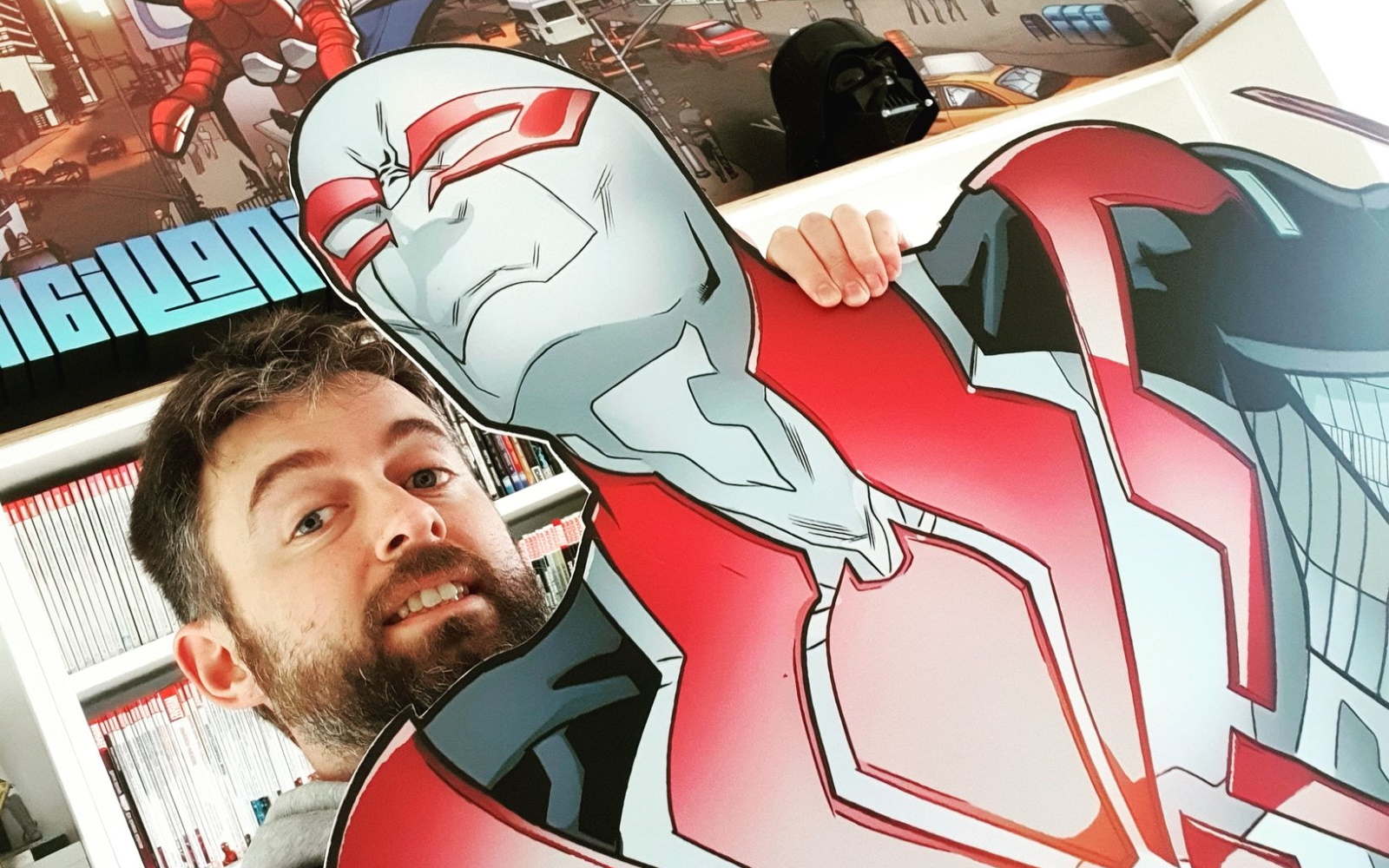 Irish Artist, Will Sliney, Doing A Special Marvel Livestream This Week
Irish artist Will Sliney is an accomplished comic book artist from Cork and is currently working with Marvel. Working on top IP's such as Spider-Man, X-Men, Fearless Defenders and Star Wars comics, Will has proven popular with his work on Spider-Man 2099 & Kyl0 Ren run of books.
Recently, he has also teamed up with RTÉ, to produce a weekly drawing challenge and tutorial series, as part of RTÉ's Home School Hub. This particular series, aims to teach children the mechanics of drawing and includes tutorials for his characters Fiadh & Tadgh. A playlist of the tutorials are available on RTÉ's website or YouTube channel.
Will also does some livestreams and video tutorials via his own channel, drawing characters from the likes of Pokémon, Mario, Fortnite, The Simpsons and many more.
This Tuesday, May 12th, Will is taking over the Marvel YouTube and Instagram channels to do a livestream. Expect to see some classic Marvel characters drawn, plus a breakdown of how to drawn them yourself. As it will be live, you can send in your questions or requests on the day!
For more information, you can follow Will on Instagram, Twitter or watch him via his YouTube channel.