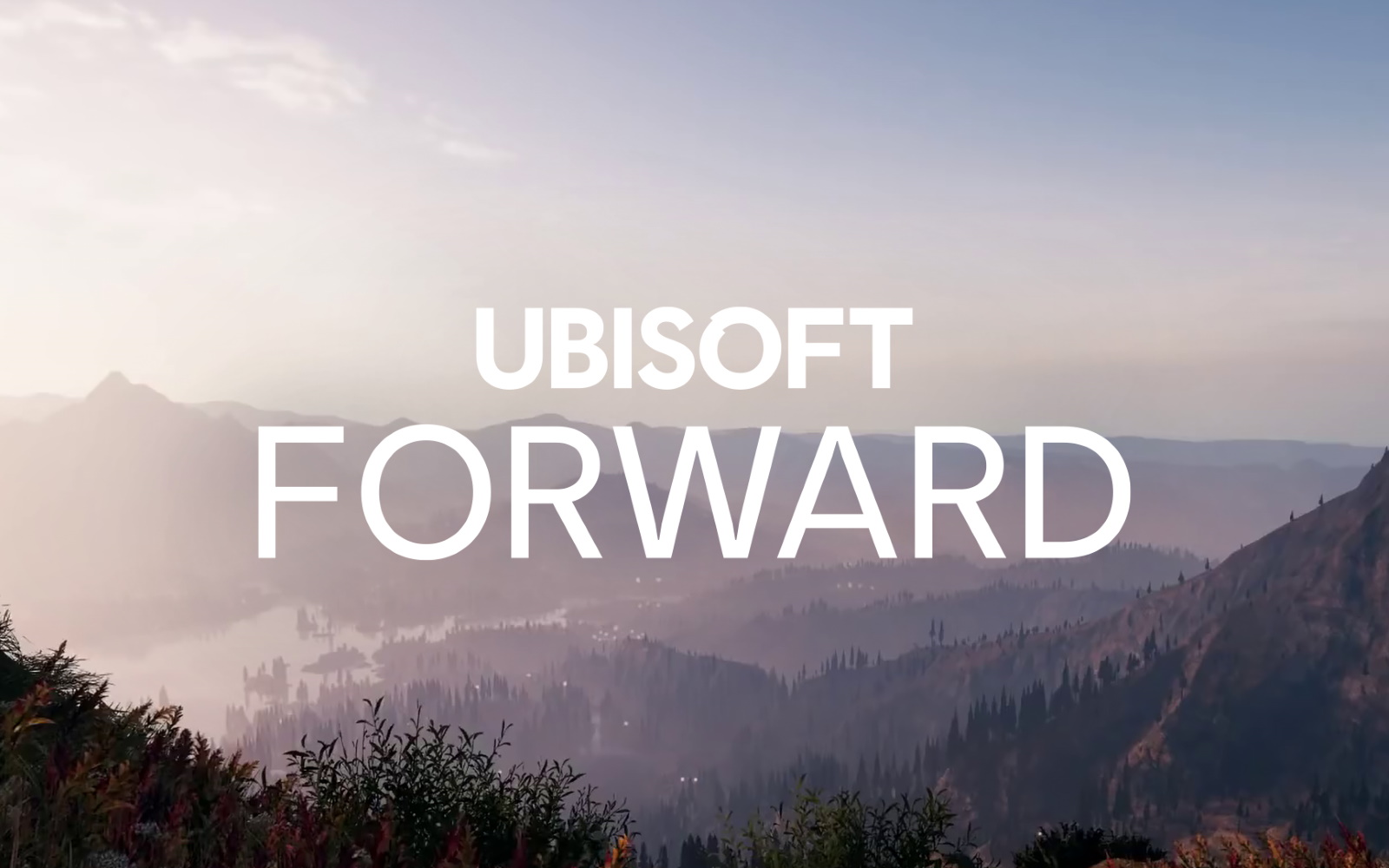 Ubisoft Announce An All Digital Presser For July
Ubisoft have announced Ubisoft Forward for July 12th at 8pm Irish time. The fully digital event will be E3 in scope, showcasing game reveals, news and much more.
We are sure to see more Assassin's Creed Valhalla, get an update on Watch Dogs: Legion and maybe some news on Beyond Good & Evil 2. Could we see a return to the world of Rayman, maybe another Nintendo collaboration or even an old friend to emerge from the shadows. What new content will be announced for next-gen consoles? We'll find out in July.
Save the Date! Join us July 12 for Ubisoft Forward, a fully digital showcase with exclusive game news, reveals and more 🎉 Stay tuned… #UbiForward pic.twitter.com/JLYEyF1YnL

— Ubisoft (@Ubisoft) May 11, 2020
You can follow Ubisoft on Facebook, Instagram, Twitter or their website.