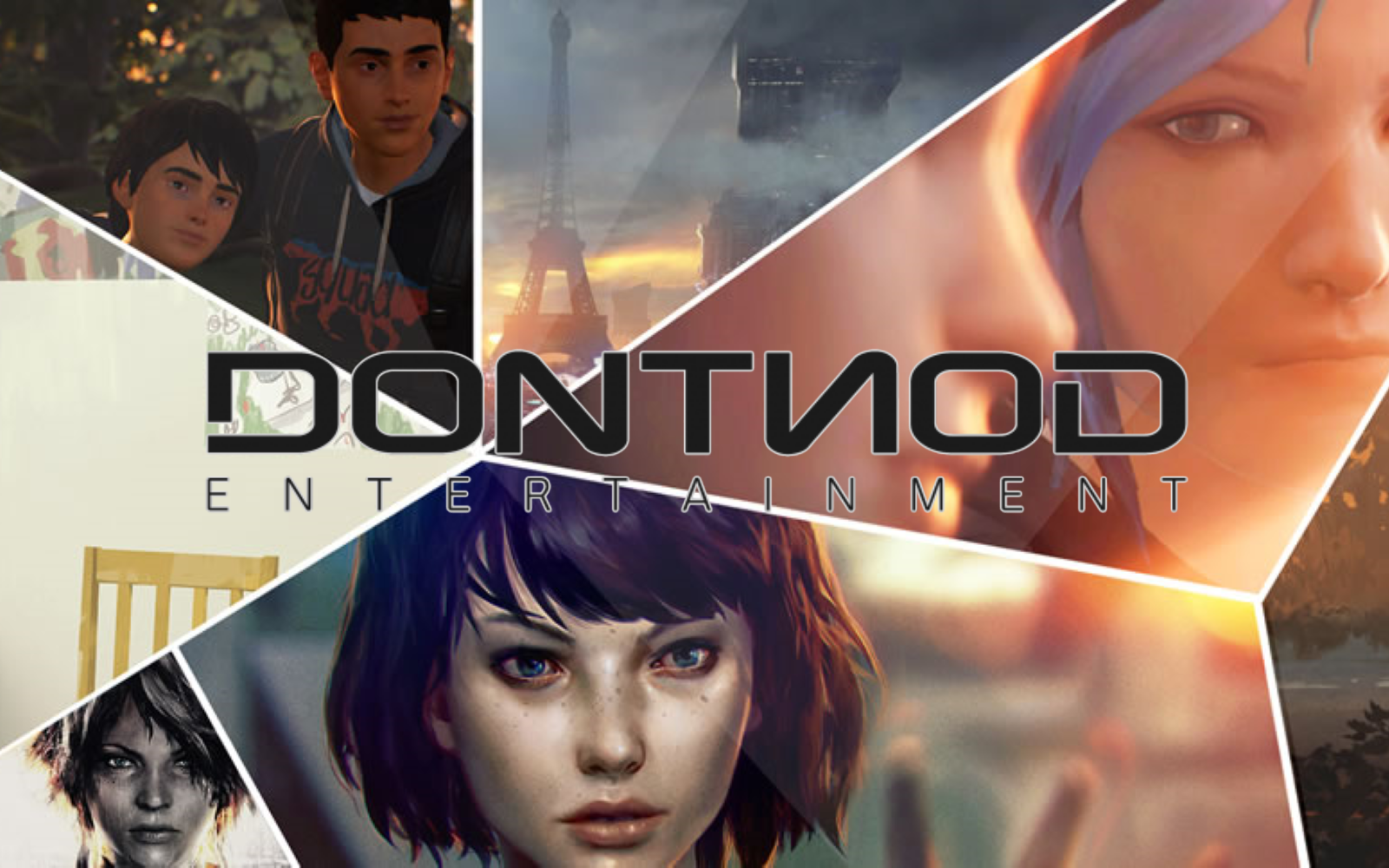 The French independent games company Dontnod, has open a new studio in Montréal Canada. The company, who has released Life Is Strange saga, Vampyr and Remember Me, have 250 employees in its French studio. With the expansion into the North American region, they aim to continue to grow and produce even more immersive, engaging and innovative games.
Oskar Guilbert, CEO of Dontnod, says:
We are delighted to share our plans of expansion with the opening of this new office in Montréal, completing the talented team working out of Paris. Our goal is to create video games as close as possible to our community's expectations. With this new international team, we will be able to envision even more ambitious titles and keep writing wonderful stories for our players.
Dontnod are currently working two titles with Tell Me Why for Xbox One & Microsoft Windows and Twin Mirror for PS4, Xbox One & PC. Both games are scheduled for a 2020 release.