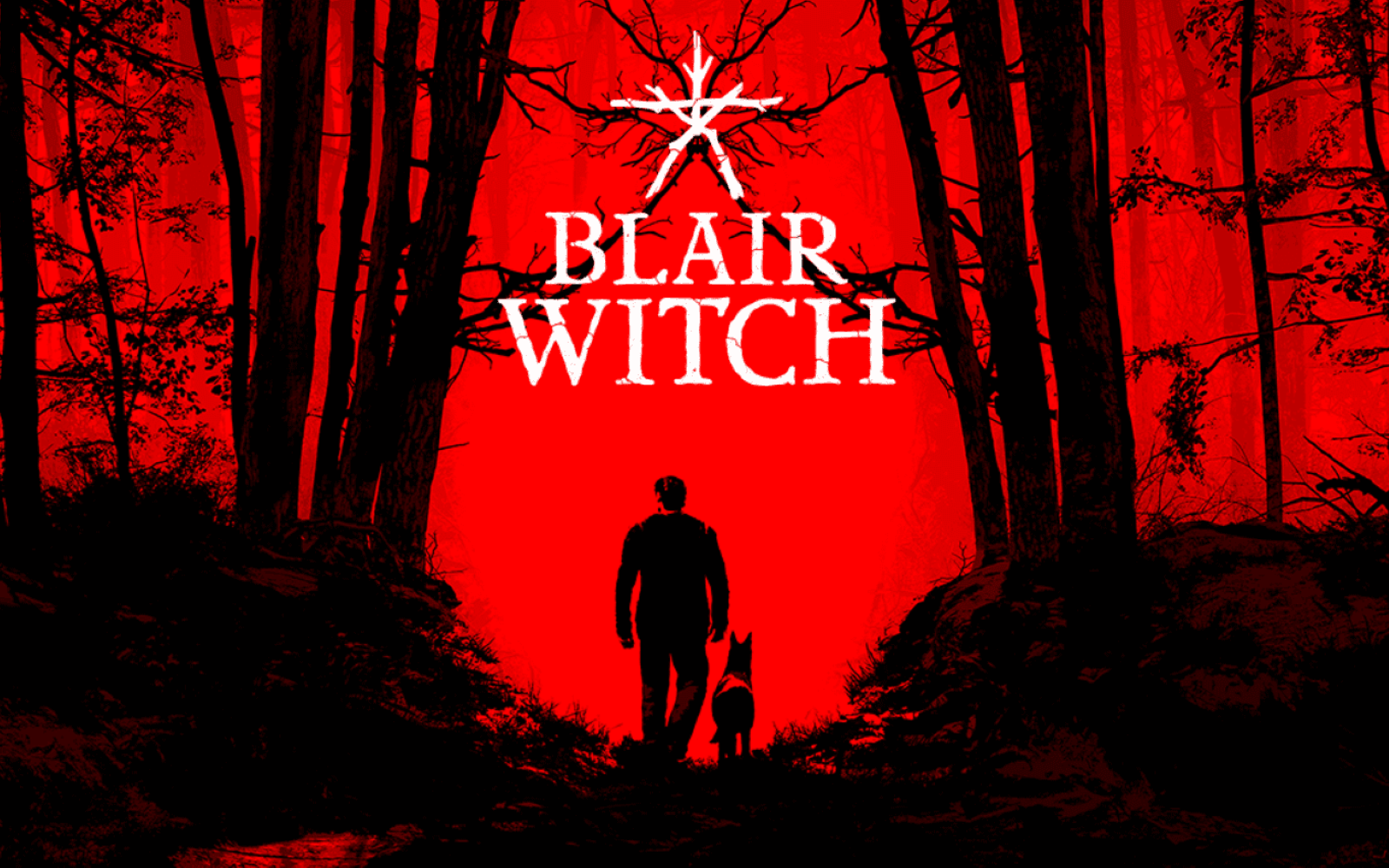 Blair Witch is coming to Nintendo Switch June 25th. It offers fans and players alike their own descent into madness through an original story inspired by Lionsgate's iconic Blair Witch film. Play as Ellis, a former police officer with a troubled past.
Explore Hills forest with your dog companion Bullet, in search of a missing boy. This location is holding many secrets and will cause Ellis to face his inner demons, as he wanders further into the twisted forest.
Blair Witch will include the Good Boy Pack which allows players the ability to personalise their canine companion's fur attributes, eye color, and collar, along with additional Bullet animations. Switch features include HD Rumble, TV Mode, Tabletop Mode, Handheld Mode, and Touch Screen Support.
Find out with horrors lie in Bloober Team's Blair Witch on June 25th.