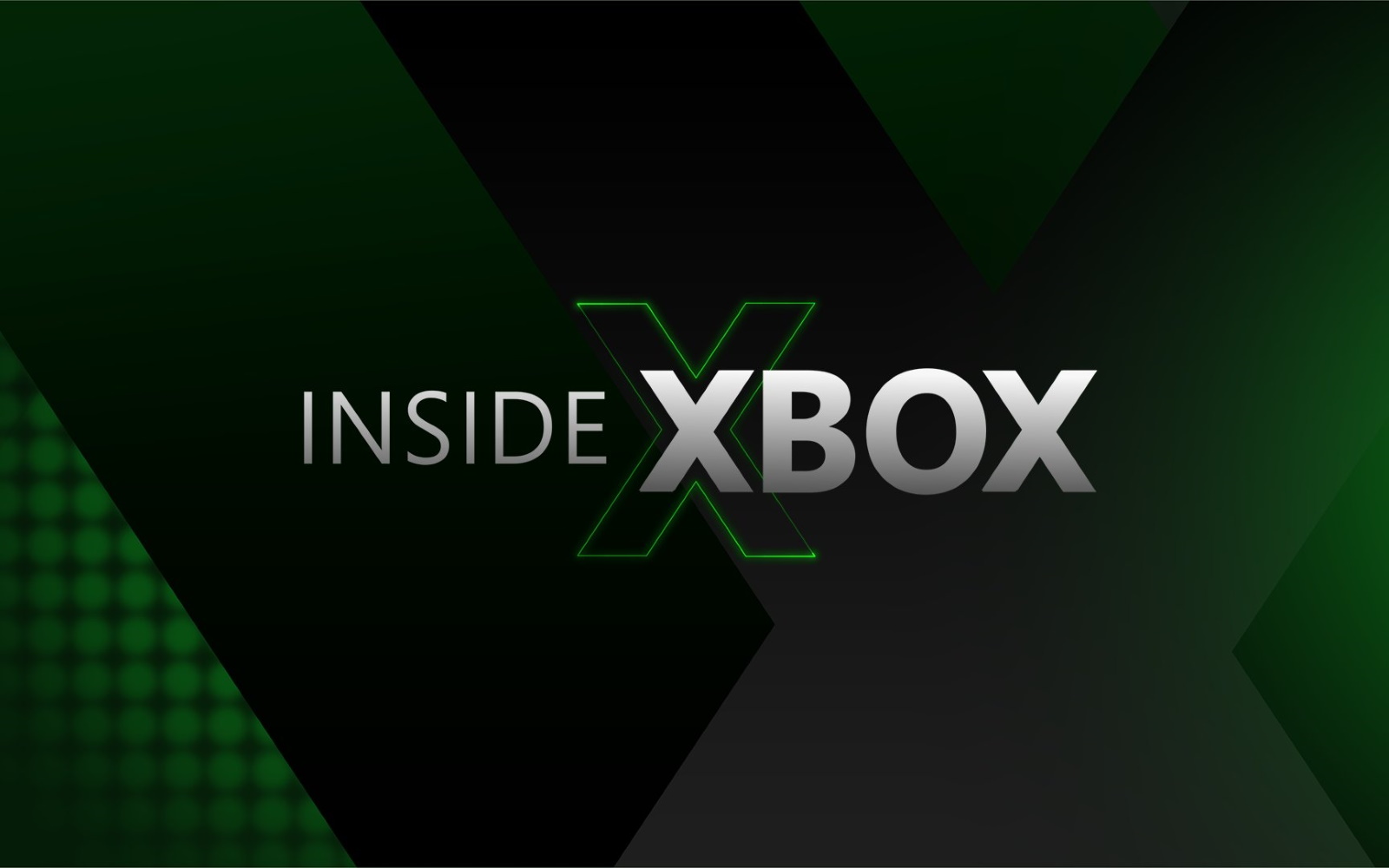 Breakdown Of May's Inside Xbox Stream
Xbox today showed of some world premiere and first look footage of just some of their third party partner titles for the upcoming Xbox Series X. Let's take a look
Bright Memory Infinite
The breathtaking FPS is set in a futuristic, sci-fi world and feels like a mix of Crysis, Bulletstorm and Vanquish. This stylish action title looks lightning fast and the weather effects look great. More amazingly, it is made by one person at FYQD-Studio.
DIRT 5
Codemasters bring us the next chapter in their DIRT series. Set across the globe, players will race across the likes of New York, China, Norway, Brazil and Italy. There will be different weather and season effects, which will change how you race. For instance, you will race across a frozen river in winter.
DIRT 5 will boast four player split-screen, a career mode where you gain sponsorships and players will be lead through the career by the voice talent of Troy Baker & Nolan North. It will have 4k resolution and can be played in 60fps or 120fps. It will take advantage of smart delivery, allowing you to purchase and play across Xbox One or Series X and fast loading for Xbox Series X.
DIRT 5 will release on PC via Steam, current-gen, and next-gen consoles from October 2020. Also coming to Google Stadia in early 2021.
Scorn
Scorn is an atmospheric first-person horror adventure by Ebb Software. With nods to the likes of H. R. Giger, this is a a grotesque world of intense horror. Coming to Xbox Series X & PC
Chorus
This is a new space-flight combat shooter releasing in 2021. Become Nara and Forsaken, her sentient starfighter, on a compelling, personal journey of redemption, across beautiful interstellar vistas. Unlock devastating weapons and mind-bending abilities in a true evolution of the space-combat shooter. It is developed by Fishlabs and Dambuster Studios and published by Deep Silver.
Madden  NFl 21
Another year, another Madden. Madden NFL 21 on Xbox One to upgrade to Xbox Series X at no additional cost, ensuring that players will not have to purchase Madden NFL 21 twice. Expect more news during the Ea Play Live event in June (June 12th, 12am Irish time).
Vampire: The Masquerade – Bloodlines 2
Experience Seattle – a city full of alluring, dangerous, characters and factions. You are dead now but stronger, quicker, more alluring and with potential for so much more. Choose to be brutal and unflinching or cultured and seductive. Use charm, cunning, terror and sheer will to rise through vampire society
Call of the Sea
Explore a lush island paradise and puzzle out the secrets of a lost civilization in the hunt for your husband's missing expedition. The game is set in the 1930's and is developed by Out of the Blue.
The Ascent
This isometric, twin-stick like shooter is set in a cyberpunk world, run by mega corporations. Being made by Neon Giant, devs made up of former employees of Machine games.
The Medium
Bloober Team's next physiological horror will see you enter two worlds via your medium powers. Legendary composer Akira Yamaoka, of Silent Hill fame, will be helping score the title.
Scarlet Nexus
Unravel the mysteries of a Brain Punk future caught between technology and psychic abilities in Bandai Namco action title.
Second Extinction
Be part of a three player co-op team, in this FPS, where you work as a team to take down large groups of savage mutated dinosaurs.
Yakuza: Like A Dragon
Become Ichiban Kasuga, a low-ranking yakuza grunt left on the brink of death by the man he trusted most. Take up your legendary bat and get ready to crack some underworld skulls in dynamic RPG combat set against the backdrop of modern-day Japan. It will launch day 1 for Xbox Series X.
Assassin's Creed Valhalla
The brief look at Valhalla shows glimpses of the overworld. Play as Eivor, a fierce Viking warrior raised on tales of battle and glory. Explore lands of Norway and England during the Dark Ages. Build settlements, enter in vicious battles and customise your viking. Assassin's Creed Valhalla will come to Xbox One & Xbox Series X with smart delivery and will come to PC, PlayStation 4, PlayStation 5, Stadia.
So that's it. Only a glimpse of the hundreds of next-gen titles coming late 2020 and early 2021. Xbox will be back to show of their first party titles in July. How did you find this Inside Xbox and are you excited for the next-generation of gaming?