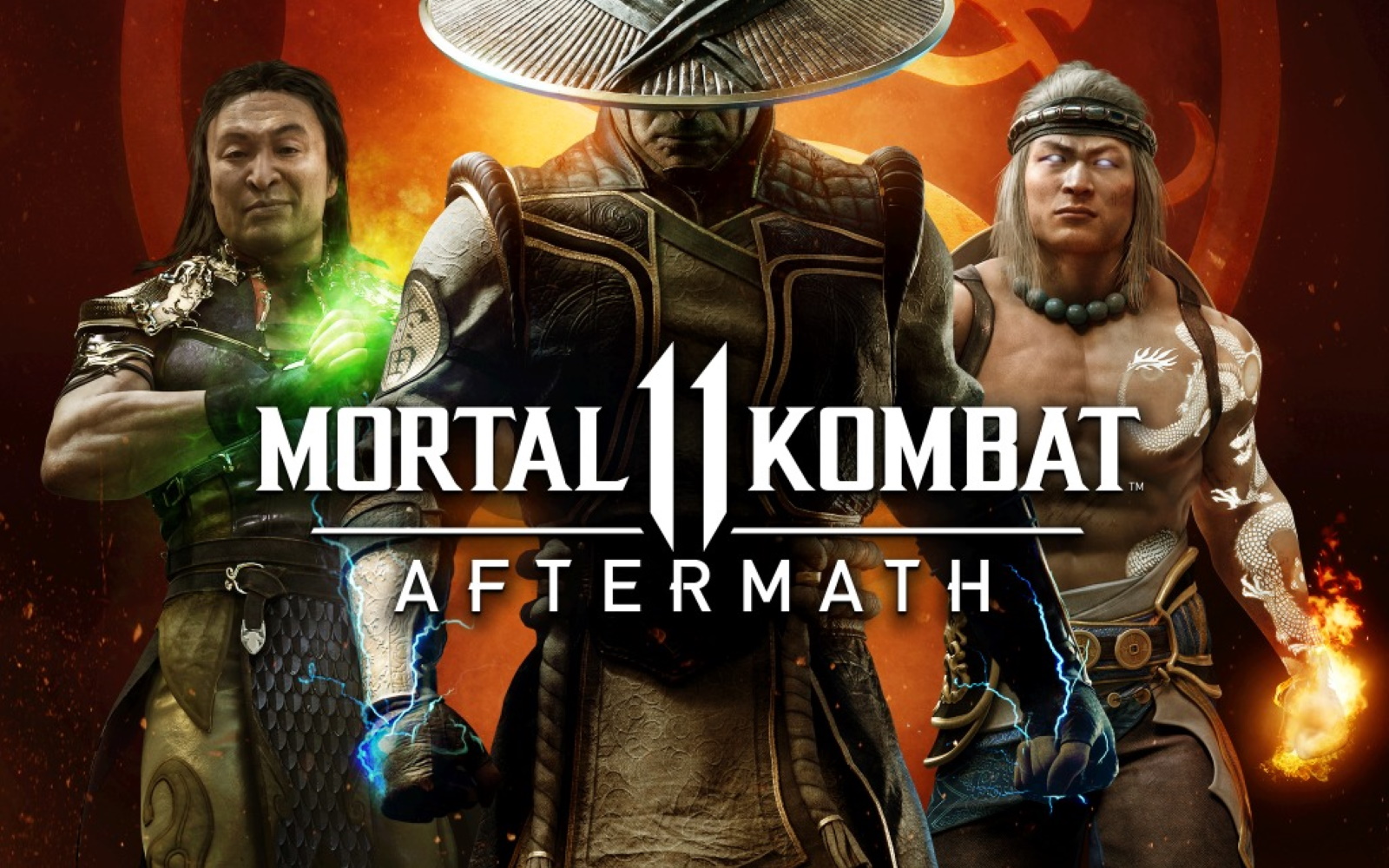 More Mortal Kombat 11 Coming With Aftermath
Just as you thought it was all over in the world of Mortal Kombat 11, the team at NetherRealm Studios have announced a story driven expansion called Mortal Kombat 11: Aftermath. Set directly after MK 11's ending, Liu Kang is now the keeper of time and protector of Earthrealm. Now under treat and our heroes have to team up with their foes, in order to save the existence of Earthrealm.
As part of the expansion, you will get a new story following, as well as adding  three fighters and three skin packs. Joining the roster will be Fujin, Sheeva and RoboCop. Reprising his roll as the iconic cybernetic police officer, is the legendary Peter Weller, who portrayed the character in RoboCop and its sequel.
Alongside the paid expansion, all MK 11 players can avail of a free update, bringing stage fatalities, friendships and new stages.
Both Mortal Kombat 11: Aftermath and the free update release May 26th.