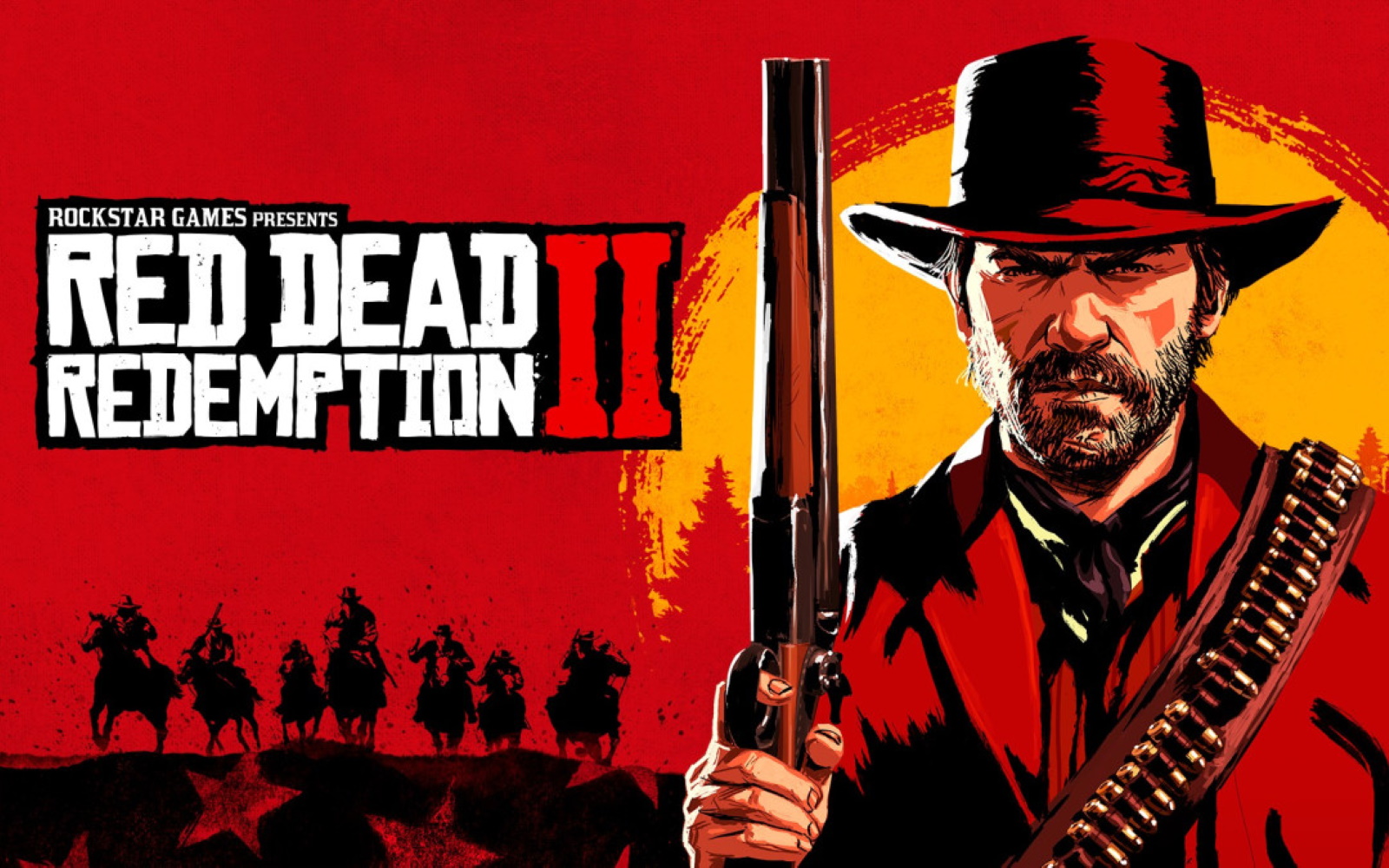 Red Dead Redemption II Coming To Xbox Game Pass May 7th
Rockstar Wild West epic, Red Dead Redemption II, is coming to Xbox Game Pass May 7th. This sprawling open-world title sees you play as Arthur Morgan, an outlaw part of the Van der Linde gang. Pursued by the top lawmen and bounty hunters, you will have to rob, steal, hunt, fight and gun sling your way across a harsh and varied environment of the rugged American frontier. The story driven narrative is peppered with side quests, missions, hunting and camp interaction, all with the signature Rockstar attention to detail, that immerses you into a living, breathing world.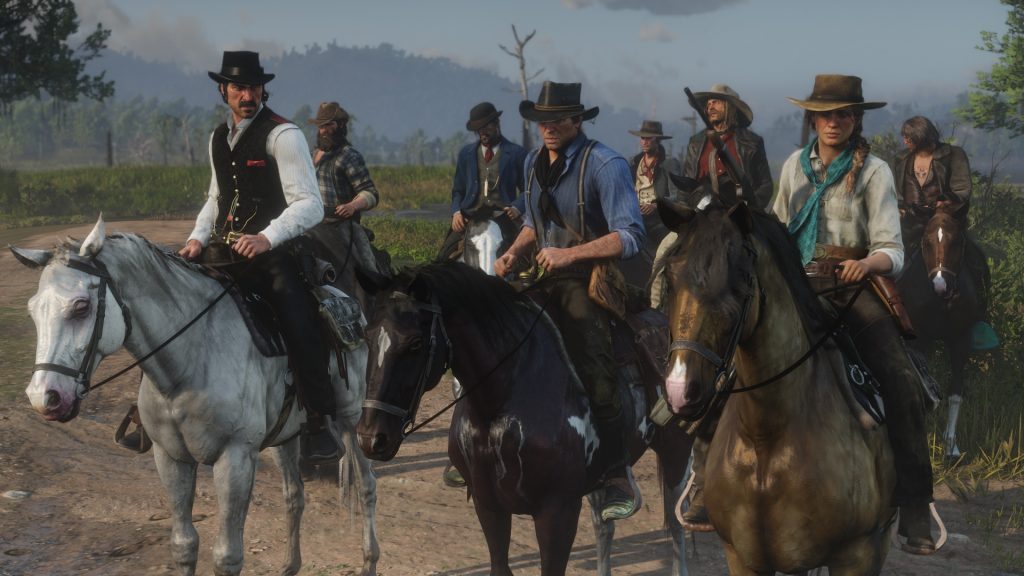 The package also comes bundled with an online mode, which sees you take on the role of a bounty hunter to track wanted criminals, create a business as a hunter or trader, unearth exotic treasures as a collector or become a moonshiner and create an illegal distillery.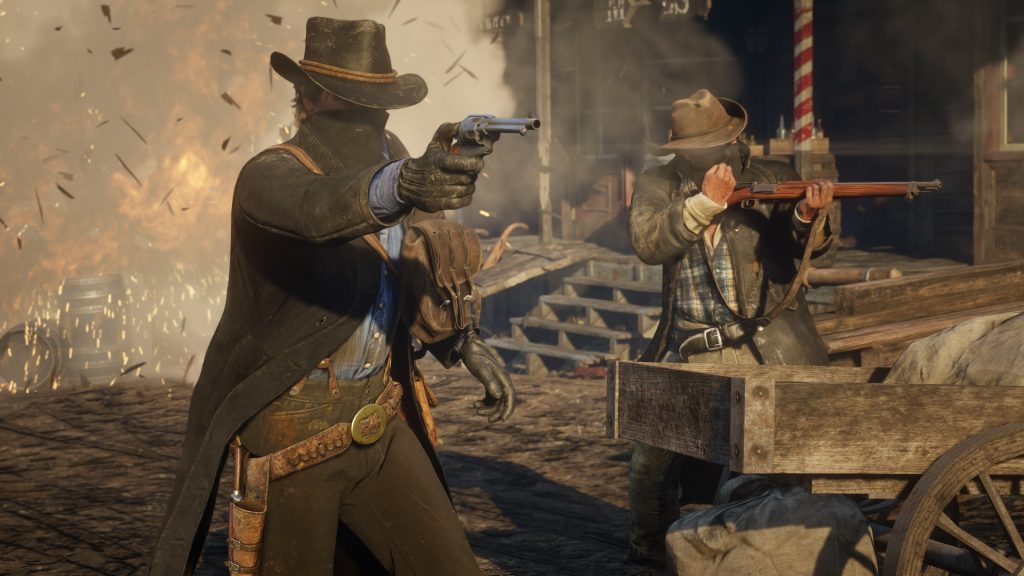 Red Dead Redemption II is available to all Game Pass subscribers for Xbox One only. An Xbox Gold Account is needed to play the online portion.
Xbox Game Pass is a service for Xbox or PC users, that allows you to play hundreds of titles for one low monthly price. Games are available to play, which include all Microsoft newly released titles, classic games and new releases from third party partners. It is an ever changing list, so both new and old games will join and leave the service throughout the year.
As an Xbox Game Pass member, you can also save up to 20% on Xbox One game purchases from the existing Xbox Game Pass catalogue, plus save up to 10% off related game add-ons and consumables. For a full list of current games, you can click here. For more information on how to sign up, click here.