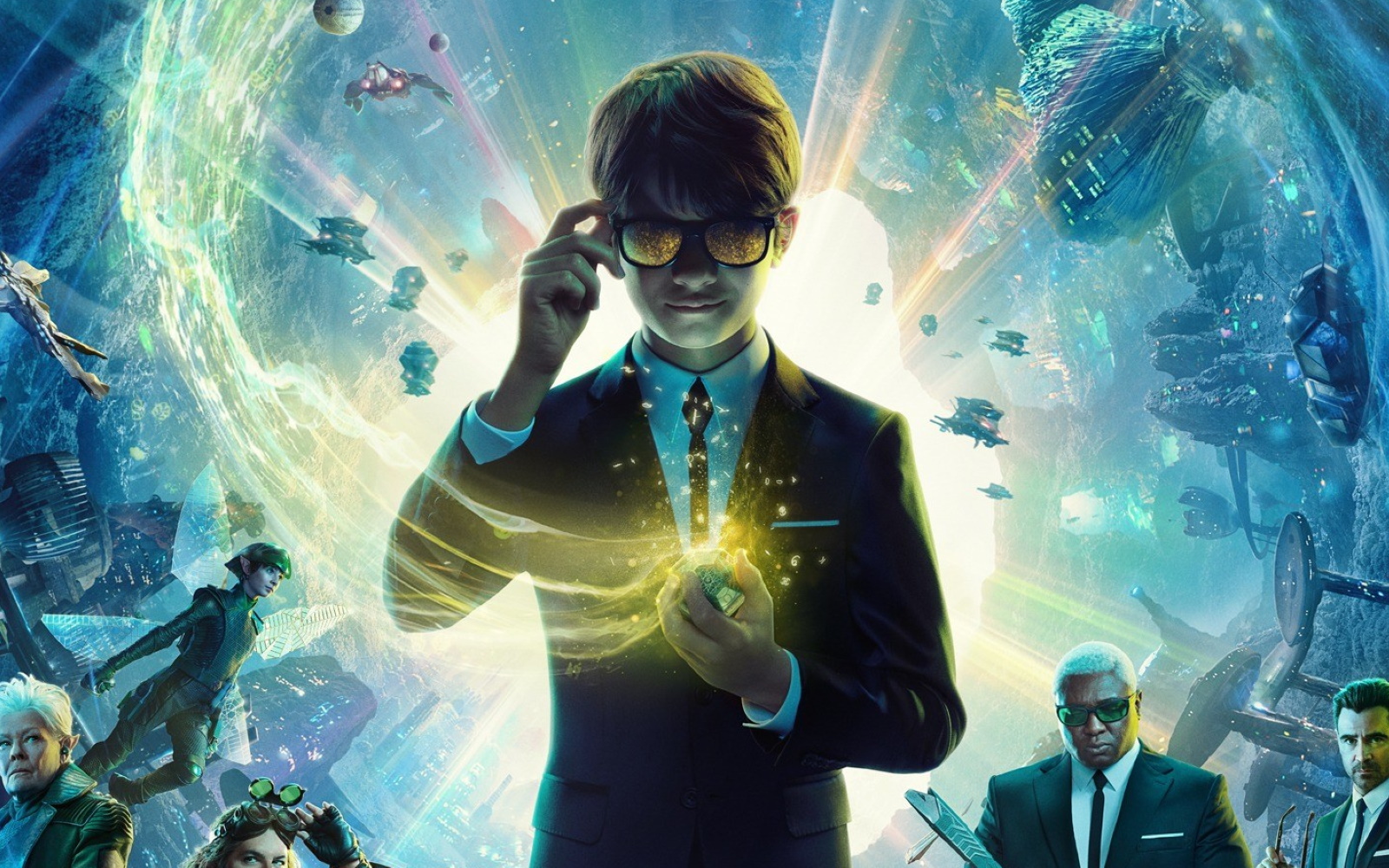 Artemis Fowl Coming To Disney+ On June 12th
Based on the best selling series of Artemis Fowl books by Irish author Eoin Colfer, this live action adaption was originally slated for a May release in cinemas. Due to the current COVID-19 pandemic, it was one of the many movie releases that were affected. Instead, this Kenneth Branagh helmed fantasy adventure is going straight to Disney's new streaming service Disney+ on June 12th.
The film stars Ferdia Shaw and follows a twelve year old criminal mastermind, who is out to find his kidnapped father. In order to do this, Artemis will have to infiltrate an underground civilization, of advance fairy world.
The film will also include Lara McDonnell, Josh Gad, Tamara Smart, Nonso Anozie, Josh McGuire, Nikesh Patel and Adrian Scarborough, with Colin Farrell and Judi Dench.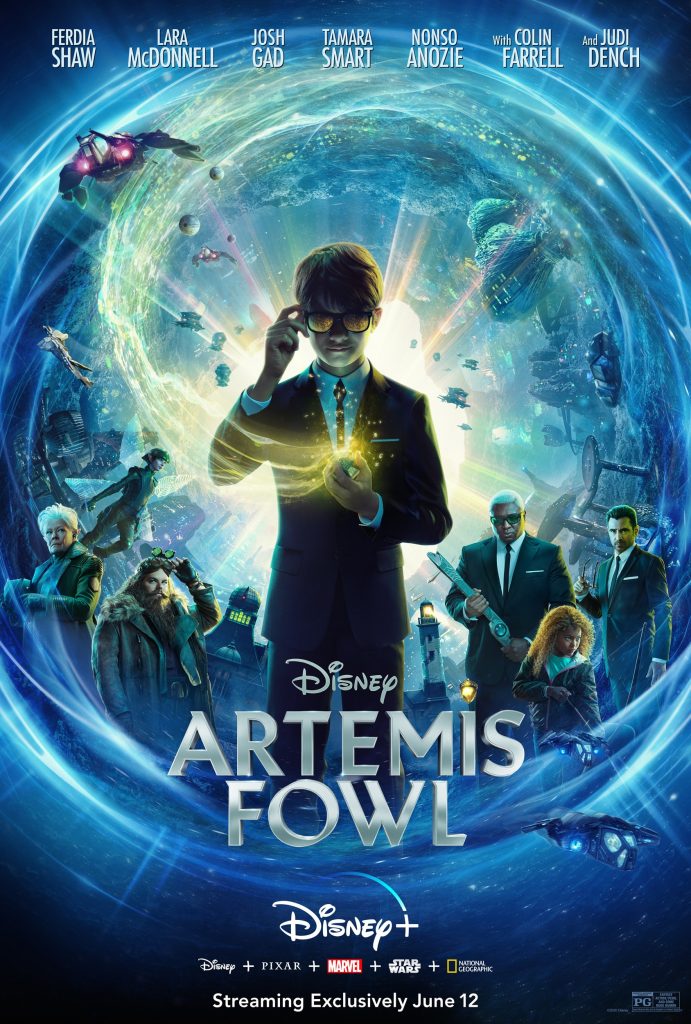 Disney+ is available in Ireland and still has a free 7 day trial available on their site. You can get monthly subscription for €6.99 or a yearly subscription for €59.99.
Catch Artemis Fowl on Disney+ from June 12th 2020.