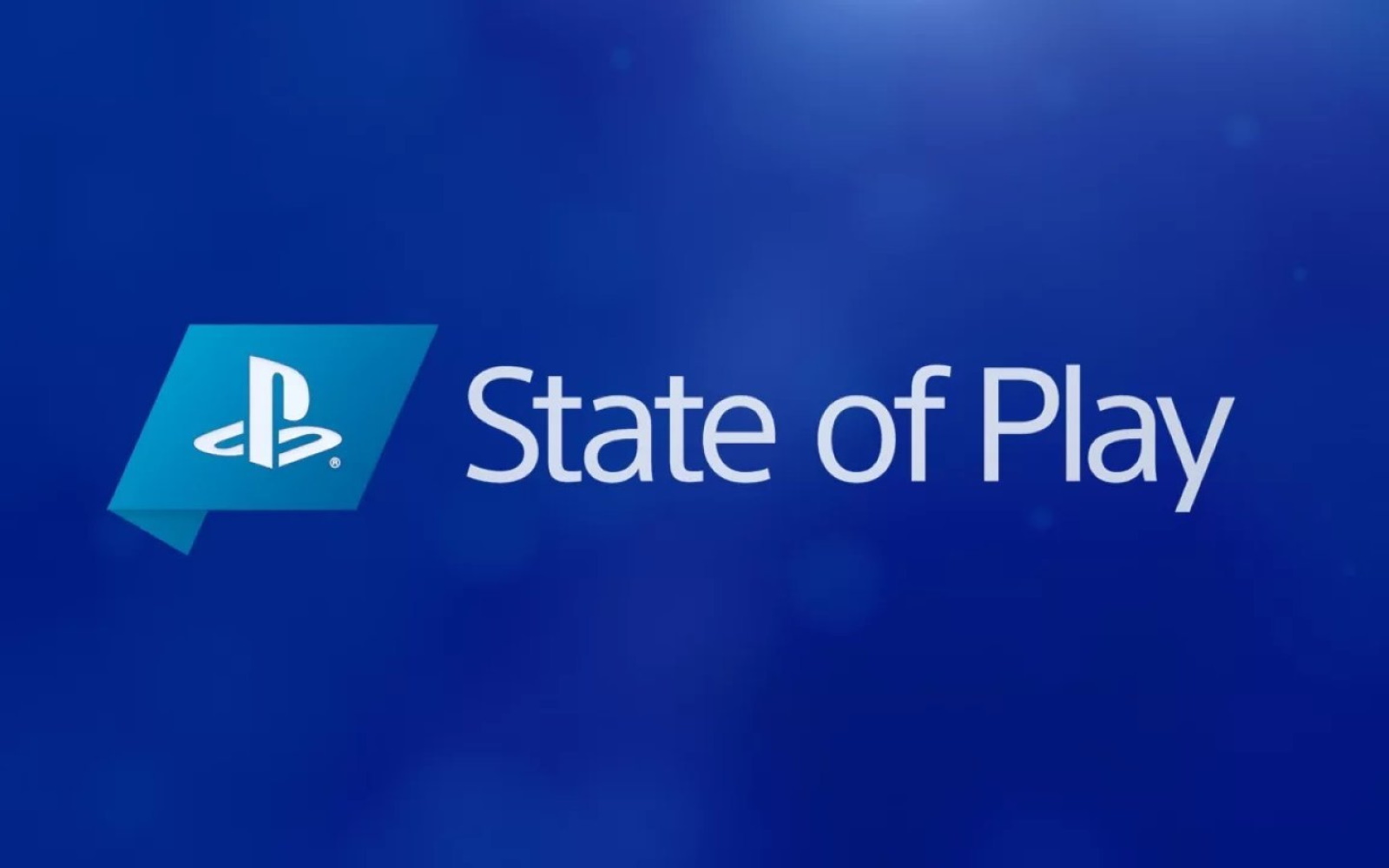 PlayStation's Latest State Of Play Info
PlayStation had their last State of Play stream happen and with it, there was a plethora of big and small announcements, as well as some updates for known titles.
Untitled Goose Game
The popular Untitled Goose Game is coming to PlayStation 4 on December 17th. This quirky puzzler, sees you play as a goose who has to steal, distract and avoid getting caught in levels. Causing hilarity throughout, this title is all about fun. Get your hands on it next week
Spellbreak
Next we got Spellbreak closed Beta info, which comes to PS4 Spring 2020! Spellbreak is a AAA fantasy battle royale experience featuring epic magic combat and powerful spellcasting. Players can choose from a range of classes, a deep item & class systems and can be played solo or with friends. Think part togue-like, part battle royale, and all RPG.
Dreams
Dreams finally gets a release date and will come out February 14th 2020. This game will allow players to create, buikd and design whatever game, level or dream that comes to mind. This is in thanks to the tool set Media Molecule have created. With different styles, gameplay mechanics and a robust set of tools to build, it seems your imagination is the only limit. This is a follow on to the "Play, Create, Share" idea of MM's Little Big Planet.
Superliminal
This prospective based puzzler has you manipulate the world to benefit you. Coming April 2020.
Paper Beast
Paper Beast is PS VR game coming Q1 2020, is a dreamlike odyssey in a surreal wildlife simulation, from the creator of Another World, Heart of Darkness, and From Dust.
Kingdom Hearts III
A hefty DLC for Kingdom Hearts III. Called Re:Mind, this DLC is a premium piece containing a continuation of the storyline and will release for PS4 on January 23rd 2020.
Predator Hunting Grounds
A release date for Predator: Hunting Grounds has been revealed. Coming April 24th 2020, this PS4 console exclusive asymmetric action multiplayer title, pits a group of humans against a deadly Predator. Check out some gameplay below.
Babylon's Fall
We got a brief look at spectral swords and high-flying action from Square Enix and Platinum Games. More information will come next summer.
Resident Evil Resistance & Resident Evil 3
Some big news now, as Resident Evil 3 was official revealed with an awesome looking trailer. Set before, during and after the events of Resident Evil 2, RE3 see you play Jill Valentine. Being one of the survivors of the original Resident Evil, Jill has to traverse the now infected city, while being pursued by the deadly Nemesis. Explore the torn apart city, met members of the UBCS, including Carlos Olivera. Resident Evil 3 will come to PS4 (and Xbox One and PC) April 3rd 2020. It will include the asymmetric multiplayer online title, Resident Evil Resistance.
To cap off the stream there was a message from the Father of PlayStation, Ken Kutaragi thanking the fans of PlayStation over the past 25 years. This was followed by a brief teaser for Ghost of Tsushima trailer, which will be at this year's Game Awards, which takes place December 12th (December 13th at 1.30am Irish time).
So what did you think of the latest State of Play?