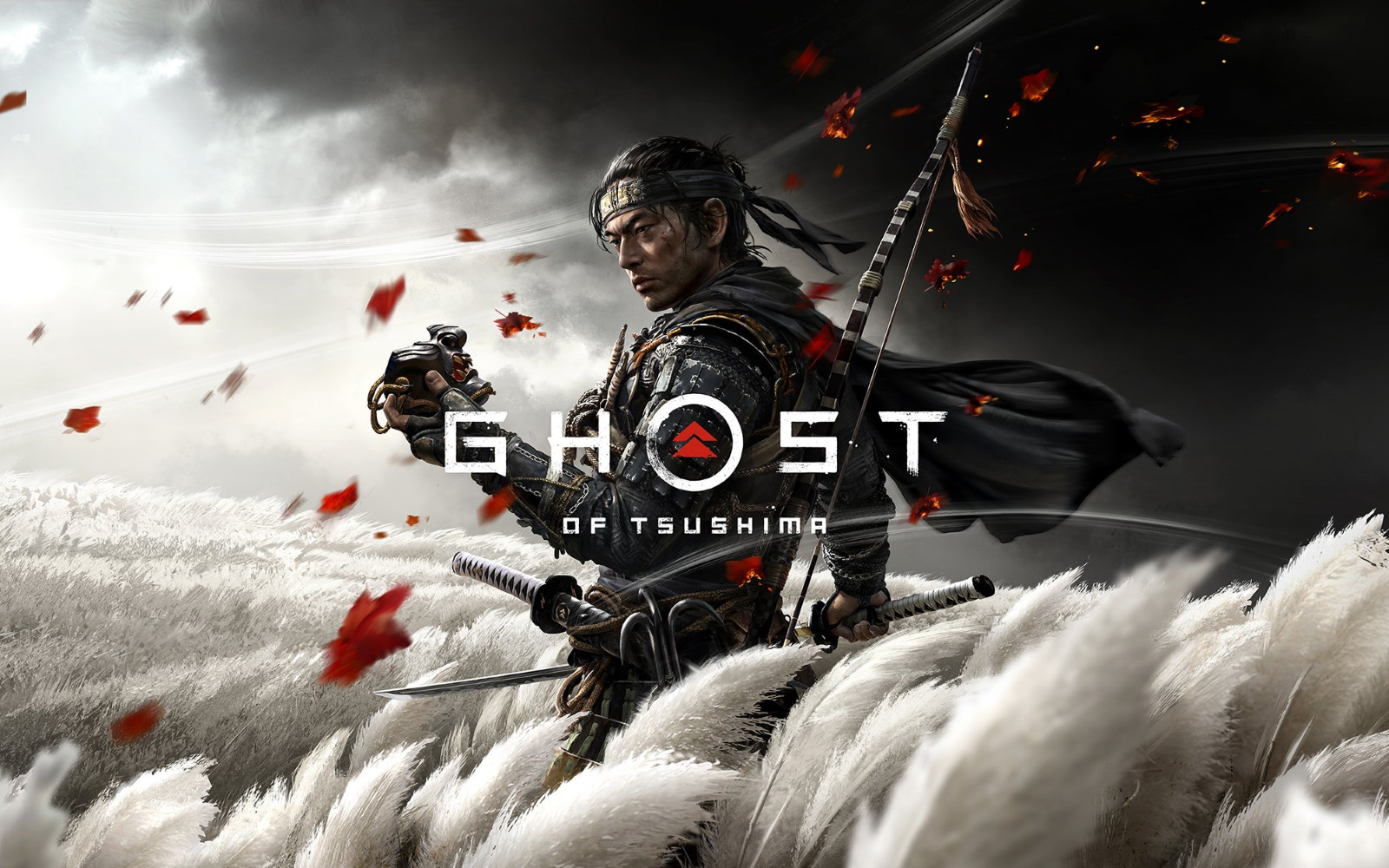 Ghost Of Tsushima Gets New Trailer
Teased during Sony's State of Play, the full trailer was showcased at The Game Awards. Certainly one of the last major PlayStation 4 titles announced from its 1st party developers, Sucker Punch. It's stunning, learn who the Ghost is below.
You are the Ghost, as you embark on a vast open-world adventure and wage an unconventional war for the freedom of Tsushima. The world is hauntingly beautiful and according to Communications Manager of Sucker Punch Productions, Andrew Goldfarb, this is the biggest game Sucker Punch has ever made by a wide margin.as combat Out Summer 2020.
We also get a look at the boxart, as well as getting some screenshots of the game in action. For more, you can check out the blog post PlayStation put out during the awards ceremony.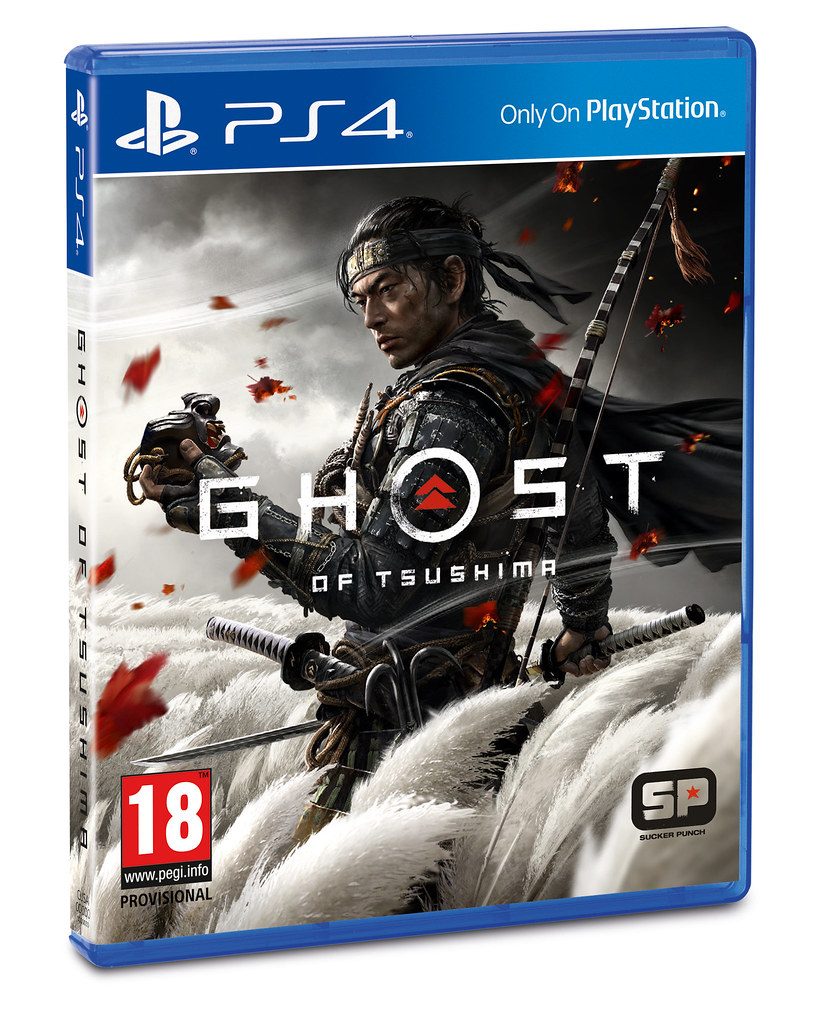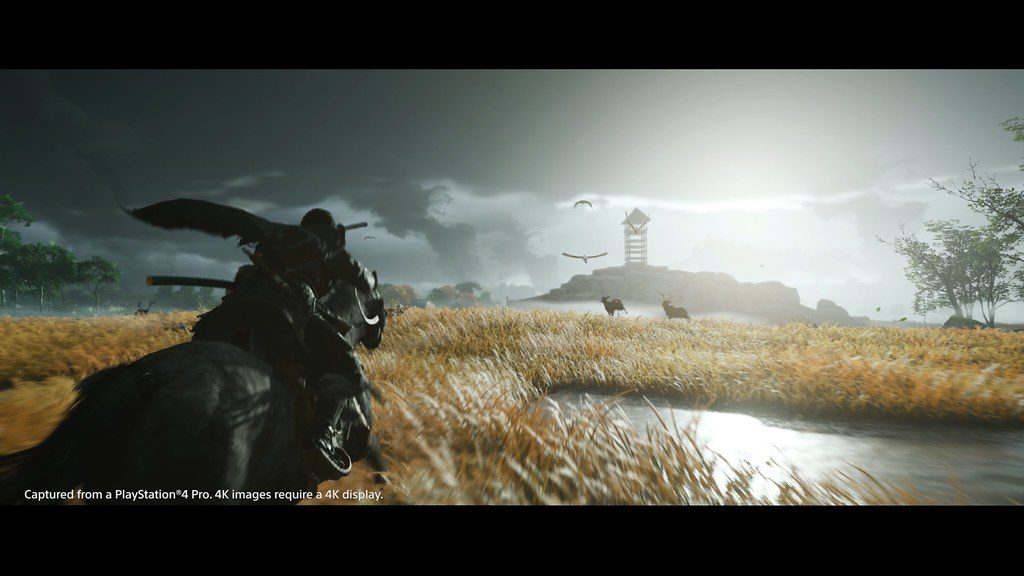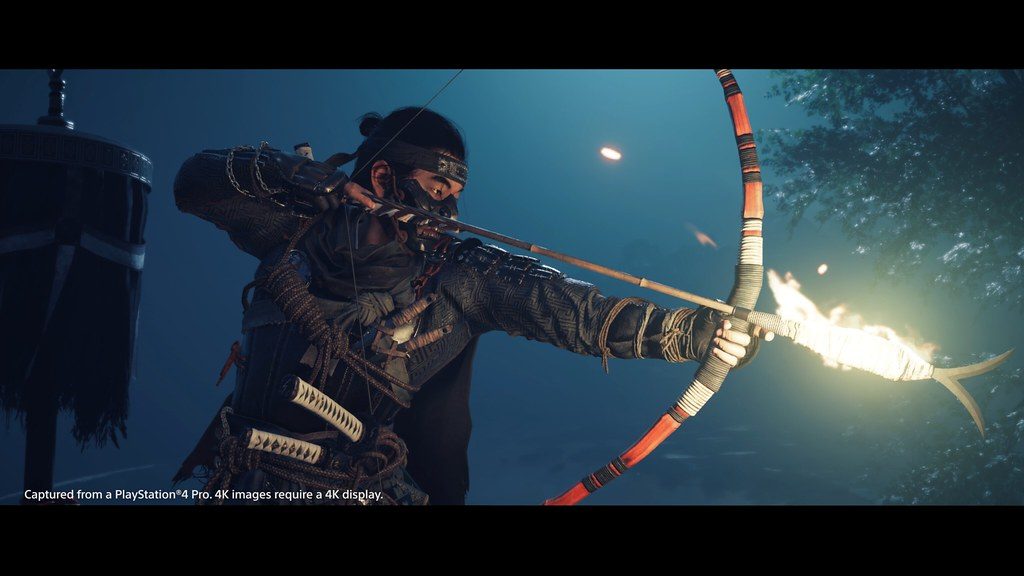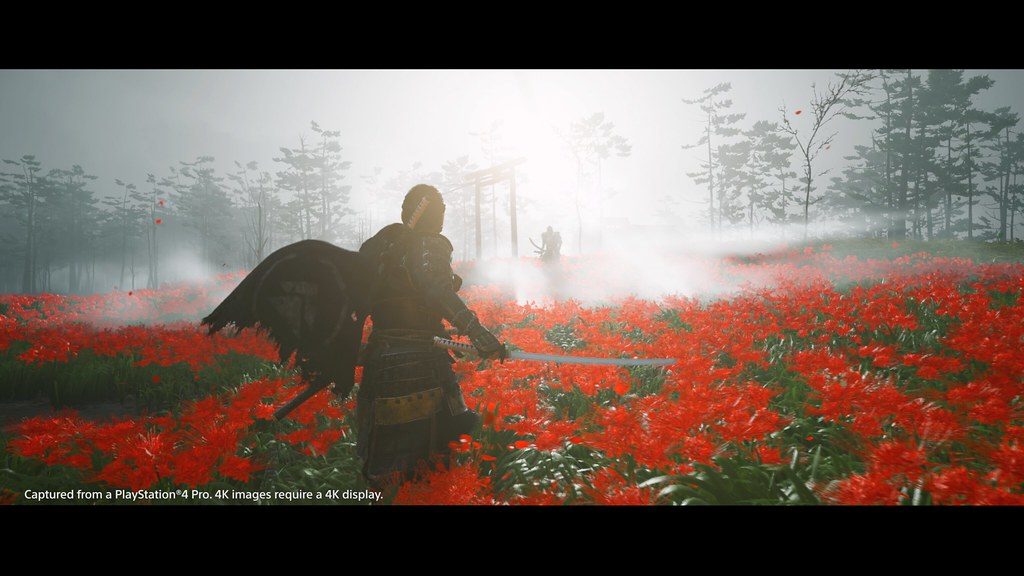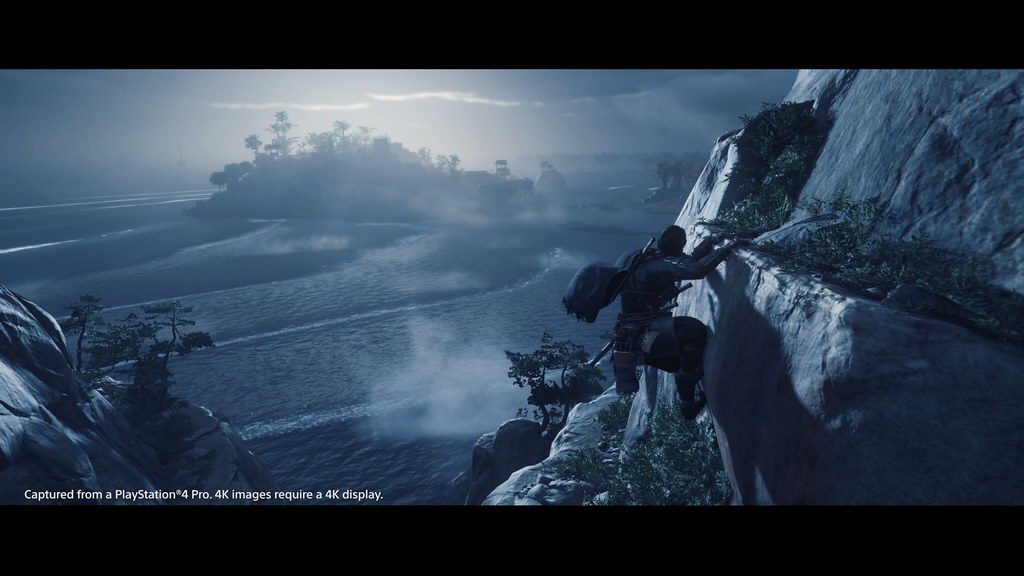 Ghost of Tsusihma will release Summer 2020 for PS4.