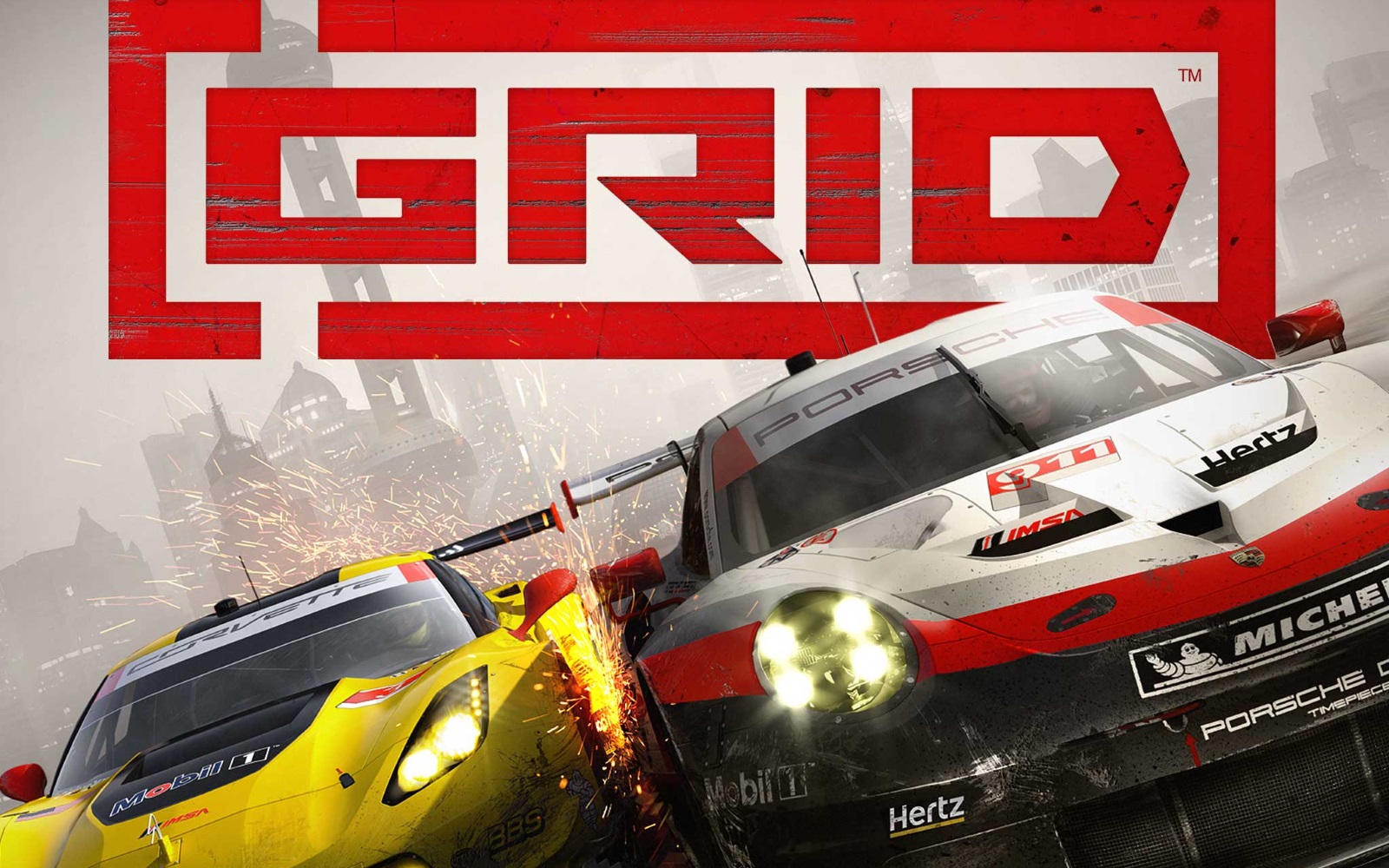 Car racing kings Codemasters have been working very hard on their upcoming reboot of GRID and I got behind the wheel to check it out. Not quite full racing sim, nor an arcade racer, GRID strikes a fine balance for hardcore players or newcomers. Out of the box, AI is at a standard level, where racing assists are available for use and car balances are set to let players jump right in, regardless of skill. Within a couple of races, players will have the option to tweak these settings to suit their needs. Want a more aggressive racing field, no problem. Want the challenge of learning each tracks racing line and breaking areas, get rid of the on screen prompts. Want more realistic handling, reduce traction control and take on the road as man vs car. This depth in settings, allows for all skill levels to enjoy, yet challenge the player when you think you've mastered it all.
There are around 80 variants of track to get to grips with, from race tracks to street circuits, speed through each to cross the finish line in first position, battle your way through time attack or test endurance in oval racing. GRID will test you in tracks across the globe at day, night and even during non dynamic weather conditions. The game looks absolutely stunning, with a buttery smooth 60fps and lighting is pushing the EGO 3 game engine to new heights. Watch cars shimmer in the sun, glisten in the rain and become grimy in the dirt & mud.
What's a racing game without cars, as GRID has over 60 cars at launch, from stock build cars to GT, touring cars and even tuned cars for time attack races. The list includes Chevrolet Camaro Z28 Modified, Porsche 911 RSR, Volkswagen Golf GTI TCR & Ferrari F430 Challenge to name a few. Each handles with their own quirks and attitude, as you really feel the varying degrees of power, speed and breaking prowess. Feedback from driving is solid and constant. Have a crash and damage your car, feel it slug around corners or feel delays in your breaking patterns. Mechanical failures mixed with the damage system, gives varying race conditions and always adds some unpredictability to races.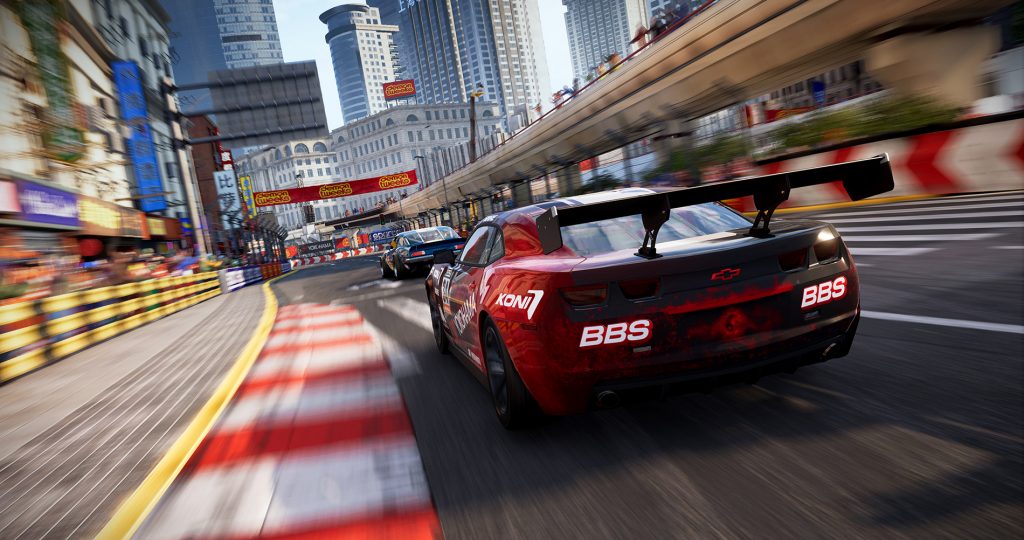 There are four hundred specific AIs in the game. Aggression, racing line and position all affect how the AI react to you. Also built into the game is a Nemesis system, where if you trade paint with a certain racer, they will make it hard for you during future races. This varying aspect also heightens the unpredictability of races, as you have to deal with skilled yet aggressive AI, so be wary who you hit, as you careen around turns or through tight gaps. The cars all sound great too, with rumbling engines, high pitched tyre squeals and rumbling exhausts, the sound of the race is thumping and exhilarating.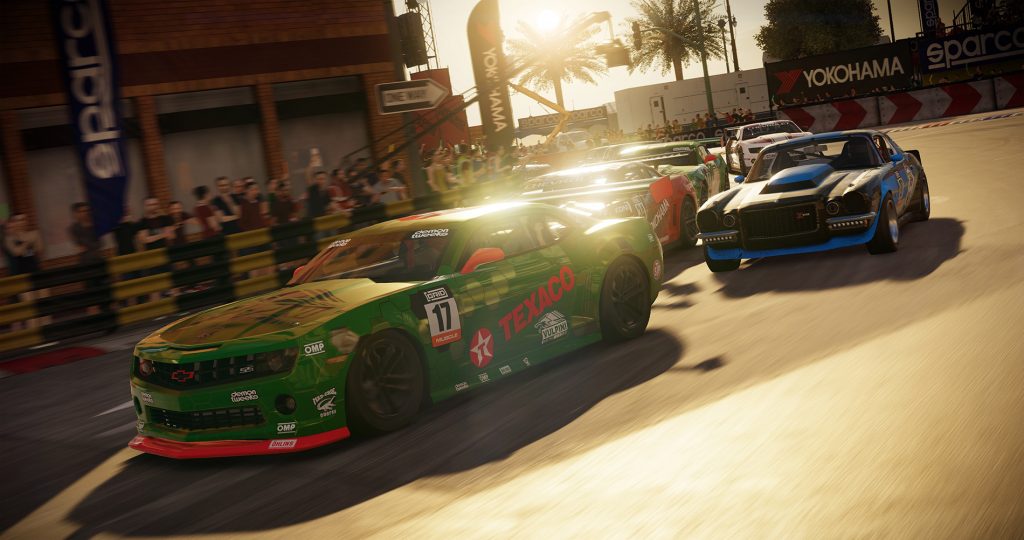 Overall, GRID is a racer built by racing fans, for racing fans. It's easy to pick up and play, while having varying settings to increase or decrease difficulty for any skill level, GRID does not lose it's racing backbone throughout. Of course the helpful rewind feature is still included for those times that you completely mess up, but is still optional to the player.
GRID is available for PS4, Xbox One and PC October 11th with a release on Google Stadia in November.