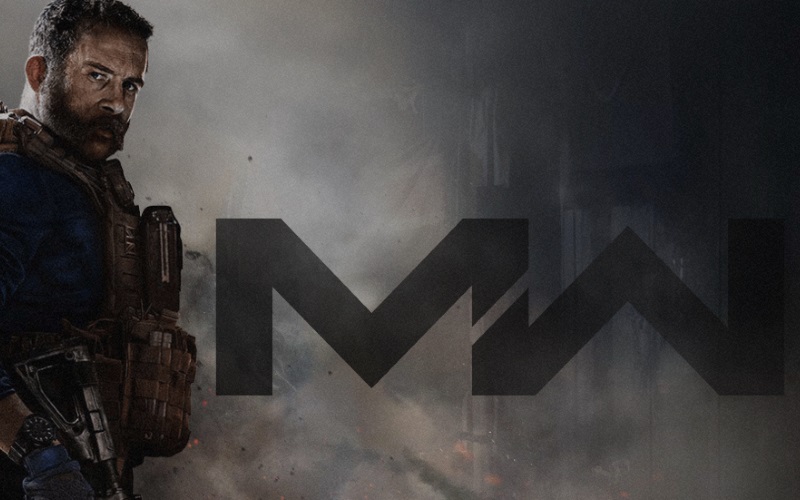 Call Of Duty: Modern Warfare Story Trailer Revealed
Call of Duty: Modern Warfare is only a number of weeks away and we finally get a glimpse at its single player campaign. Set to to draw inspiration from the originals, it will also take from the world as it is today.
In a desperate mission, Captain Price and the SAS will partner alongside the CIA and the Urzikstani Liberation Force to retrieve stolen chemical weapons. The fight will take you from London to the Middle East and other global locations, as this joint task force battles through betrayals, moral dilemmas, and no-win situations to stop full scale global war. Lines will be drawn, your resolve will be tested, and the world will look to you to do what needs to be done
At the end of the trailer the fan favourite Spec Ops mode was also teased. It will come to PlayStation 4 users first.
Call of Duty: Modern Warfare is developed by Infinity Ward and co-developed by High Moon Studios and Beenox. It will release on PS$, Xbox On and PC on October 25th.