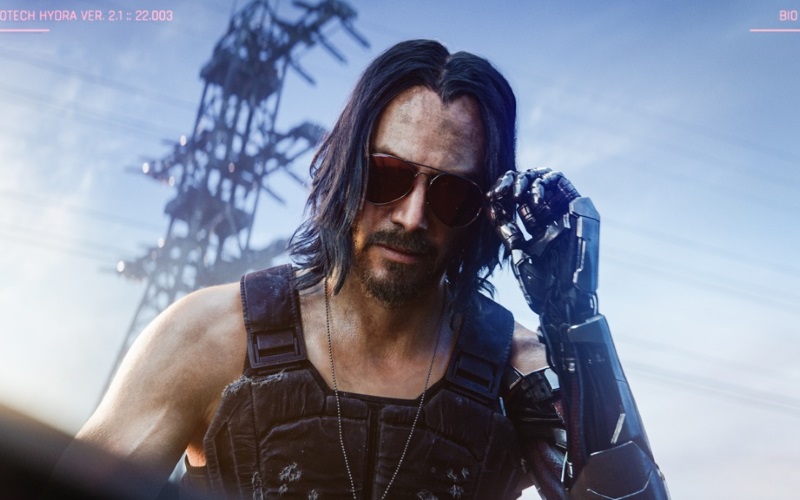 Cyberpunk 2077 Gets A Release Date. Oh And Keanu Reeves Is In The Game
We knew CD Projekt Red's highly anticipated Cyberpunk 2077 at this year's E3, but we got a massive surprise to boot with the latest trailer. The cutscene shows the cutthroat nature of the world of Night City. You are a hired gun and a mission has gone wrong. Your car gets shot up and your quest giver wants you dead. After a bit of a scuffle, you reboot outside in a dump with a gruff voice saying
We have a city to burn!
The trailer reveals one of the key characters of Cyberpunk 2077, Johnny Silverhand. The legendary rockerboy is played by Hollywood actor Keanu Reeves. In addition to his appearance and voice, Reeves is also providing full-body motion capture for the character.
The guys at CD Projekt Red have also revealed the standard and collectors editions for the upcoming title too. The collectors edition will include a 25 cm / 10 inch statue depicting the game's protagonist — V — in action, a steelbook case, a hardcover art book, map and more. The Collector's Edition comes in an impressive box made to look like one of the megabuildings towering over Night City. The Collectors Edition is a GameStop exclusive in Ireland.
The standard edition has some cool additions, with an art book, postcards stickers and a manual for the original Cyberpunk 2020 role playing game.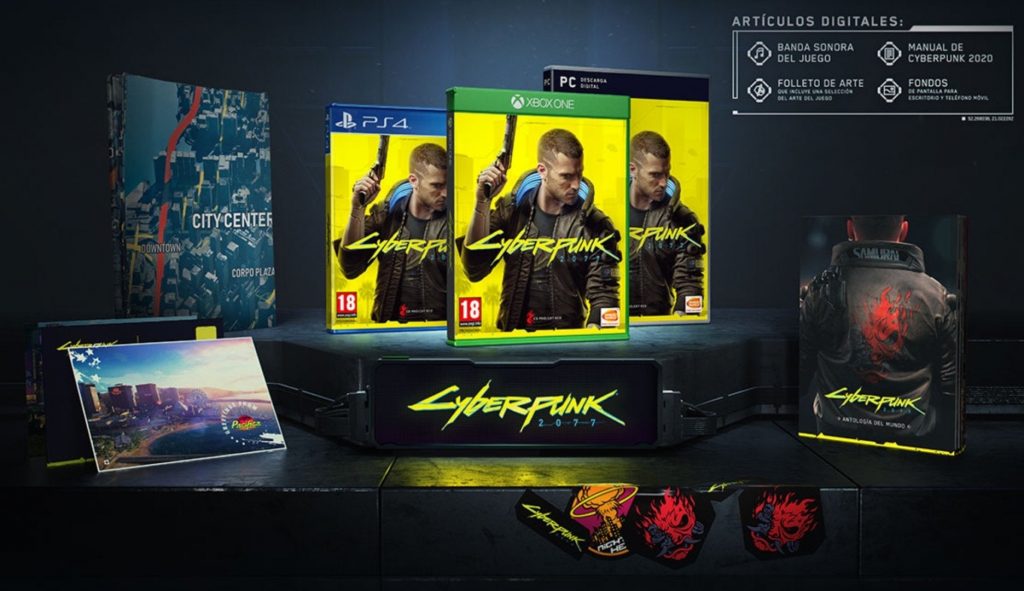 Finally we have the release date for all this and it's coming March 16th 2020, for PS4, Xbox One and PC.