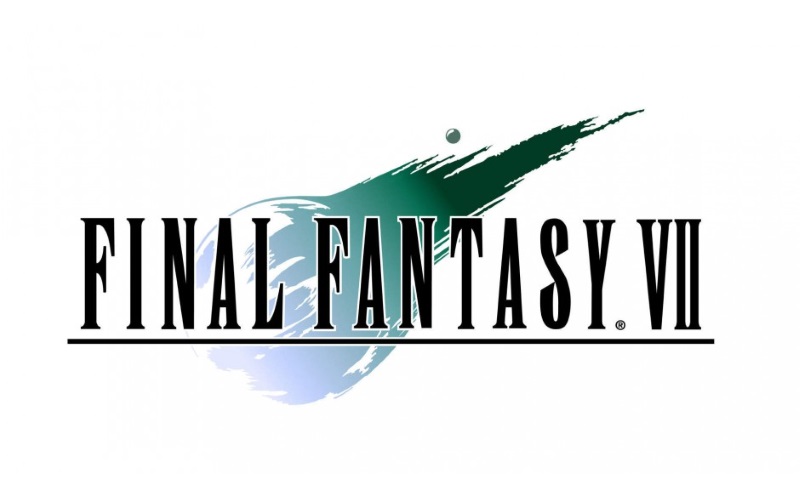 With Square Enix having their E3 press conference later today, we know that we'll get some more news on the Final Fantasy VII. We check out the original soundtrack for FF VII by Nobuo Uematsu. The iconic main theme to this classic RPG, has variants in each of the main titles, but I remember this version the most, as FFVII was the first Final Fantasy I ever played on my trusty PS1.
Recently, both the mainline Final Fantasy and many of the spin-off game soundtracks for the franchise were released across streaming services. Here is a Spotify link to the soundtracks or you can search Final Fantasy Original Soundtrack
Finally, as part of a Final Fantasy VII concert that took place in Los Angeles, we now know the release date for Final Fantasy VII Remake. It will release March 3rd 2020 on PS4. Watch the Symphonic Reunion trailer below.