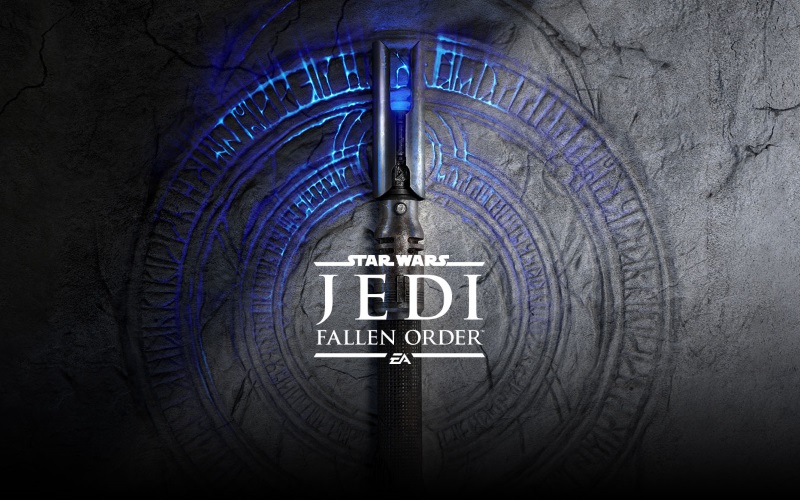 First Look At Star Wars Jedi: Fallen Order
More Star Wars news came over the weekend in the form of the first look at Star Wars Jedi: Fallen Order. Set after the events off Episode III – Revenge of the Sith, you are one of the last surviving people after Order 66 has been carried out, decimating the Jedi Order. As a you Padawan, you are now on the run, hiding your true identity in order to stay alive.
From the creative minds at Respawn Entertainment, this EA title will be single player focused. You play as Cal Kestis (Cameron Monaghan of Gotham fame),  as you develop your Force abilities, hone your lightsaber techniques, and explore the ancient mysteries of a long-lost civilization—all while staying one step ahead of the Empire and its deadly Inquisitors.
Expect more news in the coming weeks and months, with the likes of E3 in June. Star Wars Jedi: Fallen Order will release on PlayStation 4, Xbox One and PC on November 15th 2019.