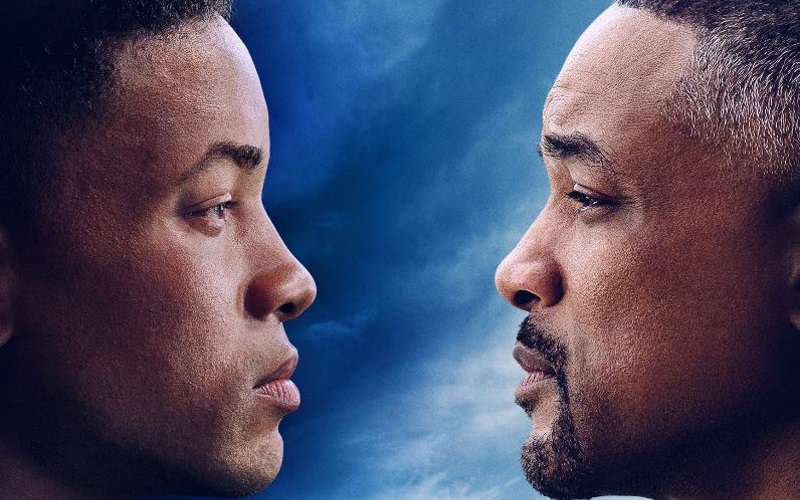 Double The Will Smith Action In First Gemini Man Trailer
Gemini Man is the latest film from Ang Lee and stars Will Smith as Henry Brogan. He is an elite assassin, who has been targeted by a mysterious young assassin that can predict Henry's every move. This comes after the decision to leave his life as a hired killer.
As it turns out, Henry has been secretly cloned, with his clone charged to eliminate Henry. This action-packed trailer has some bombastic set pieces, close quarters combat, all wrapped up in story of collusion and manipulation.
The film is produced by producers Jerry Bruckheimer, David Ellison, Dana Goldberg and Don Granger. It will also star Mary Elizabeth Winstead, Clive Owen and Benedict Wong. Gemini Man opens in theaters October 11th 2019.